Educational Studies Masterclass - Design Thinking
Fri, 10 Mar 2023 - 2:00 PM to 10 Mar 2023 - 5:00 PM
An Innovative Framework for Student-Centred Learning Design
This Masterclass intends to introduce a practical approach to the incorporation of the Design Thinking methodology for Student-Centred Learning Design. Design Thinking is a human-centred design approach to creative problem-solving that keeps end-users at the heart of a design process. Participants in this practical hands-on workshop will be guided through a Design Thinking 'sprint' to address the grand challenge of "how might we…create effective student-centred learning experiences?". Participants will be introduced to the model and concepts before collaboratively applying the approach to the learning design of a teaching session.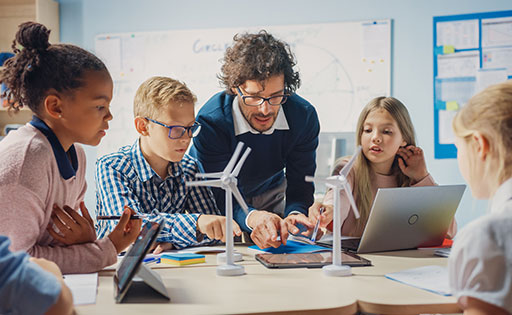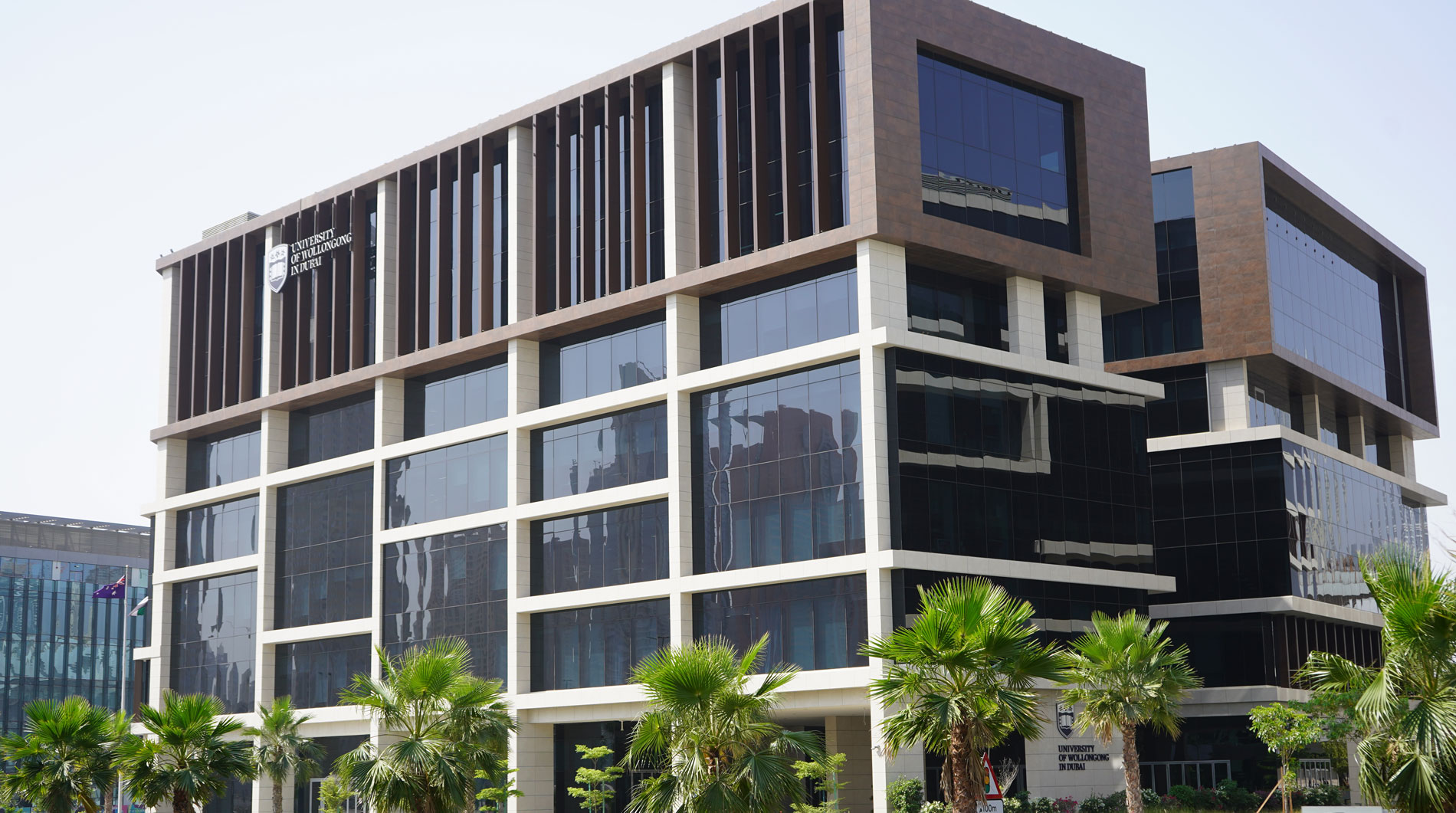 Open Day
Remember to attend our next Open Day on Saturday, 9 December 2023.
Join our experts to learn more about our degrees and how you can enrol in our
Winter intake which starts on 8 January 2024.