Eid Al Fitr Holidays 2019
Mon, 03 Jun 2019 - 9:00 AM to 03 Jun 2019 - 9:00 PM
On the occasion of Eid Al Fitr, please note that the University will be closed from 3 June to 6 June and will resume normal operations on Sunday 9 June.
We wish you and your family a blessed and joyfull Eid Al Fitr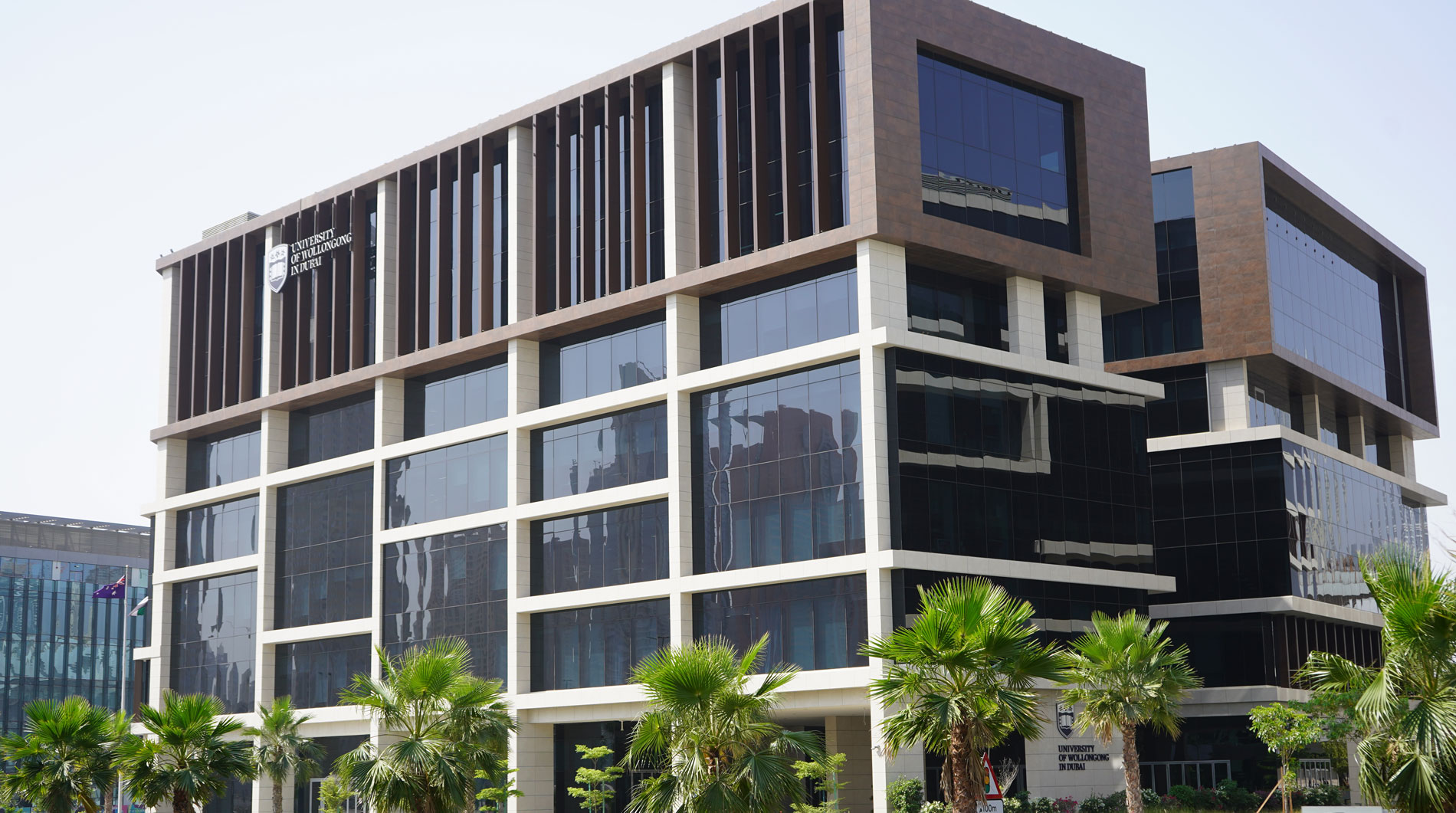 Open Day
Do you know that our next Open Day in Abu Dhabi is on Saturday 2nd June, 2022?
Join our experts to learn more about our degrees, and how you can enrol in our autumn intake which starts on 26th September.