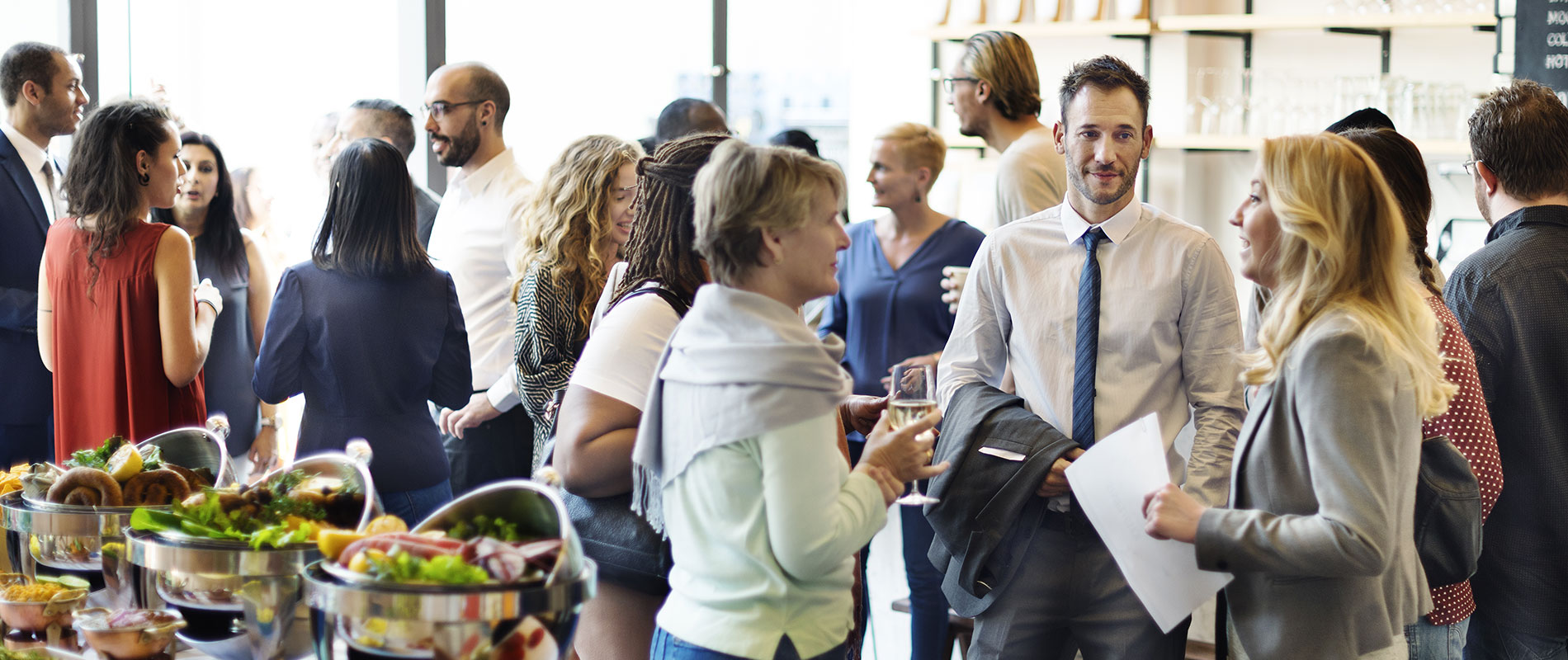 Faculty of Business: Thought Leadership Seminar Series
Mon, 04 Mar 2019 - 9:15 PM to 04 Mar 2019 - 11:00 PM
Led by eminent Thought Leaders from Academics and Industry, the Thought Leadership Seminar Series provides a platform for experts from different disciplines, to discuss and reflect on contemporary issues that impact global businesses.
We cordially invite you to attend our second seminar on the theme:
Global Business Strategy Using Joint Ventures and Alliances
As multinational enterprises venture to foreign markets in the quest for sustained competitive advantage, they are increasingly facing complex and, at times, turbulent political and business environments. Professor Contractor's talk will highlight some key lessons from using Joint Ventures and Alliances in order to have a winning Global Business Strategy.
Guest Speaker:
Prof Farok Contractor
About the Speaker:
Prof Farok Contractor is a Professor of Management and Global Business at Rutgers Business School and is a Fellow of the Academy of International Business (AIB). His research focusses on corporate alliances, outsourcing and offshoring, valuation of intangible assets, the technology transfer process, licensing, and foreign direct investment.
He has chaired or been on the supervisory committees of 19 doctoral dissertations on International Business topics.
For any queries, please contact
[email protected]
Location
JW Langridge Auditorium, Block 15, University of Wollongong in Dubai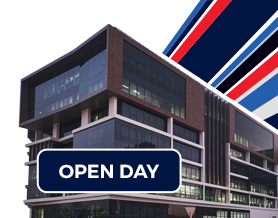 Open Day
Do you know that our next Open Day is on Saturday 5th February, 2022?
Join our experts to learn more about our degrees, and how you can enrol in our spring intake which starts on 11th April, 2022