Sat, 18 Nov 2023 - 8:30 AM to 18 Nov 2023 - 5:30 PM
The UOWD x Media Team Film Festival is the inaugural Film Festival organized by the UOWD Media Team. This festival showcases the creative talents of students – both in Dubai and Internationally – in the form of short films and advertising shorts.
Making videos, telling stories using the medium of screens, and bringing your creativity to the world has never been easier – iPhones, YouTube, TikTok, IG, etc. allow anyone to create and share content. But at the same time, going from content creator to film maker, director, producer, editor, scriptwriter, etc., has never been more challenging. This festival is a chance to show your talents – working together in a small team to produce a short film or advertising short.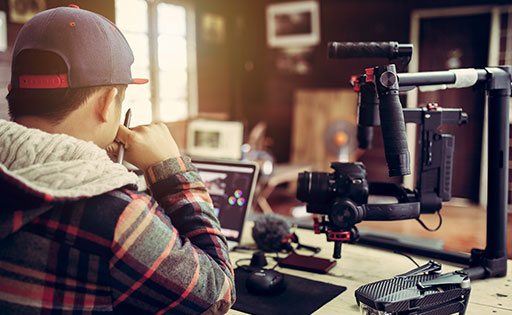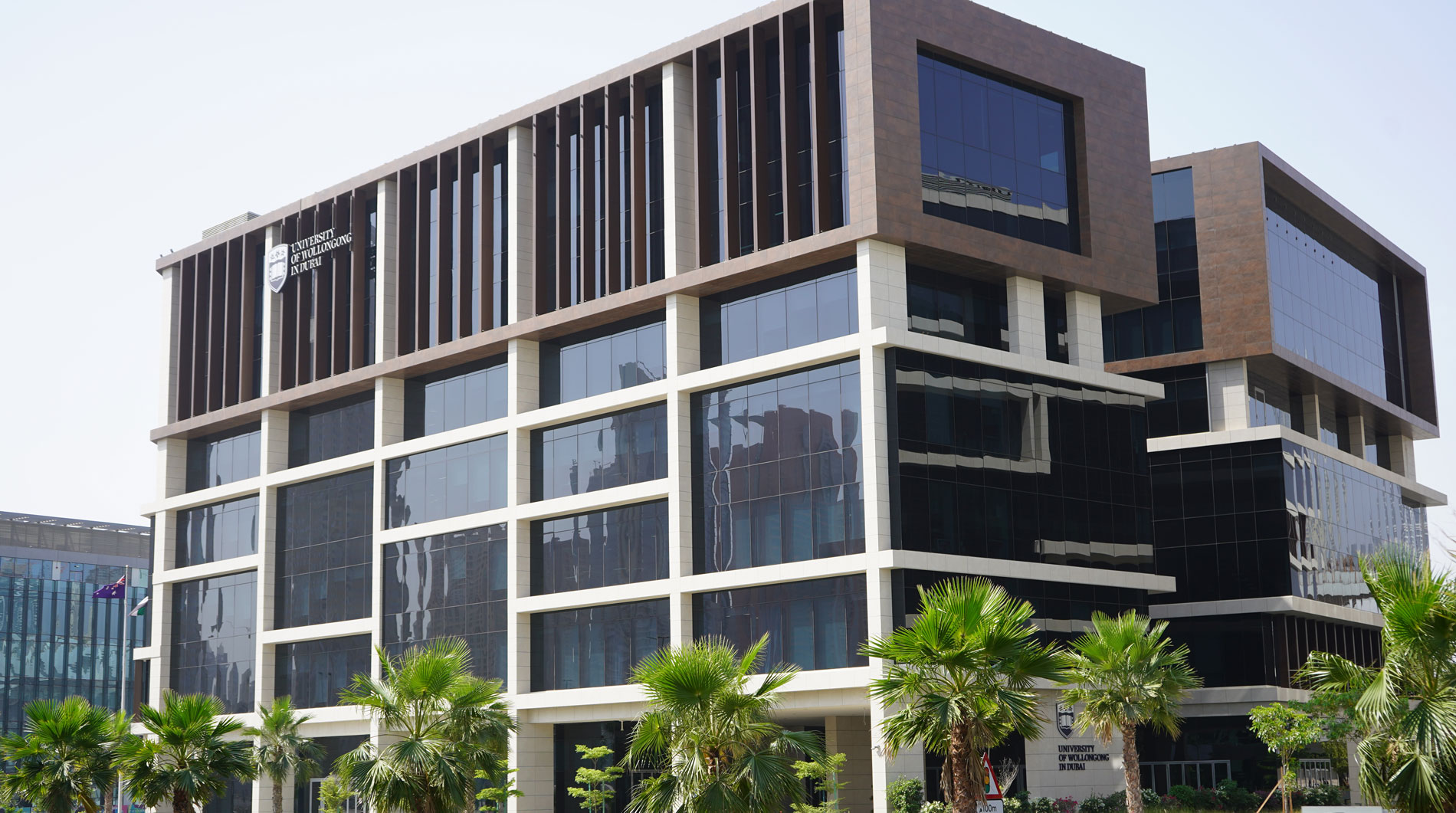 Open Day
Remember to attend our next Open Day on Saturday, 4 November 2023.
Join our experts to learn more about our degrees.