Health Awareness & Screening Activity from Latifa Hospital
Sun, 28 Apr 2019 - 10:30 AM to 28 Apr 2019 - 3:00 PM
Latifa Hospital's team of medical professionals will visit our campus to promote health awareness and conduct health screening activity as well as health counselling/ education on medical conditions that are relevant on today's health concerns.
Activities include:
Ischemic Heart Disease Risk Screening (BP check-up, Blood Sugar, BMI)
Medical, Pediatric and Gynecology Counselling
Dietician Screening, Education and Counseling
Breast Self-Examination
Diabetic Awareness
The importance of Folic acid prior to pregnancy (15 min. presentation in the Workshop Room from 12:30 – 12:45PM)
Breast/Cervical/Prostate Cancer Awareness
Breastfeeding Education
Register:
[email protected]
Location
Block 5, Foyer Area
Open to
Currently enrolled students and staff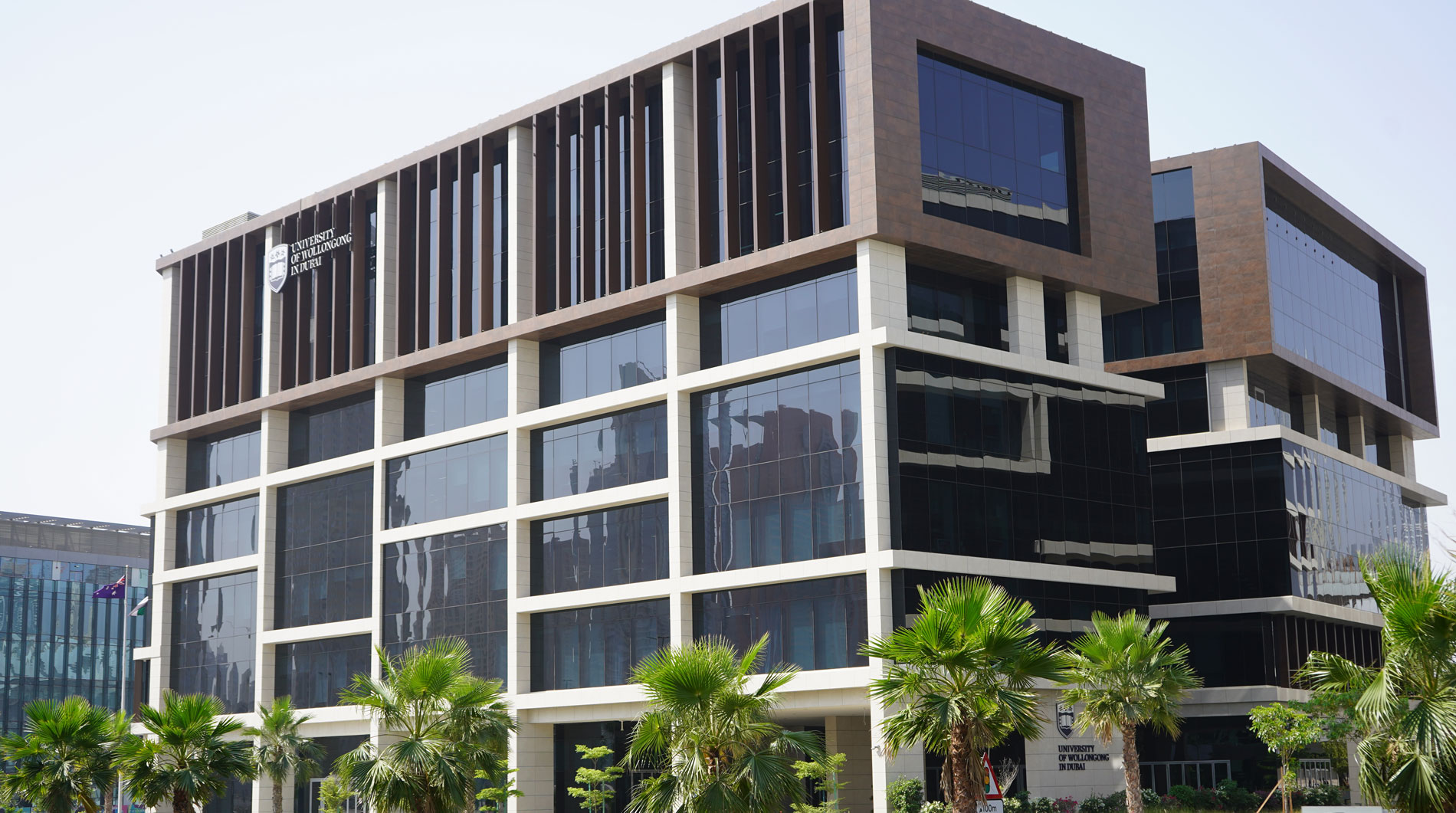 Open Day
Do you know that our next Open Day in Abu Dhabi is on Saturday 2nd June, 2022?
Join our experts to learn more about our degrees, and how you can enrol in our autumn intake which starts on 26th September.