Health Workshop: Allergies in General
Sun, 16 Feb 2020 - 3:30 PM to 16 Feb 2020 - 4:00 PM
Do you suffer from allergies?
If so, this workshop is for you!
The aim of this workshop is to provide health information on learning the different allergens, its causes and symptoms and how to manage allergy attacks.
Common Allergens: Pollen, Certain foods, Latex, Mold, Pet dander, Insect stings, Dust mites, Plants
Presenter:
Dr Shahida Umar Kandanchery Ummer - GMC Clinics Family Medicine
Cost: Free
Register for event:
[email protected]
Location
Block 5 Ground Floor, Academic Workshop Room
Open to
All currently enrolled students
Organized by
Student Services Department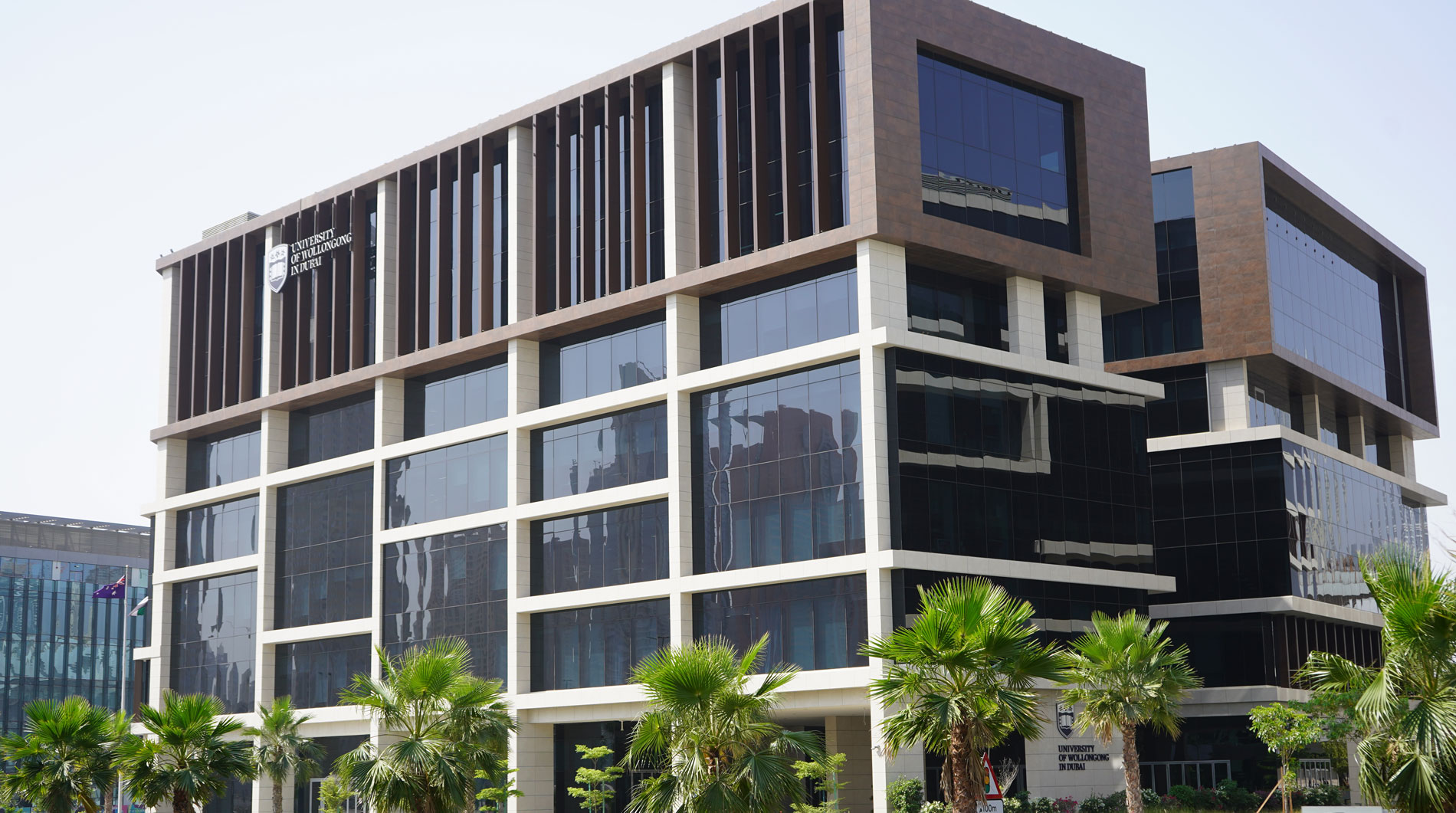 Open Day
Do you know that our next Open Day is on Saturday 23rd July, 2022?
Join our experts to learn more about our degrees, and how you can enrol in our autumn intake which starts on 26th September.