Healthy Basket for a Hearty You
Sun, 28 Jul 2019 - 12:00 PM to 28 Jul 2019 - 1:00 PM
Why is it important to eat fruit?
Eating fruit provides health benefits. Fruits provide nutrients essential for health and maintenance of our body.
Here at UOWD we look after our students' welfare for them to enjoy and have a healthy university experience.
Student Services - UniClinic introduces: The HEALTHY BASKET on campus
The Healthy Basket filled with fruits is provided for students to grab as they go or simply chill out with friends around.
Fruits are available until supplies last.
Cost: Free
Location
Block 14 Ground Floor, Foyer Area
Open to
All currently enrolled students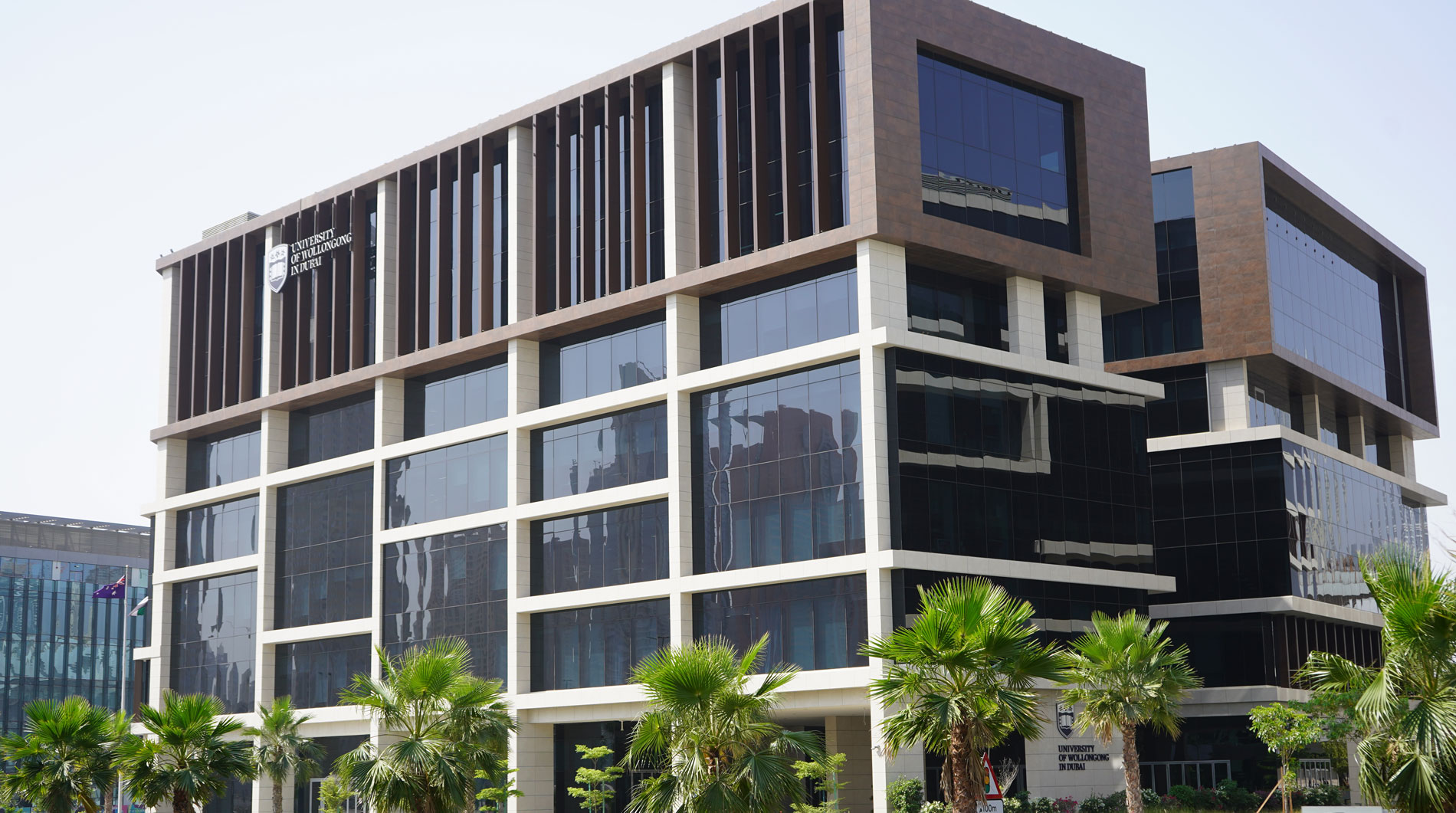 Open Day
Remember to attend our next Open Day on Saturday, 28 January 2023.
Join our experts to learn more about our degrees, and how you can enrol at UOWD.