Journey in the making of an 'Executive'
Tue, 09 Apr 2019 - 1:00 PM to 09 Apr 2019 - 2:00 PM
Come & meet with Gonzales Usandizaga – VP & GM – MICRO FOCUS.
Gonzales has worked with IBM and HP in the past & would like to share with students his personal success story in the Tech world, what it means to be a business head for a blue chip company, the steps he took in the early days of his career to be successful at a young age and what tools, mental disciplines, aspirations the students can apply to realize their career potential.
Register for the event here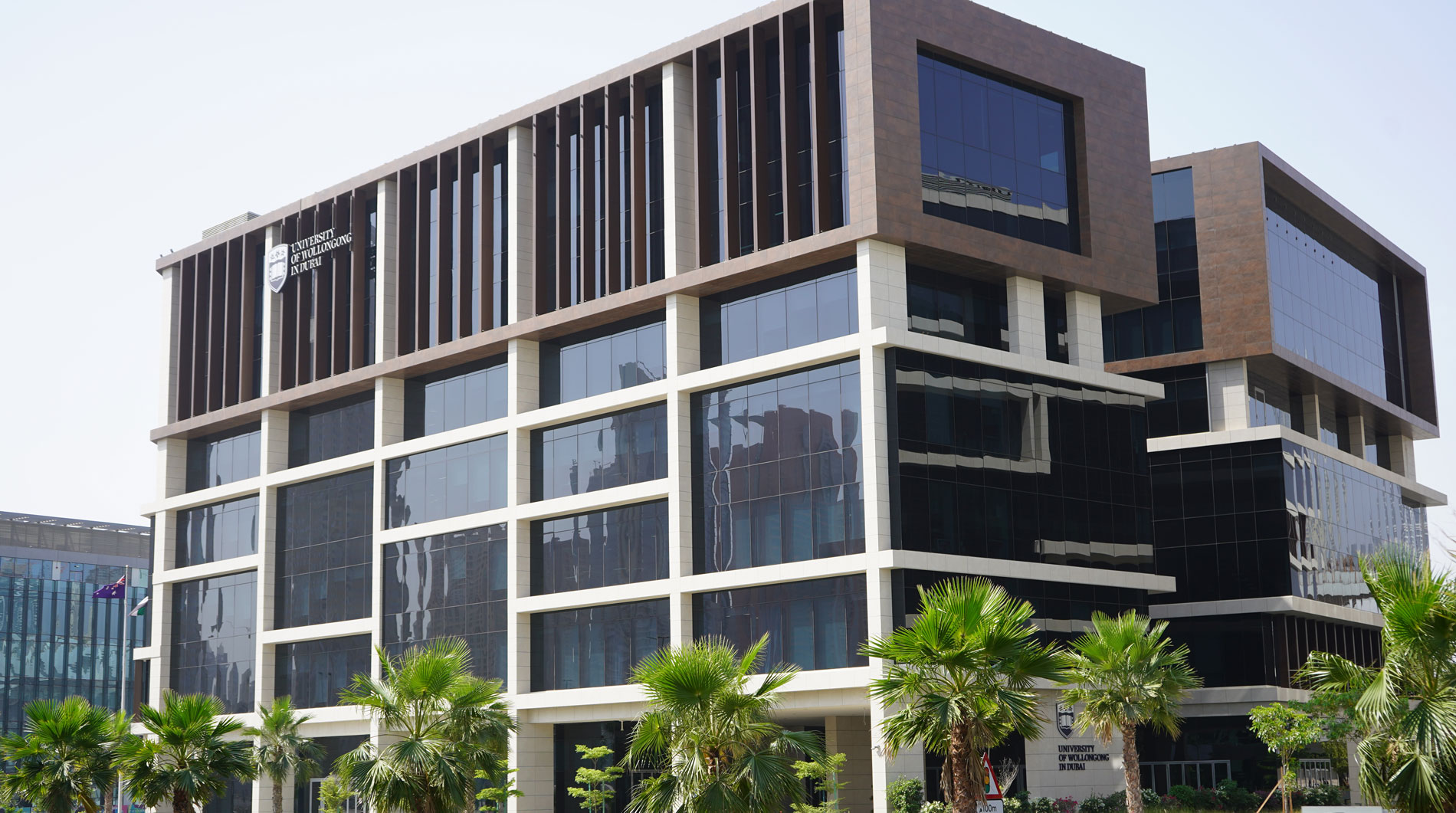 Open Day
Remember to attend our next Open Day on Saturday, 29 April 2023.
Join our experts to learn more about our degrees, and how you can enrol at UOWD.