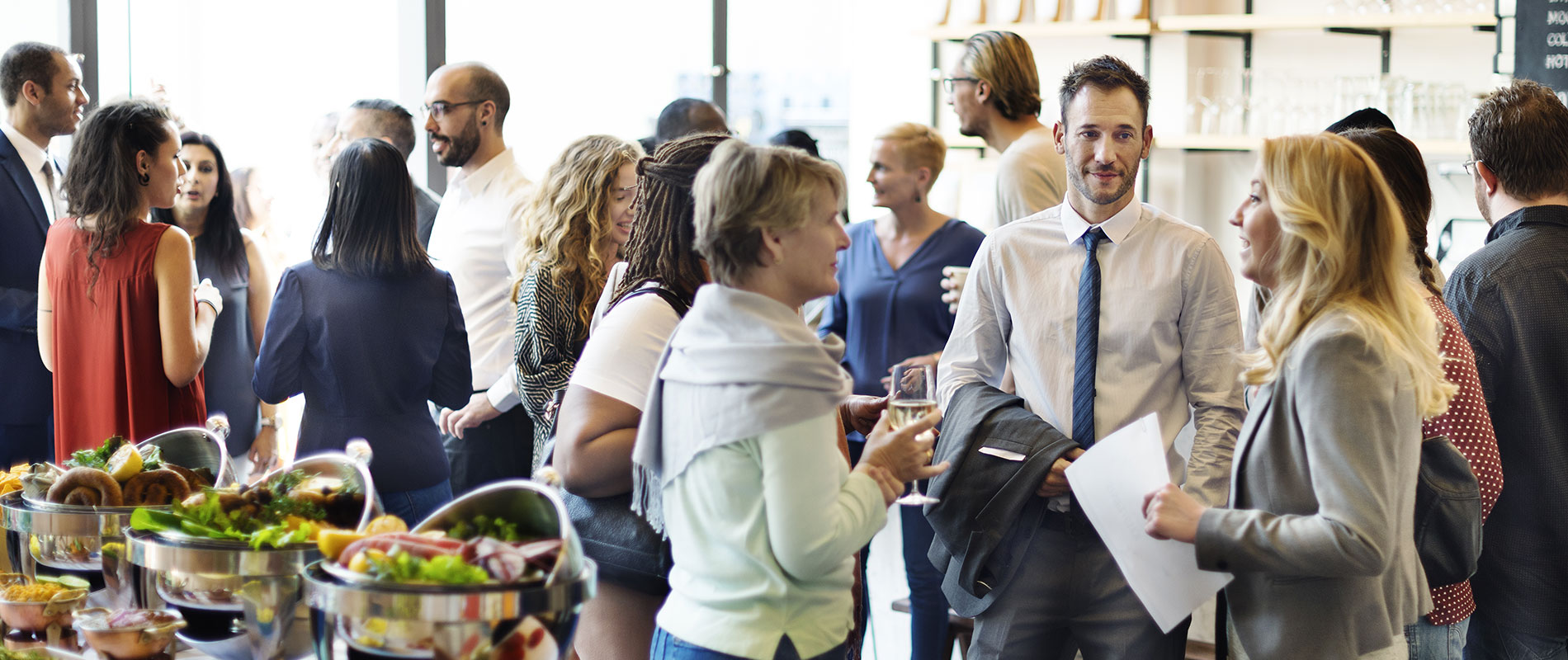 Luxury Arabia: Craftsmanship, Beauty and Hedonism
Mon, 15 Apr 2019 - 8:00 PM to 15 Apr 2019 - 10:30 PM
We are delighted to welcome you to our next Thought Leadership Seminar in collaboration with MIP Politecnico di Milano Graduate School of Business, a prestigious business school which is ranked 16th in the World, 6th in Europe, and 1st in Italy, on the topic:
Luxury Arabia: Craftsmanship, Beauty and Hedonism
Dubai has established itself as one of the most important luxury brand hubs in the world. Consumers in the UAE have increased their spending on luxury products by 70 percent over the past five year, much higher than in more mature markets such as Europe and the US. UAE residents are reported to spend in excess of $8 billion annually on luxury goods.
The panel discussion will be addressing a diverse range of important topics including:
The luxury watch consumer
Building relationships with clients
The dimensions of a luxury experience
Beyond contemporary production: collectibles and history
Product performance, exclusivity and design
The luxury hotel perspective: customer journey
Guest Speakers:
Prof Andrea Sianes (Dean and President of the Board - MIP Politecnico di Milano Graduate School of Business)
Saif Ahmad (Head of Brands - Ahmed Seddiqi & Sons)
Remy Julia (Director - Christie's Watches)
Shady Abdelaziz (Director of Sales - Four Seasons Hotel and Resorts)
For registrations, please contact
[email protected]
Location
JW Langridge Auditorium, Block 15, University of Wollongong in Dubai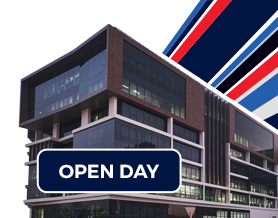 Open Day
Do you know that our next Open Day is on Saturday 11th December, 2021?
Join our experts to learn more about our degrees, and how you can enrol in our winter intake which starts on 9th January, 2022