Mock Interview sessions
Mon, 01 Jul 2019 - 1:30 AM to 30 Jun 2019 - 2:30 PM
Book 15 minute sessions with the Career Advisors, to get assessed and evaluated on how to conduct yourself at an interview.
11:00 pm - 11:45 pm
11:45 pm - 12:00 pm
12:00 pm - 12:15 pm
12:15 pm - 12:30 pm
Contact
[email protected]
Or visit us in Block 5
Location
Block 5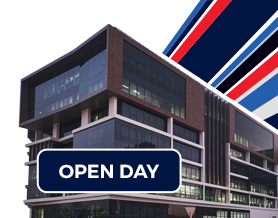 Open Day
Do you know that our next Open Day is on Friday 24th September, 2021?
Join our experts to learn more about our degrees, and how you can enrol in our autumn intake which starts on 26th September.