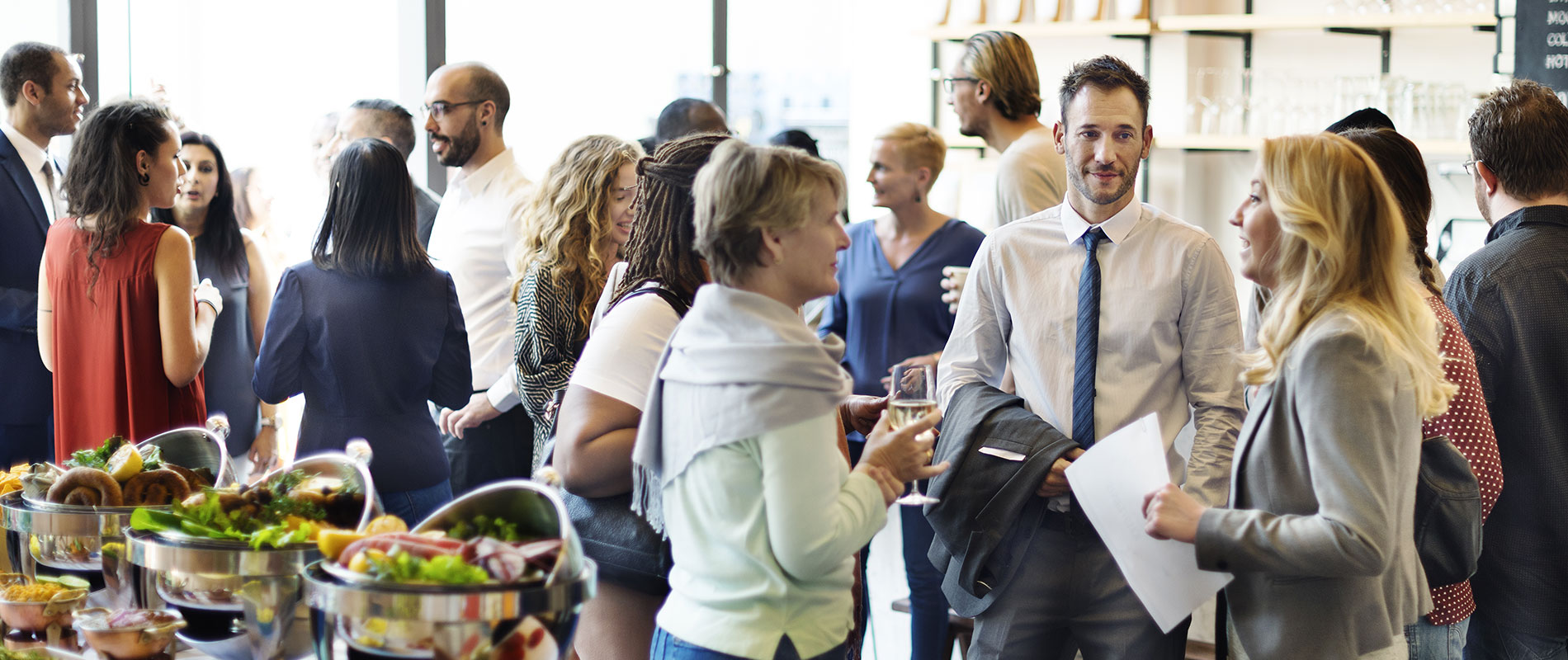 Netiquettes and Cyber Safety for Kids
Tue, 12 Oct 2021 - 6:00 PM to 12 Oct 2021 - 7:00 PM
Tuesday 12 October, 2021 | 6:00 PM - 7:00 PM (UAE time)
The COVID-19 pandemic caught the world by surprise and businesses around the globe had to adapt to alternative operational models including the education sector. As young students spent an unprecedented amount of time online, it became apparent and important to understand that this may be their first time using devices for professional purposes. Now with schools trying to get back to face to face, the lure of constant connectivity that engulfed children for the last 16 months can lead children to venture beyond their class screens, exposing them to dangers they are not aware of. With ransomware attacks and cyber-attacks looming over companies and governments globally, it is imperative that adults everywhere take heed and bring about changes to their homes and workspaces to pave way for the safety of children everywhere.
Purpose of the discussion
To explore the safety threats in cyberspace for children in the post-pandemic world and how the audience can secure their children's and/or students' experience online.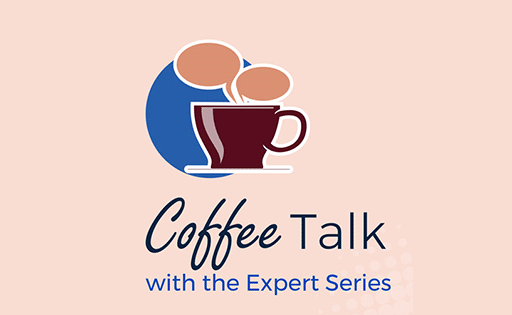 Key takeaways
This webinar will give attendees the opportunity to learn more about:
Dangers in the cyber world and how to respond to them 
Helpful tips when online 
How to behave online – Do's and Don't's 
Register Now
Speakers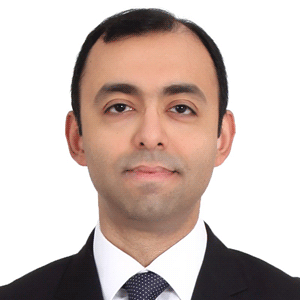 Mr Ravi Baldev
UOWD Alumnus – Bachelor of Computer Science from UOWD and Master of Computer Science from UOW
Manager, Systems Engineering (Dell Technologies)
Ravi manages a team of data protection Subject Matter Experts in the Africa & Middle East region for Dell Data Protection Solutions division. Ravi carries deep design expertise in securing enterprise IT's last line of defense against disasters and cyber threats. Dell's data protection division's focus areas are Cyber Threat mitigation and cyber data recovery, complementing the core technology portfolio within the division. Ravi and his team engage directly with enterprise system engineers, technology specialists and design experts to bring Dell's collective knowledge and experience in the field of Cyber Data Defense. Prior to Dell/EMC, Ravi was with HSBC Middle East as a Regional Infrastructure Team Lead.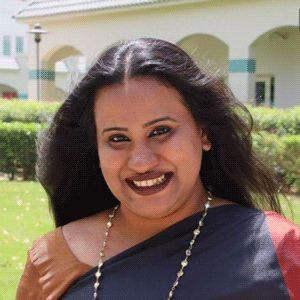 Dr Zeenath Reza Khan
Assistant Professor
Faculty of Engineering and Information Sciences, UOWD
Academic Integrity Committee at University of Wollongong in Dubai. She has been teaching in the Faculty of Engineering and Information Sciences at the university since 2001. Fellow of Wollongong Academy of Tertiary Teaching Excellence (WATTLE), Audit Board Member for European Network for Academic Integrity and Local Advisory Board Member of Our Own High School Al Warqa UAE (GEMS Education), Dr Khan is a national and international award-winning academic with more than 60 publications to her name.
Considered a tier one speaker, Dr Khan's research interests are in academic integrity, ethics in IT, teaching and learning, and STEM for girls. She has won the Vice Chancellor's OCTAL award from UOW in 2016, Turnitin Global Innovation Award 2015, Teaching Excellence Award from UOWD in 2014, among others. She was named among UAE's 10 most influential educational leaders in 2019 by The Knowledge Review, won the Digital Leader Award in Education category from Khaleej Times and MIT Sloan Mgt Review's Digital Leaders Forum in 2019. Dr Khan was named 2020 Global Educational Influencer and one of 100 Most Admired People in Education in 2021 by The Excelligent. In 2020, Dr Khan was recognised for her research contribution by European Network for Academic Integrity as the recipient of their ENAI Research Excellence Award 2020. For more details, click here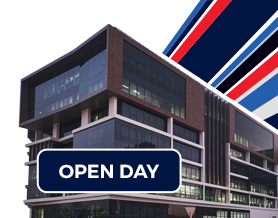 Open Day
Do you know that our next Open Day is on Saturday 30th October, 2021?
Join our experts to learn more about our degrees, and how you can enrol in our winter intake which starts on 9th January, 2022