Sun, 22 Sep 2019 - 7:00 PM to 22 Sep 2019 - 8:00 PM
Topic – " Come meet with the Student Services Team"
"Come meet with staff from student services department and learn more about each section – Careers, Student Counselling, Clubs & Activities, Sports/Student Support Programs, Uniclinic & Residences/Transportation."
We are serving refreshments!
Open to
Newly enrolled UOWD PG Students
Organized by
Student Services Department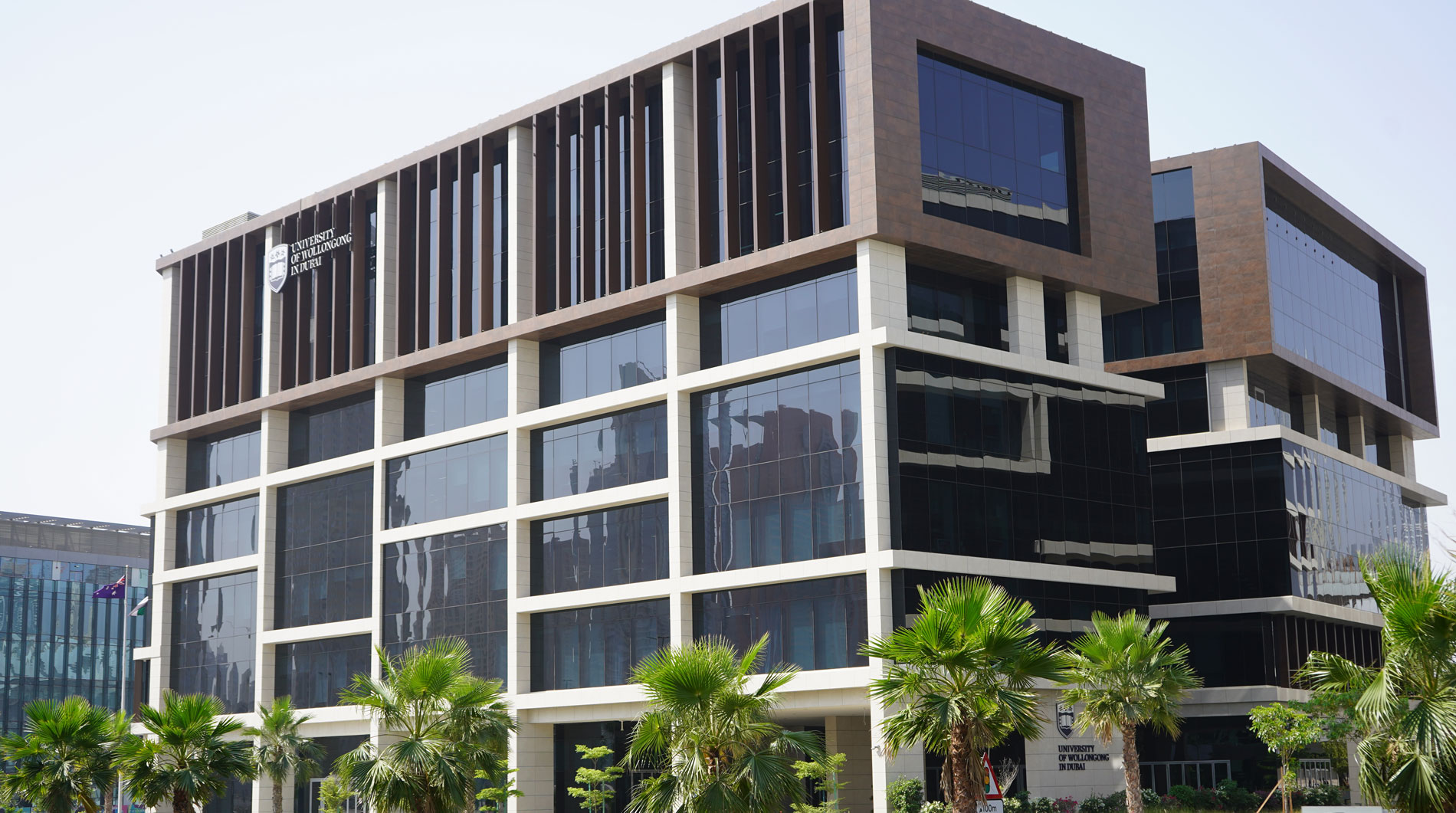 Open Day
Do you know that our next Open Day is on Saturday 23rd July, 2022?
Join our experts to learn more about our degrees, and how you can enrol in our autumn intake which starts on 26th September.