Residence Diwali celebration
Mon, 28 Oct 2019 - 9:30 PM to 28 Oct 2019 - 11:00 PM
The lobby at the residences , building 27 will be decorated for Diwali, with traditional Brightly coloured Rangoli designs, coloured lights & oil lamps. Traditional food & sweets will also be served.
Students who possess Indian outfits are requested to attend dressed for the traditional festive occasion.
Presenter:
SSD
Register for event:
[email protected]
Location
JAG 27, Lobby Area
Open to
Residence students
Organized by
Residences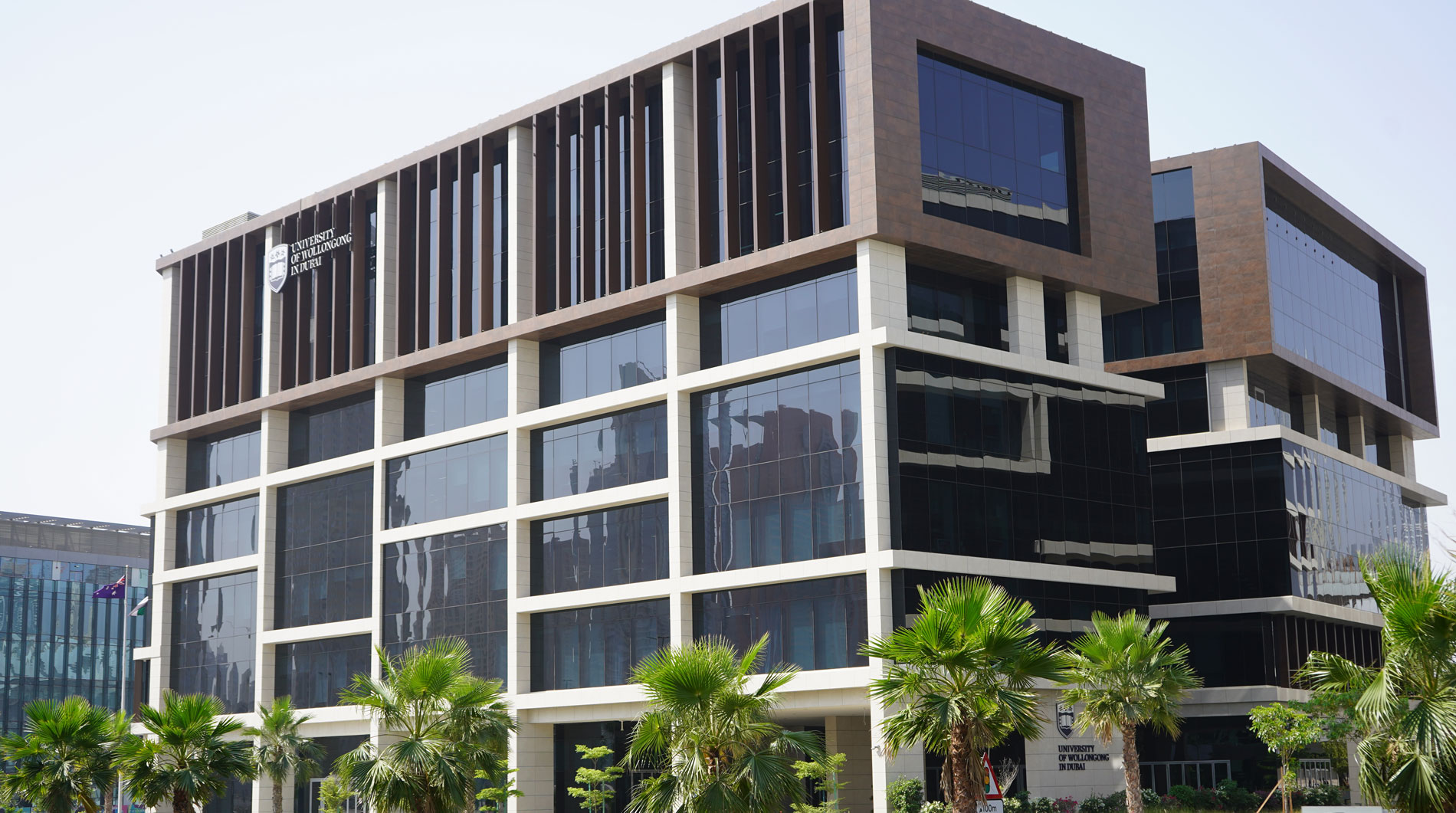 Open Day
Do you know that our next Open Day in Abu Dhabi is on Saturday 2nd June, 2022?
Join our experts to learn more about our degrees, and how you can enrol in our autumn intake which starts on 26th September.