Residence Orientation Autumn 2019
Thu, 12 Sep 2019 - 8:30 PM to 12 Sep 2019 - 10:30 PM
Orientation for new students
New residence students are welcomed by the current students and residence staff . The evening begins with a presentation familiarizing new students on life at the residences. This is followed by ice breaking and team building games. Dinner will be served.
Presenter: Residences
Register for event:
[email protected]
Location
Flat # 12, JAG Building 27
Open to
All residence students
Organized by
Student Services Department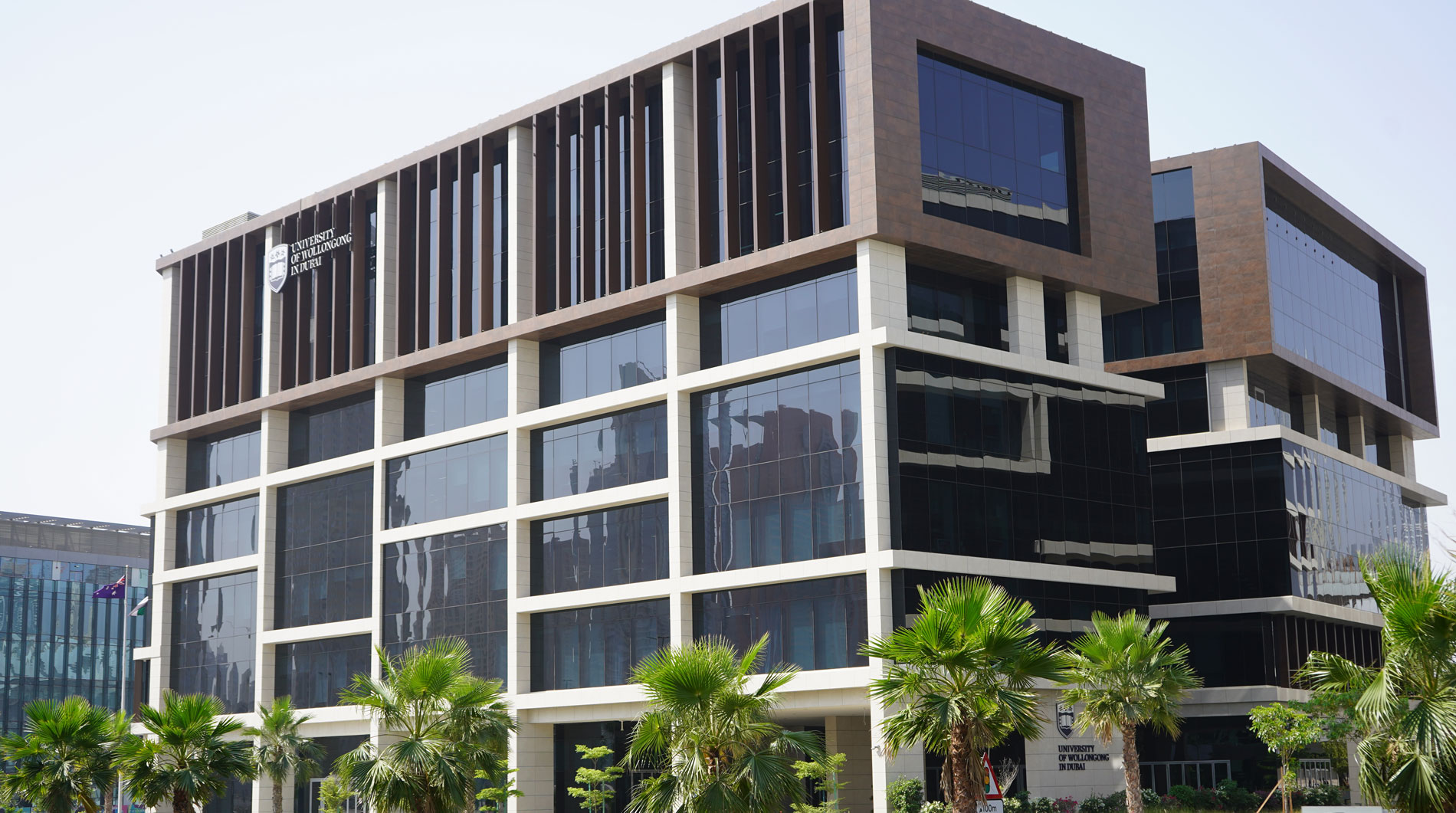 Open Day
Do you know that our next Open Day is on Saturday 11th June, 2022?
Join our experts to learn more about our degrees, and how you can enrol in our autumn intake which starts on 26th September.