Residence orientation picnic to Mamzar beach
Fri, 01 Feb 2019 - 5:00 PM to 01 Feb 2019 - 9:30 PM
The residences will host the freshers for the Spring semester to a picnic at Mamzar beach. The new students will be welcomed with Ice breaking and team building games to get to know each other as well as their peers. This will be followed by a barbecue.
Location
Mamzar beach, Sharjah
Open to
Residence students
Organized by
Student Services Department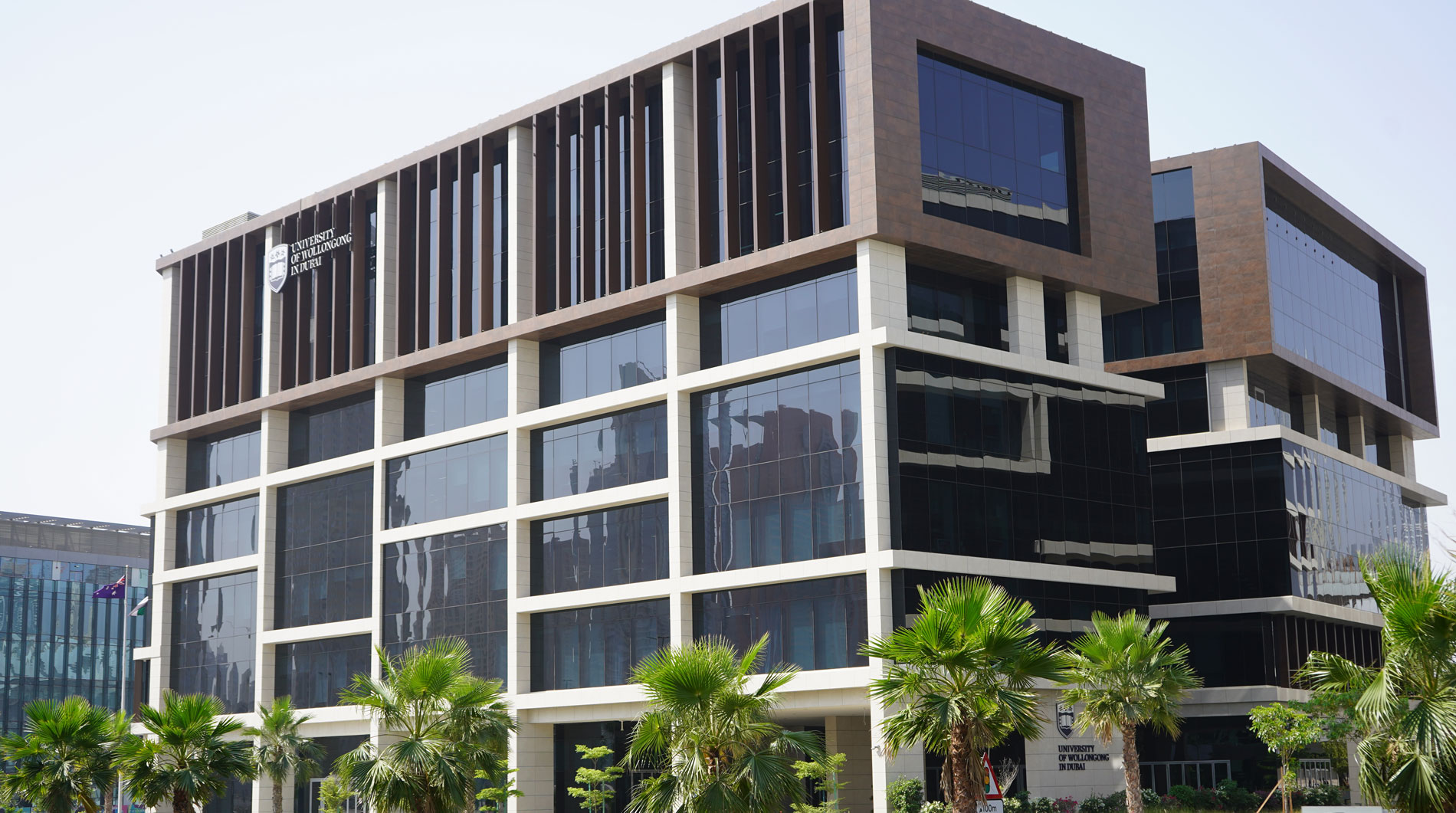 Open Day
Remember to attend our next Open Day on Saturday, 29 April 2023.
Join our experts to learn more about our degrees, and how you can enrol at UOWD.