Wed, 11 Mar 2020 - 12:00 PM to 11 Mar 2020 - 7:00 PM
Are you interested in becoming a member of the Student Representative Council and having a say in how student interests are handled by the University?
Nominations for the Student Representative Council closes today, so fill out the nomination forms and return them to the Student Services Coordinator before 4:00pm today.
You can download the SRC Constitution from the student intranet or from the SRC link on the Student Life section of the University's website: www.uowdubai.ac.ae
Nomination requirements and forms are also available on that page or from the Student Services Coordinator.
Presenter:
SSD
Location
Block 5, Office 22
Open to
all currently enrolled students
Organized by
Student Services Department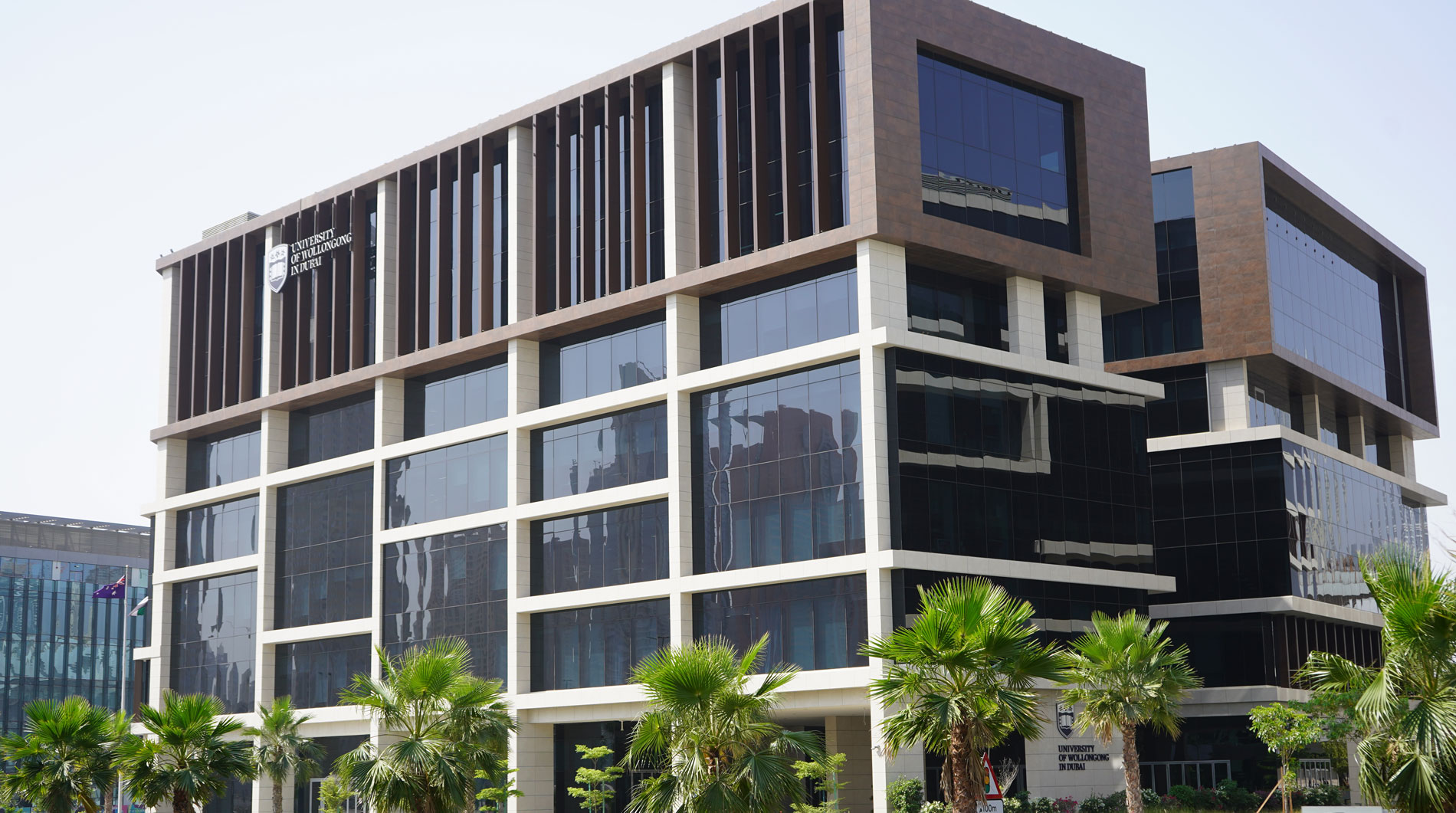 Open Day
Do you know that our next Open Day in Abu Dhabi is on Saturday 2nd June, 2022?
Join our experts to learn more about our degrees, and how you can enrol in our autumn intake which starts on 26th September.