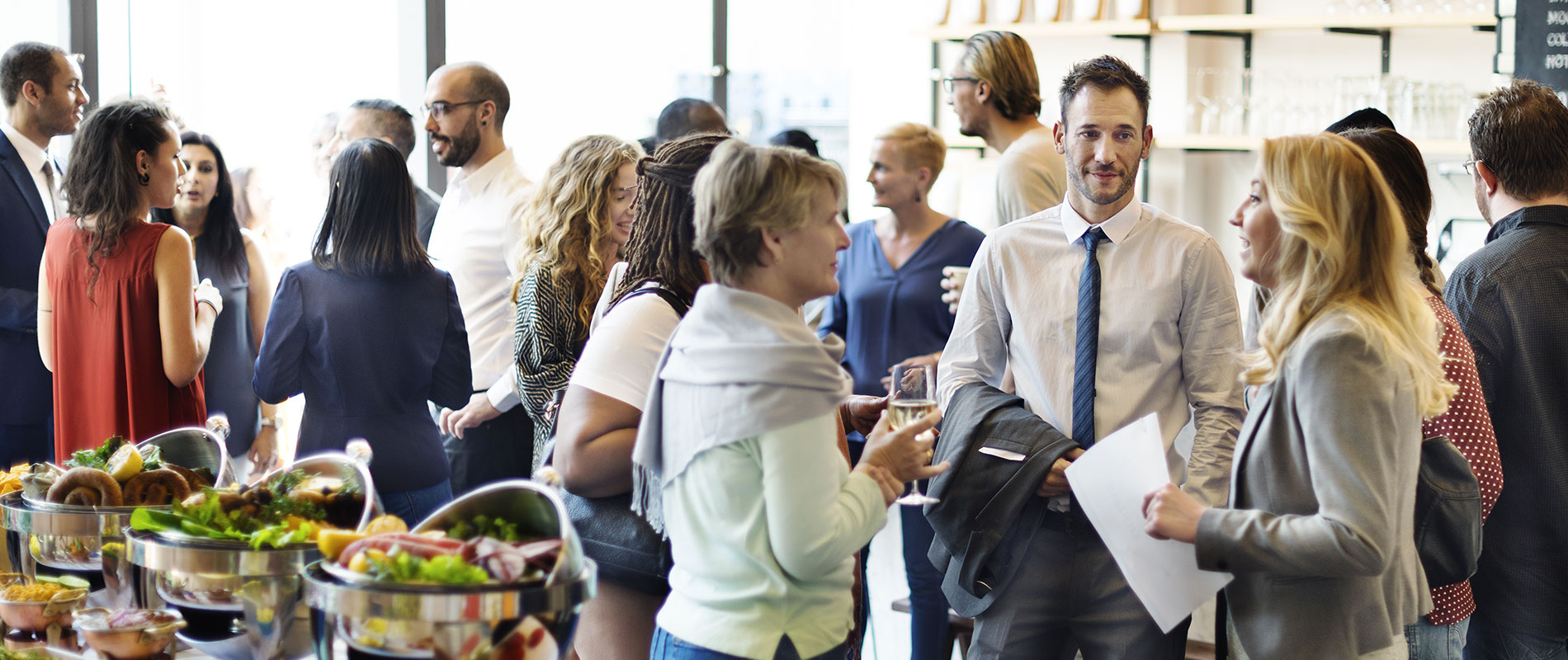 Talk on "Careers, Gaps, Trends and Directions for the Future" by Ms Cheryl Thornton
Wed, 06 Mar 2019 - 4:00 PM to 06 Mar 2019 - 5:00 PM
The impetus for this talk is to enable students to understand the career competencies that are required to be impactful, and what are some of the trends in the industry – both functional skills and soft skills, to enable them to get a feel of the road ahead and approach their learning with an informed approach.
Presenter:
Ms Cheryl Thornton
About Ms Cheryl Thornton:
Cheryl Thornton is a Senior HR and Business Operations Leader with over 20 years of experience in high volume, multi-disciplined and multi-site organizations across MEA and APAC regions. Cheryl has held senior executive roles in multiple industries including non-profit organizations, real estate, investment, banking, retail and aviation.
Presently Cheryl is the Regional Head of People & Development for The Fred Hollows Foundation, a Top 50 Global INGO. In this role Cheryl is leading the HR function for South Asia and Middle East with regional strategic and operational responsibility. In addition Cheryl is a lecturer at the PwC Academy Middle East.
Further Cheryl holds business and community leadership roles as the Co-Chair of SAP SuccessFactors MENA Special Interest Group and Vice-Chair of e7 Promise of a Generation. In addition Cheryl is a Panel Judge for both the MEED Daman Corporate Wellness Awards and the Ta'atheer Social Impact Awards.
Cheryl recently completed the International Company Director's Course through the Australian Institute of Directors. She has also completed the INSEAD executive education program 'Driving Value Through Business Acumen'; and she also has an MBA (Strategic Human Resource Management) and Bachelor Degree in Adult Education from the University of New England.
Her professional qualifications include Chartered Fellow with three international industry bodies including CIPD; the Australian Human Resource Institute and the Institute of Management & Leaders. Cheryl is accredited in Organizational Assessment and Psychometric Testing from the European Federation of Psychologists and the British Psychological Society, and is also a Certified Coach through the International Coaching Federation.
Based in Dubai since 2005, Cheryl's drive and passion is a People & Culture Leader, Social Impact Advocate, Business Coach, Trainer, Mentor and Devoted Mother.
Location
Auditorium, Block 15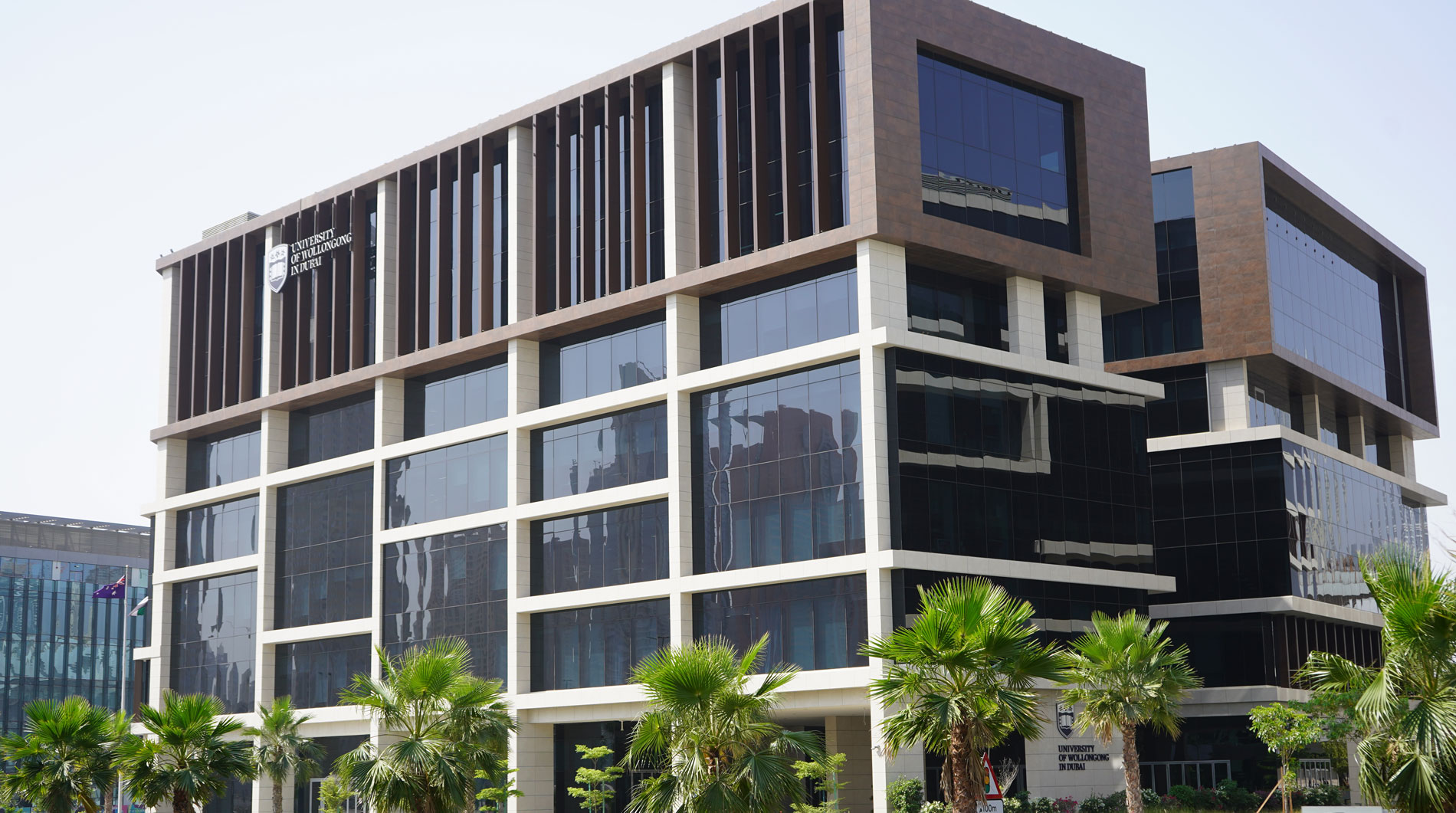 Open Day
Do you know that our next Open Day is on Saturday 23rd July, 2022?
Join our experts to learn more about our degrees, and how you can enrol in our autumn intake which starts on 26th September.