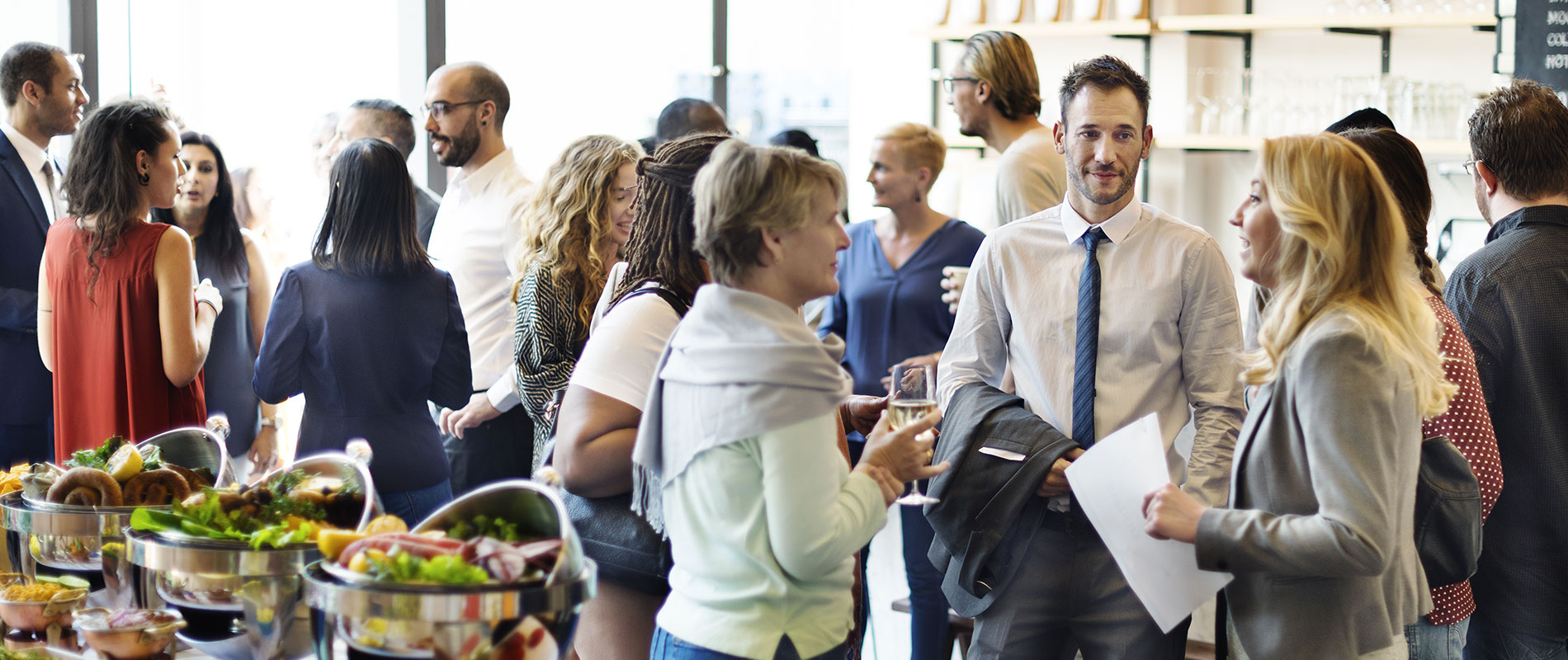 THRF Event – "Reimagining Engagement with 'Predictive Analytics & Personalization"
Tue, 10 Sep 2019 - 8:00 PM to 10 Sep 2019 - 10:00 PM
"Reimagining Engagement with 'Predictive Analytics & Personalization"
This event is FREE for all UOWD students and staff. If you would like to attend, simply come along.
Registration & Networking: 6.00 PM - 6.30 PM
Program Flow: 6.30 PM - 7.30 PM
Venue: Wollongong University (UoWD), Knowledge Park, Block 15, Room 2-22
OUTLINE OF THE PRESENTATION:
The talk will focus on How can HR leaders create personalized engagement experiences at scale and drive their strategy through people analytics. By understanding current employee motivations and experience can help predict their future trajectory and ultimately the decision to stay or leave the organisation. Learn how a mindset to adopt technology the right way can be developed to maximise your return on investment with live examples from leading organizations globally including the EMAAR Group.
Presenter: Tanmaya Jain, Founder & CEO of inFeedo
About Tanmaya Jain:
Tanmaya is the youngest entrepreneur in India to have successfully helped enterprises adopt AI in HR to increase top talent retention, enhance employee experience & diagnose culture issues using Predictive People Analytics. He has successfully helped 250,000+ employees across 100+ enterprises like GE, Emaar, Genpact, MakeMyTrip, Airtel, Dunkin' Donuts and Dominos launch A.I. in HR for a real-time sentiment analysis.
His startup inFeedo went viral in the XLRI fraternity. He is also known as the youngest millennial speaker around who recently spoke at TEDx and the NASSCOM HR Summit about the role of A.I. in increasing top talent retention, enhancing employee experience & diagnosing culture issues in remote offices. He's also been featured in The Vault Show (India's Shark Tank), Economic Times, Times of India, Business Standard, Mint, YourStory, inc42, TechInAsia, VCCircle, BusinessWorld etc.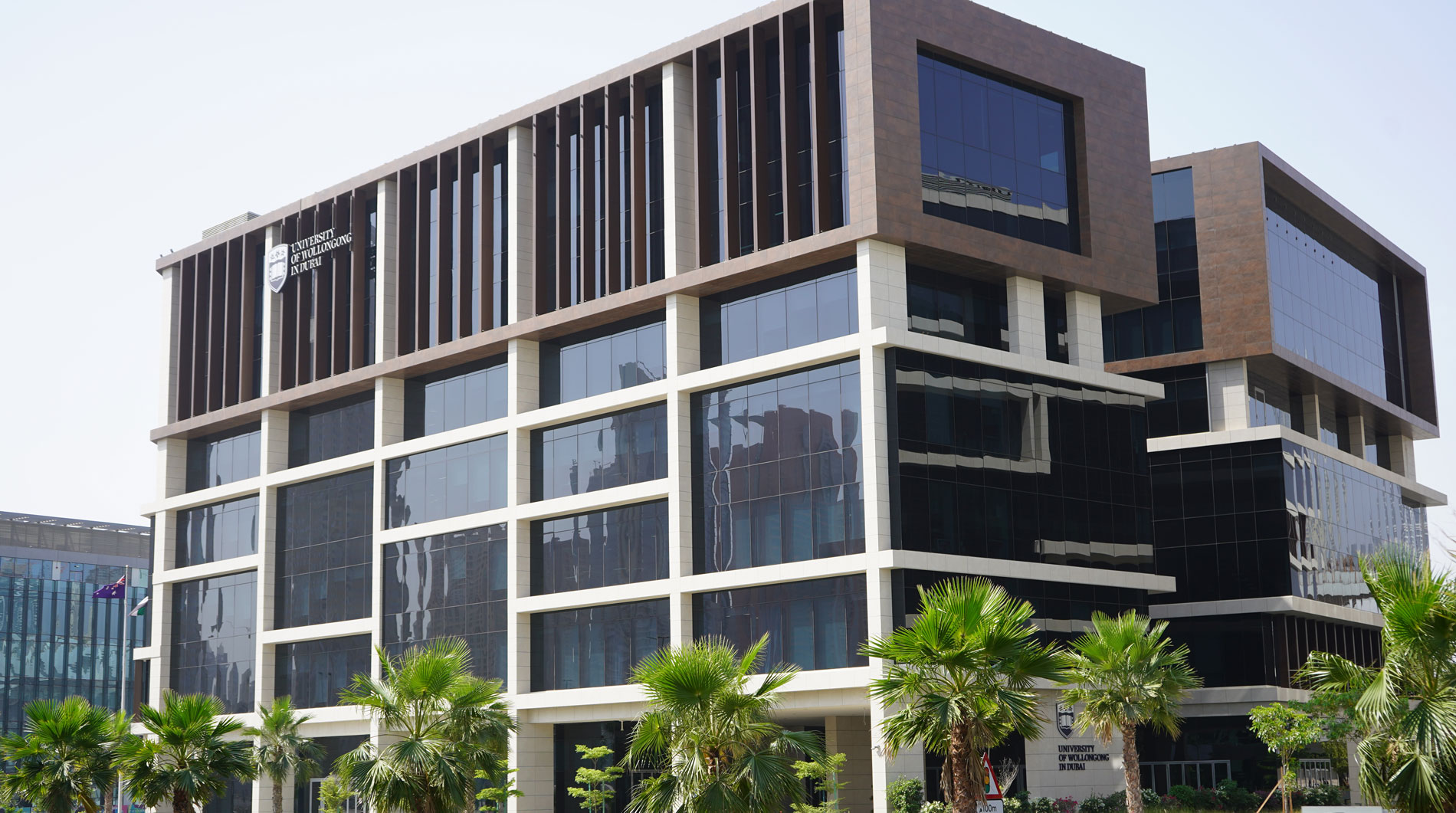 Open Day
Remember to attend our next Open Day on Saturday, 29 April 2023.
Join our experts to learn more about our degrees, and how you can enrol at UOWD.