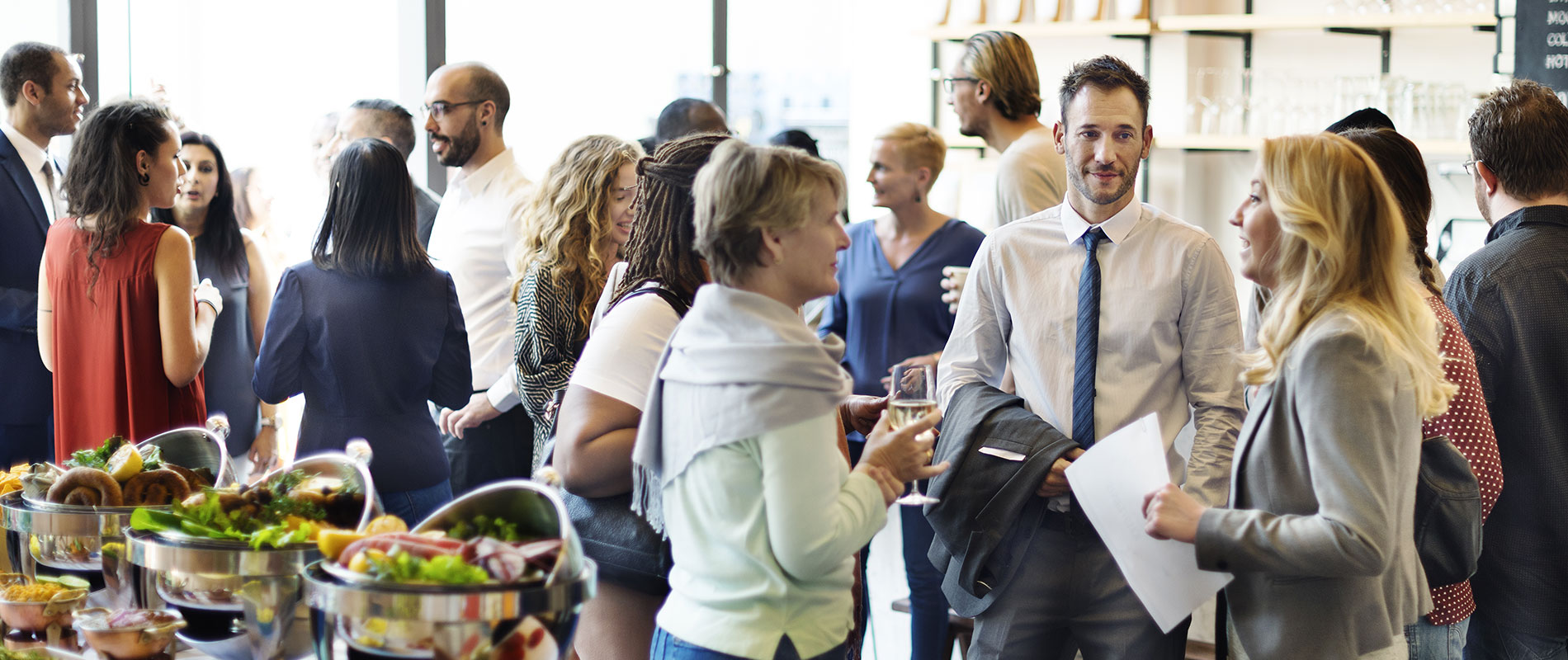 THRF talk - UAE Labour Law and Updates
Wed, 27 Nov 2019 - 9:00 PM to 27 Nov 2019 - 11:00 PM
Event Details:
The Faculty of Business and THRF invite you to join us for a Presentation and Discussion by DWF Law Firm on, "UAE Labour Law and Updates".
This event is FREE for UOWD staff and students.
Date: Wednesday, 27 November 2019
Registration & Networking: 6.00 PM - 6.30 PM
Presentation starts: 6.30 PM
Venue: G09 in Block 14
OUTLINE OF THE PRESENTATION:
This Seminar will focus on how the landscape of the employment is changing in the UAE. The session will be particularly beneficial for officers who want to improve their in-house efficiency and ultimately minimise their organisation's exposure to liability risk.
This session will focus on:
The UAE legal framework from an employment law perspective;
Employment Contracts;
Key consideration when terminating employees under the UAE Labour law;
End of Service gratuity vs the DIFC Employee Workplace Savings Scheme (DEWS);
Dispute resolution procedures for employment matters.
About DWF Law Firm
DWF is an international law firm and over the past decade it has developed a presence in key major cities around the world. The firm is headquartered in the Spinningfields district of Manchester and has 30 offices in 15 jurisdictions across Asia, Europe, the Middle East and North America. DWF have very strong relationships with some of the regions key government agencies, banking institutions, global corporate entities and regulatory bodies.
About Thenji Macanda
Thenji Macanda is a UK trained and qualified specialist Employment Legal Director based in the DWF (Middle East) LLP office in Dubai office and co-heads the employment department.
Thenji has been in the UAE for over eight years predominantly working on contentious and non-contentious matters on a wide range of regional employment and immigration issues.
Thenji is a visiting employment law lecturer at the University of Middlesex (Dubai) and an active volunteer lawyer with the pro-bono scheme at the Dubai International Finance Centre Courts and DMCC Free Zone Mediation Centre. She also provides specialist employment law updates and HR Seminars from time to time.
.start-dates, .end-date, b { display: none; }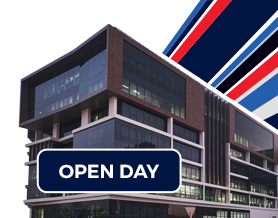 Open Day
Do you know that our next Open Day is on Saturday 5th February, 2022?
Join our experts to learn more about our degrees, and how you can enrol in our spring intake which starts on 11th April, 2022