UOWD in Muscat, Oman
Mon, 08 Jul 2019 - 8:00 PM to 08 Jul 2019 - 11:00 PM
Meet our UOWD representatives at Gulf Summer Fair.
If you are based in Muscat, Oman, this is the perfect opportunity to meet our University advisor on a one-to-one basis to gain insight about the respective institutions.
UOWD is a top-ranking, international University and being one of the UAE's oldest, private universities, it is known for its academic excellence in the region.
Don't miss out on the chance to meet our UOWD representatives to find out more about our variety of programs, and our available academic merit scholarships and bursaries. Whilst you there, take the opportunity to explore more about our new campus which is due to open early 2020.
For enquiries, email Sandunie at
[email protected]
Location
Hormuz Grand Muscat, A Radisson Collection Hotel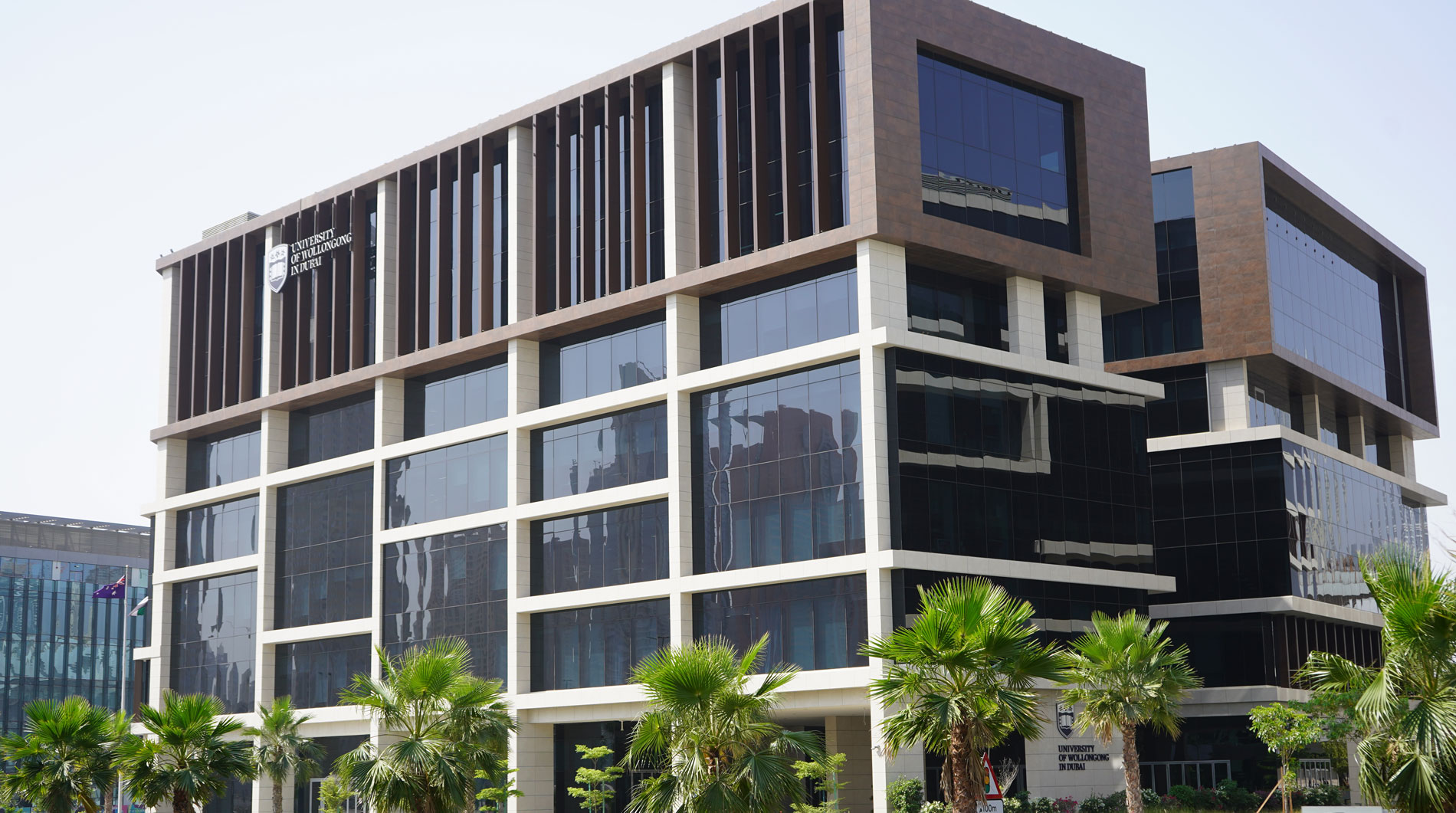 Open Day
Do you know that our next Open Day is on Tuesday 24th May, 2022?
Join our experts to learn more about our degrees, and how you can enrol in our autumn intake which starts on 26th September.