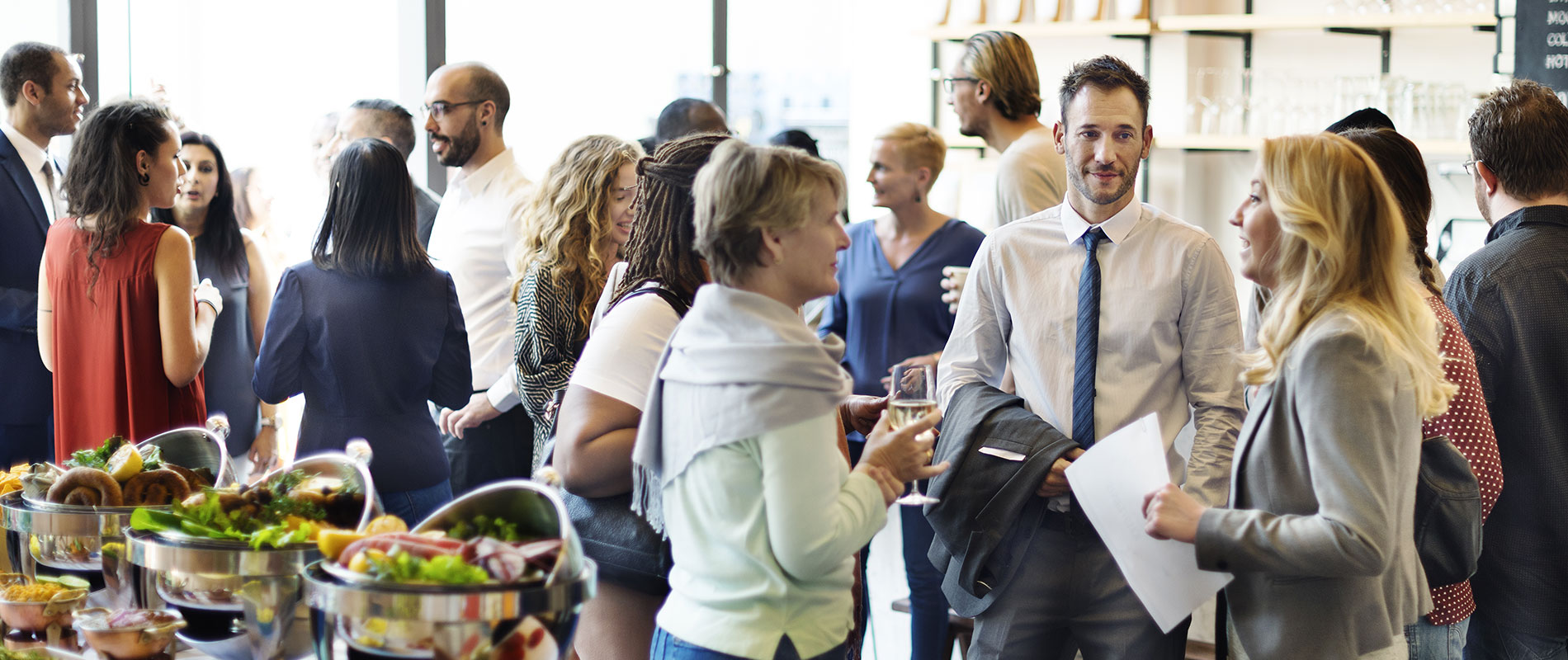 Visit UOWD at the 16th International Education Show in Sharjah
Wed, 22 Jan 2020 - 12:00 PM to 23 Jan 2020 - 12:00 AM
Looking to develop your professional skills?
Thinking about a career change or upgrade?
Come and find out more about our undergraduate and postgraduate programs in Business, Finance, IT, Engineering, International Studies, Media and Communications, Education and Nursing. And whilst you are here, talk to our advisers, students and academics about Life at UOWD and why we are considered to be one of the top universities in the region!
The International Education Show is one of the most popular higher education events in the UAE and in the region.
The show hosts educational institutions from across the region and world to spot the brightest talents who are willing to pursue higher studies in a variety of specialisations.
This is the ideal platform for students looking to pursue a degree from a reputable institution to obtain all the information they need to make an informed choice.
Discover your next steps to success by visiting us at 16th International Education Show.
Timings:
Date
Time
Wednesday, 22 January 2019
9:00am to 2:00pm & 5:00pm to 9:00pm
Thursday, 23 January 2019
9:00am to 2:00pm & 5:00pm to 9:00pm
Friday, 24 February 2019
3:00pm to 9:00pm
Location:
Expo Centre Sharjah
.eve-pages b, .start-dates, .end-date { display: none; }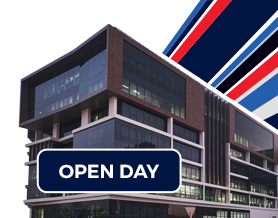 Open Day
Do you know that our next Open Day is on Saturday 5th February, 2022?
Join our experts to learn more about our degrees, and how you can enrol in our spring intake which starts on 11th April, 2022