Academic integrity remains top priority for UOWD post-COVID
Friday, 23 December, 2022
Crisis can come in any form, at any time. COVID19 and its pursuant lock down forced schools and universities to move teaching and learning online. But this also brought with it concerns over assessment integrity, with students accessing and sharing answers over chat rooms, acquiring solutions through essay mills and more.
A manuscript published in Springer Nature's Scimago Q1 ranked International Journal of Educational Integrity by UOWD colleagues tracks the university's systemic efforts in building a culture of integrity on campus way before the pandemic hit, which helped weather the storm. The article is an 18-month long endeavour by Dr Zeenath Reza Khan, Assistant Professor (FEIS) and Program Director for Freshmen (UOWD College), Joice Priya, Head of Office of Institutional Research and Chris Tuffnell, Lead-In Digital Innovations in teaching to shed light on the importance of working towards a culture of integrity that can help weather crises, even remotely.
From assessment design to policies and procedures, the article traces he decade-long effort by the University in striving to build a campus that champions integrity through mega-macro-meso-micro implementation framework, not only for the university, but beyond to the community at large.
The article provides key findings and helpful take aways for university governance members, faculty, and students on how to holistically integrate integrity values from ground-up, so that crises situations do not hamper the integrity of student learning and upholds the quality of education imparted.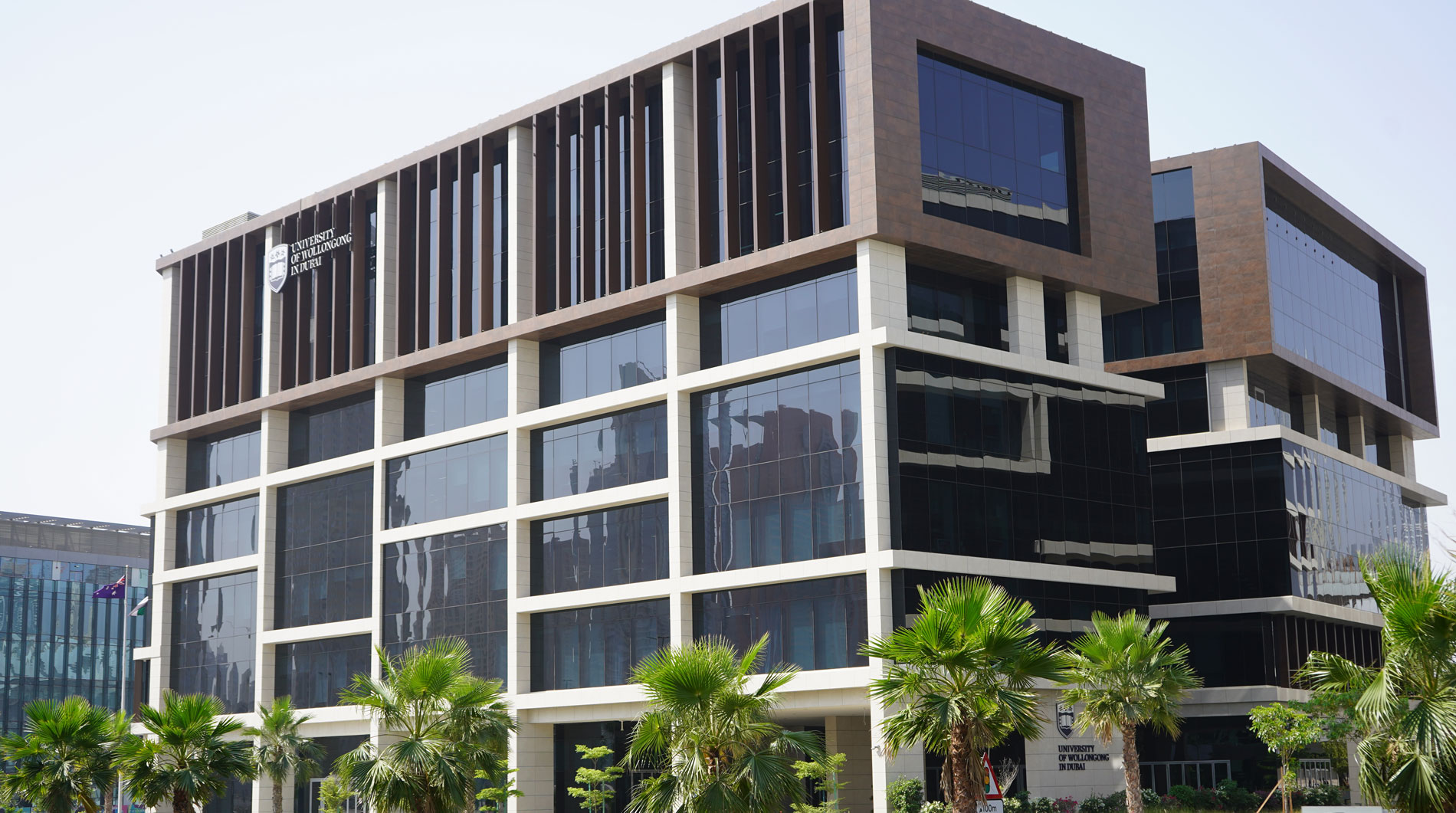 Open Day
Remember to attend our next Open Day on Saturday, 17 June 2023.
Join our experts to learn more about our degrees, and how you can enrol at UOWD in our
Autumn intake which starts on 18 September 2023.