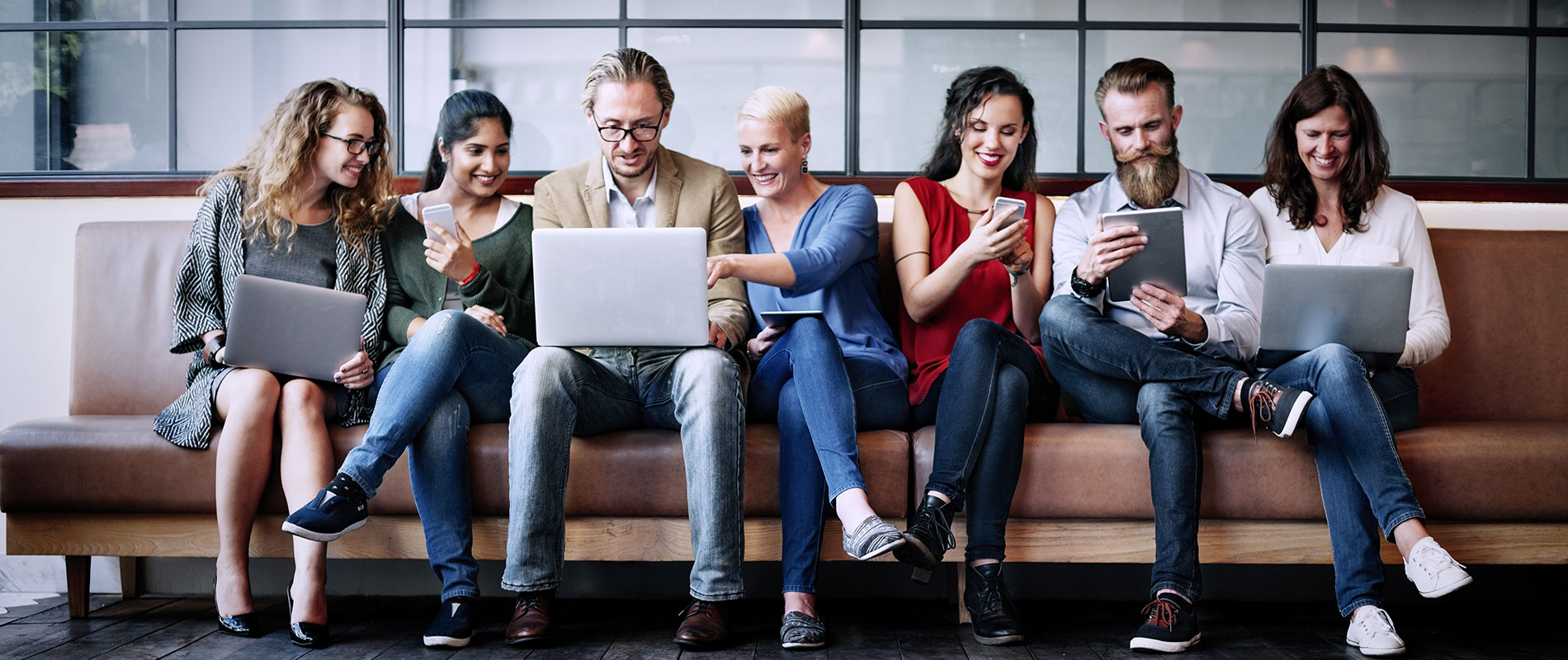 A data-driven agent-based virtual model to facilitate the growth of Electric Vehicles and Renewables in the power grid of the smart city energy community
Tuesday, 30 November, 2021
From the electrical power and energy point of view, Electric Vehicles (EV) and Renewable Energy (RE) will dominate the upcoming industrial revolution 4.0. As EV adoption rates increase and fast charging stations are on the rise, there is a need to prepare for and accelerate the adoption of EV technologies in recognition of the economic, social, and environmental benefits.
Fast chargers draw large quantities of energy from the grid over a very short time and high penetration of such chargers can potentially impact the grid stability. In addition, the high RE penetration can lead to undesirable impacts on the grid during unusual conditions such as storms and/or cloud cover. Whilst the potential impact of increased REs has been studied well in the literature, with the result that storage is now a priority, the combined impact of fast chargers where high RE penetration exists is still not researched well.
University of Wollongong in Dubai (UOWD), in collaboration with University of Wollongong, Australia (UOW) and Heriot-Watt University Dubai (HWUD) is working on a research project focused on the deployment of fast-charging EV stations within high RE penetration areas in a smart city. The team consists of Prof Kashem Muttaqi, Prof Danny Sutanto, Dr Ashish Agalgaonkar from UOW, Dr Haile Rajamani, Dr Mohamad Nassereddine from UOWD and Dr Mutasim Nour, Dr Hani Ragab from HWUD. The project employs students from both universities to assist with the completion of the proposed scope of works.

The project aims to help establish key principles and pilot work on the development of an accurate virtual model. The virtual model helps in analyzing the grid behavior under extreme conditions and sets priorities to ensure system stability is maintained. The outcome of the model will help to establish the optimum operation sequencing that can utilize the EV and RE for higher network stability. The ultimate goal is to advance the power distribution within a smart city with high network stability under the umbrella of industrial revolution 4.0. The goal will be extended to capture the multi-agent-based frameworks that allow the smart system to advance the power distributions between EV, RE, and other loads in the grid. The EV will include both, grid to vehicle and vehicle to grid options.

The success of this collaboration project will aid in the establishment of a joint center of excellence in sustainability and advanced technologies. The center will address national and international concerns in renewable energy, electric vehicle, and power distributions. The center will focus on the importance of these technologies to the upcoming industrial revolution 4.0 and their advanced role in a sustainable healthy future.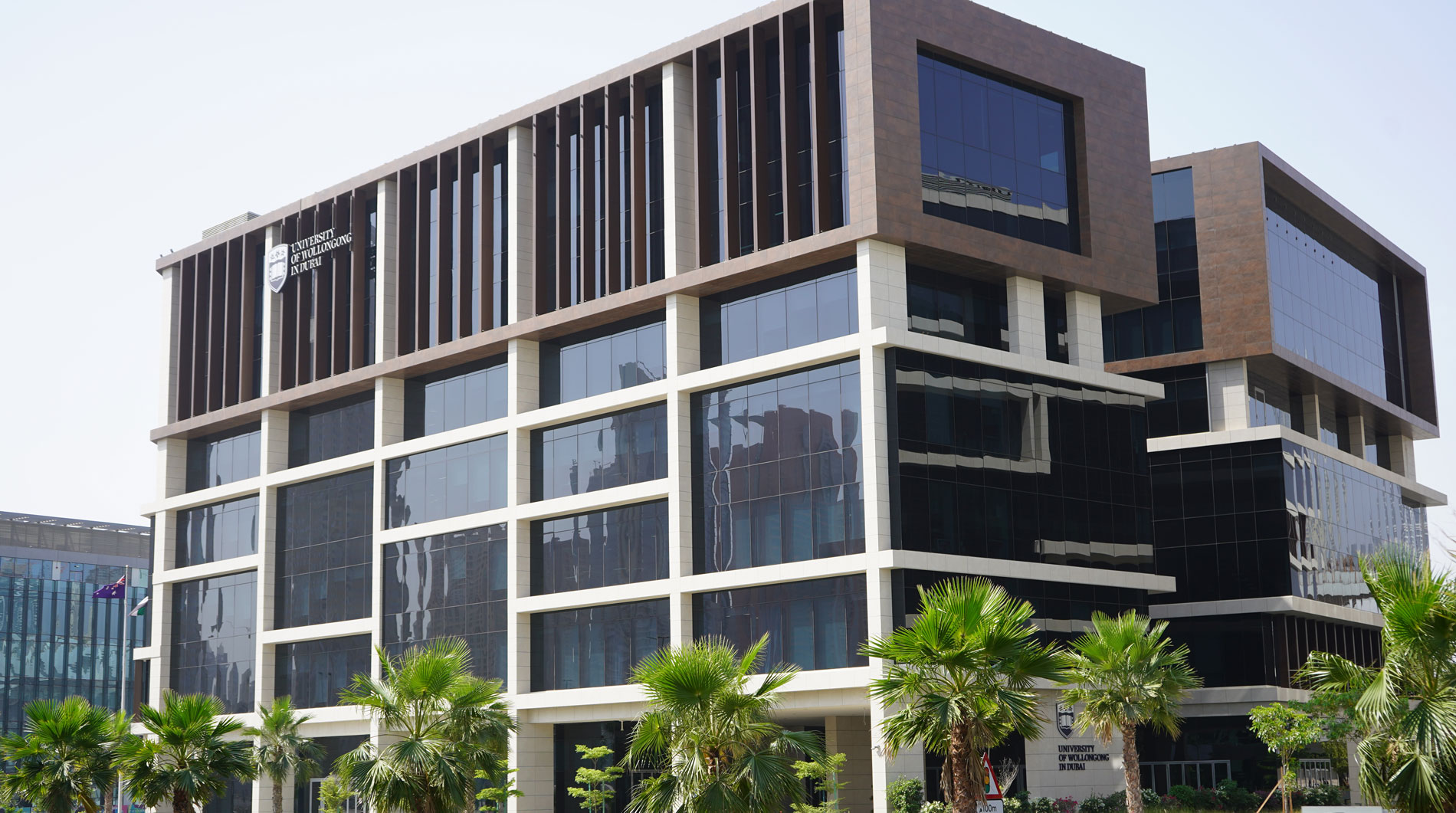 Open Day
Do you know that our next Open Day in Abu Dhabi is on Saturday 2nd June, 2022?
Join our experts to learn more about our degrees, and how you can enrol in our autumn intake which starts on 26th September.