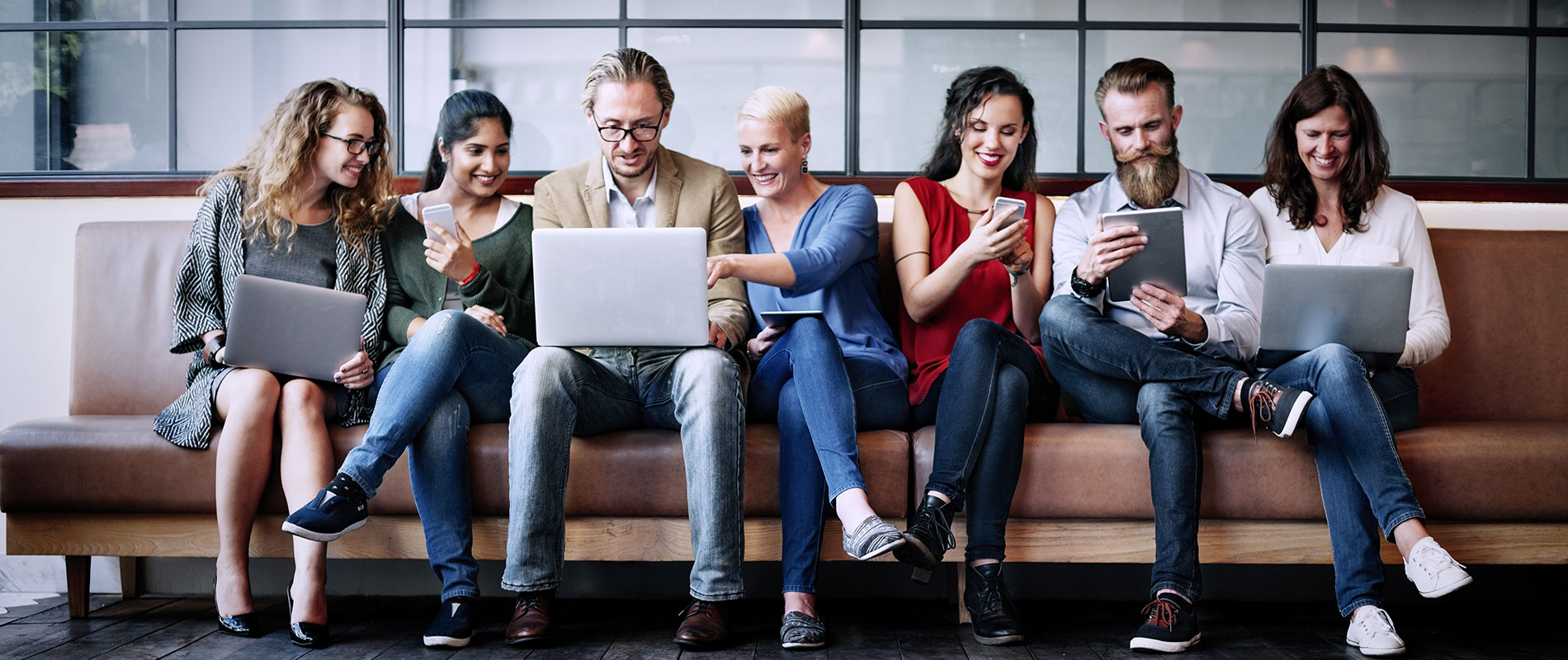 Disruptive marketing: Top real estate entrepreneur shares his thoughts
Tuesday, 10 July, 2018
Well-known entrepreneur, investor and CEO of the Middle East's first and largest home buying service, Sellanyhome.com, Omar Chihane visited the University of Wollongong in Dubai (UOWD) as guest lecturer and presented a talk to a cohort of postgraduate marketing students on disruptive marketing. Organised by Dr Nermeen Mustafa, Assistant Professor at UOWD, the lecture provided the students with an understanding about what is meant by disruption and what impact it has on businesses. He explained that the term only surfaced in recent years and refers to an idea that a brand uses to communicate about its products or services which is considered different or out of the box, encouraging a higher level of engagement with its target audience. Although disruptive marketing has no concrete meaning, it is about being innovative in your methods to better penetrate an existing market. During the presentation, Mr Chihane highlighted the key characteristics of a successful entrepreneur. "In my view, a successful entrepreneur should have the right mindset to launch a new idea, be resilient and able to deal with setbacks, embrace failure and learn from their mistakes and have the right attitude to be successful", Mr Chihane explained. He also discussed his expertise on idea generation, who to involve during the process, how to execute it and knowing when to improve your business model. "Every successful business came about by solving a problem. A must-have product or service is far better than a nice-to-have and adds far more value", he commented. The lecture concluded with an interactive question and answer session. Omar is an MBA holder from the London Business School and has had a very successful corporate-level career in Management and Sales with multinational companies such as Siemens, Nokia and Microsoft where he led both regional and global business units, achieving sales targets that exceeded $100 million dollars.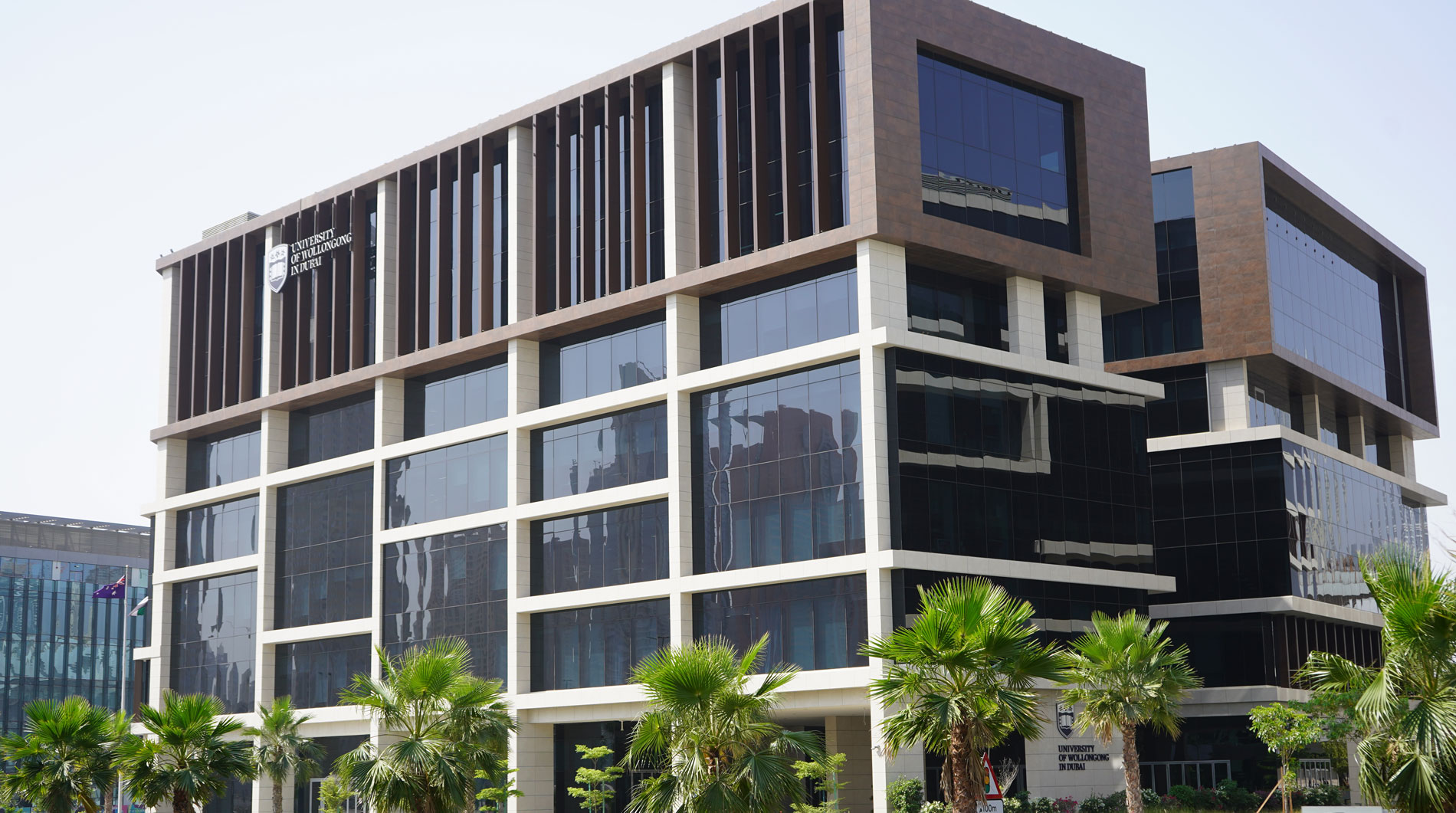 Open Day
Do you know that our next Open Day is on Thursday 30th June, 2022?
Join our experts to learn more about our degrees, and how you can enrol in our autumn intake which starts on 26th September.