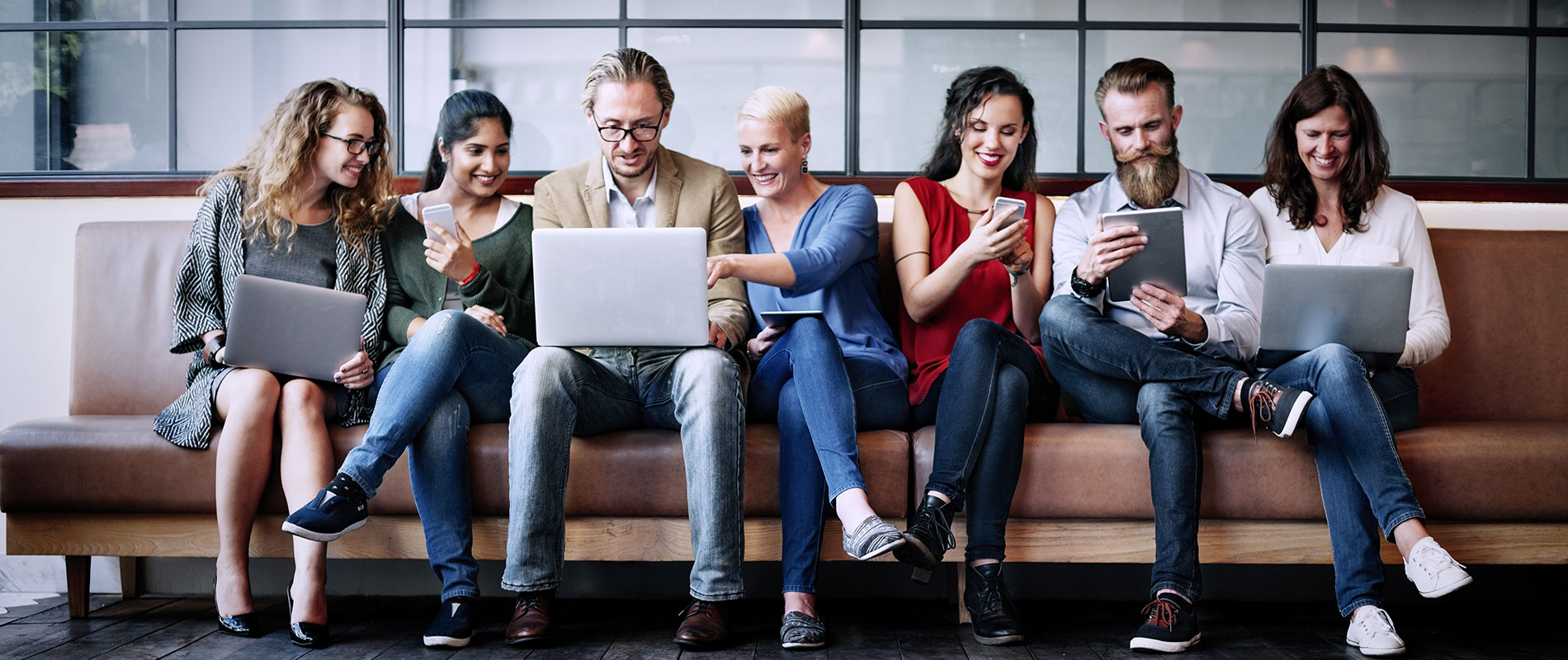 'Expo 2020 likely to create 277,000 jobs' Mahmood Al Bastaki, CEO of Dubai Trade speaks at the UOWD industry breakfast
Thursday, 05 June, 2014
Future workforce challenges, the expanding SME market, employee retention and succession, and the implementation of Emiratisation policies were among the many topics up for debate at the inaugural industry breakfast event hosted by the University of Wollongong in Dubai (UOWD).With more than 60 senior executives representing a diverse cross-section of the UAE business community in attendance, keynote speaker Mr Mahmood Ahmed Al Bastaki, CEO of Dubai Trade, Dubai World, opened the debate with his own insights into the challenges for the future of human capital development in the UAE.Predicted to create 277,000 jobs, Mr Al Bastaki acknowledged the immense opportunities presented by Expo 2020, saying that academia would have an important role to play in its success by aligning future curricula with the vocational needs of emerging industries. He concluded that Dubai has huge potential to leverage the interest generated by the Expo and other strategic initiatives to create a dynamic and diverse economic future, of which education would be a crucial part.This event was the first in a series of industry breakfasts hosted by UOWD's Faculty of Business. The series brings together prominent business men and women from across the UAE to debate some of the emerging business challenges facing the country - particularly in the run-up to Expo 2020 - and to consider how the higher education sector can help to address some of these key issues.Continuing the debate, Mr Al Bastaki was joined by a panel of leading industry practitioners, including Mr Sadiq AlMulla, Chief Administrative & Finance Officer, Zayed University; Ms Fareda Abdullah, Vice President, Human Resources, Majid Al Futtaim; Mr Abdulaziz Bin Karam, Manager of Excellence and Strategy, Fujairah Municipality; and Mr Ronald Uchil, Senior Vice President Corporate Excellence & HR, Gerab National Enterprises.The panel considered the ongoing expansion of the private sector in the UAE, particularly small and medium-sized enterprises, and the challenges of offering employees not just a job, but a career, in such a dynamic marketplace. Mr AlMulla stressed the need for employee-focussed training and development to attract, retain and grow a sustainable workforce.The policies and practices of Emiratisation were also discussed, with Mr Karam highlighting the need for unified policies across the public and private sectors, as well as a change in mindset amongst employers. Ms Abdullah also underlined related challenges for female employees aiming for top positions in the commercial world, saying there is still a need for attitudinal education in some areas of business.Concluding on the challenges for the education sector in meeting the future needs of industry, Mr Uchil proposed that career counselling at a younger age would help to bridge the gap between high school and university, and the panel agreed that higher education institutions now, more than ever, have a pivotal role in developing the strategic alliances that will enable education to work hand-in-hand with industry for the benefit of economic diversification and growth.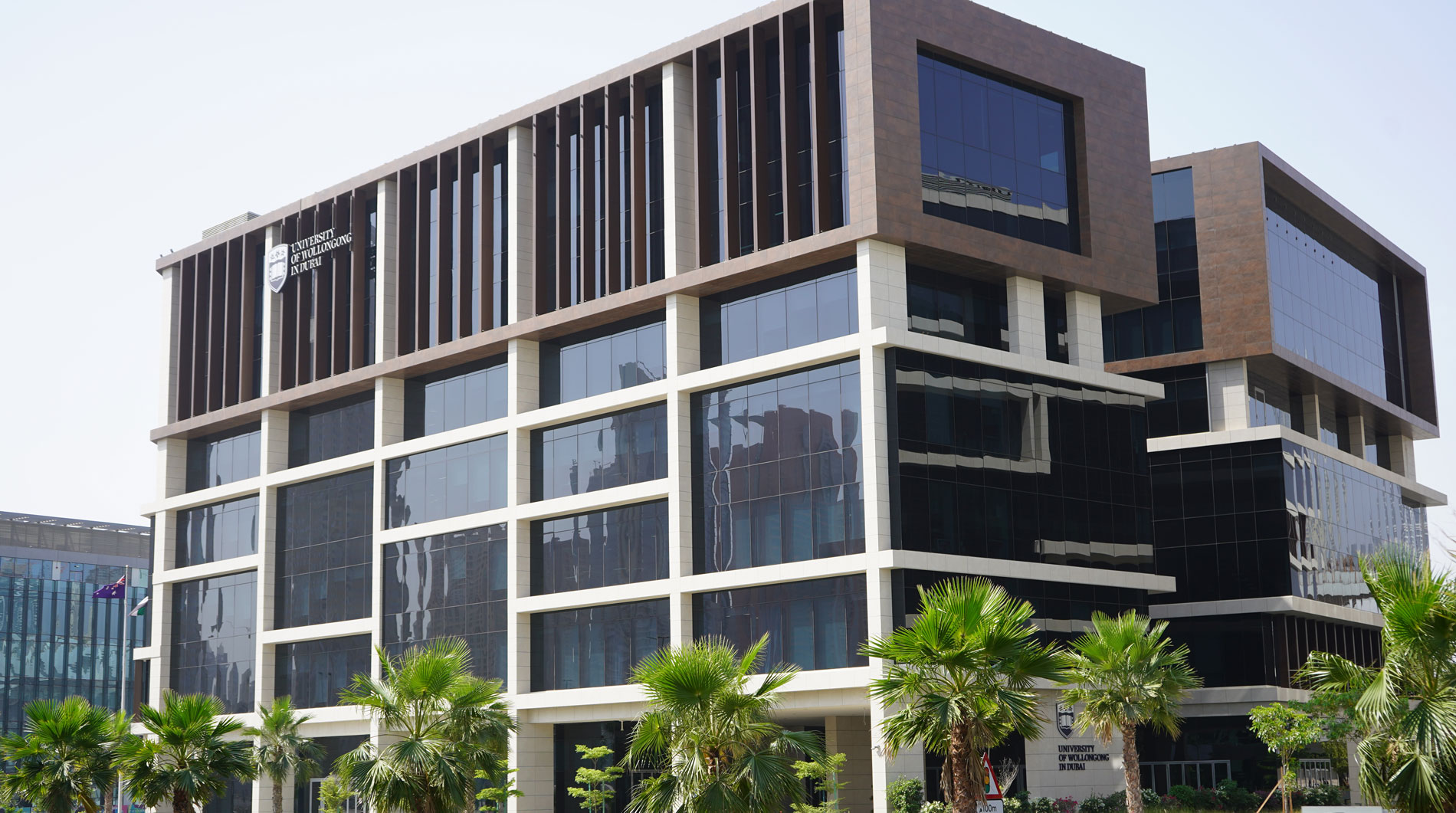 Open Day
Do you know that our next Open Day is on Saturday 23rd July, 2022?
Join our experts to learn more about our degrees, and how you can enrol in our autumn intake which starts on 26th September.