Fintech as the key to combating today's financial challenges in emerging markets
Friday, 20 January, 2023
During the pandemic, the world has started embracing the full gamut of fintech services and solutions. With COVID-19 shutdowns driving fintech adoption to near-ubiquity in 2021, post-COVID scenarios have raised concerns about the stickiness of the digital momentum — would people fall back into their old habits, or have digital habits become the new normal? According to various surveys, consumers' digital habits in finance have mainly continued unabated. In the United States, Fintech's COVID-19 acceleration has been extended to 2022, with approximately eight out of ten consumers (80%) using certain form of digital financial tool. This statistic is down from 88% in 2021, but up substantially from 58% in 2020. Among youth of today, digital acceleration has largely persisted. Within the last year, the total percentage of apps per fintech user has increased. While some customers left, many others have seen enough significance to become intense fintech subscribers. The developments over the last three years indicate that the positive daily influence of fintech has resulted in a sustained user appetite for technology-driven modern finance.
There is a widespread misconception that fintech usage is limited to the rich and privileged or the technologically savvy. This is not completely accurate. Fintech has indeed been embraced by people of all ages.
Current inflation has harmed financial confidence. The fintech is assisting them in surviving the financial storm. Consumers are seeking reliability from payment transactions and liquidity risk management apps, and also use income tools to achieve short- and long-term objectives. As financial markets experience volatility, consumers of any and all income group turn to their investment apps to keep apprised of their assets and traverse rising inflation. Fintech has helped consumers navigate three years of global challenges and consumers say the system's path forward aims to provide security, flexibility, and option as it navigates its own future.
This has created opportunities and challenges for fintech to meet new consumer expectations. Following are two key areas with potential and challenges for fintechs.
Financial security paths
Fintechs are offering financial services many opportunities as well as potential to fill financial gaps. Simplifying complex tasks is the initial move, and resource planning is a significant challenge for clients, and empowerment often begins with discovering tools that can assist with finances. Financial stress increased as a result of record inflation, rising interest rates, and volatile markets. Financial concerns led to decreased financial confidence among all socioeconomic groups. More financial stress could have resulted in a retreat from digitalization, however the converse occurred, with several consumers shifting to fintech even more. Though since budgeting and saving are important goals for consumers, there are opportunities for fintech startups to fill these gaps. However, fintech has set a high standard for itself among consumers, helping to protect people against financial challenges, deliver consistent impact, and achieving their most urgent concerns.
Future expectations: regulations, control, and transparency
In 2021, the economy of United Kingdom alone had lost approximately $840 million (£730 million) due to fraud. Improving identity verification (IDV) policies could boost acceptance of fintech tools and services. Strong Customer Authentication (SCA), which sends one-time passcodes or validates a digital credentials through their banking app, is required for online and mobile banking, as well as higher value card payments made online. Account servicing payment service providers (ASPSPs), such as banks, are mandated to implement such SCA measures, which disrupts the user journey and makes a significant contribution to consumer drop-off in online transactions. Allowing fintechs to use security measures like IDV can indeed increase fintech adoption and trust in the industry while also combating financial fraud. This is another area with potential for startups. This has also provided opportunities for local payment solution providers to collaborate with global players.
Today the market of fintech market is valued globally at USD 112.5 Billion last year. By 2028, it is projected to reach USD 332.5 billion with a Compound Annual Growth Rate (CAGR) of almost 20 percent. The potential of emerging markets is key to this global market development.
However, there is still work to be done for enterprises that want to stay at the top of their game. Expectations of customers constantly evolve, both regarding institutions they confide with their funds and for the kinds of services they seek on their paths to financial well-being.
UAE offers lot of opportunities to unlock the potential, especially in the RegTech and options to enhance the financial wellbeing with saving platform. The rising adoption of fintech by financial institutions and service providers will spur the regulatory changes and frameworks to ensure the trust of users. This will help improve the competitiveness in the fintech ecosystem. We are moving ahead of the times with more tech savvy and informed customers. Therefore, those fintech offering solutions to these issues have a great potential in upcoming years especially when the boundaries between physical and digital world have increasingly blurred.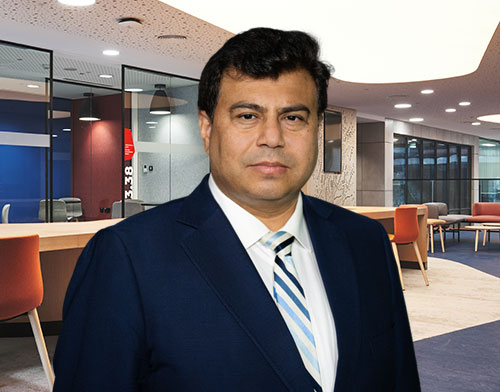 Author:
Dr Haroon Khan
Associate Professor
Discipline Leader of Finance and Accounting
University of Wollongong in Dubai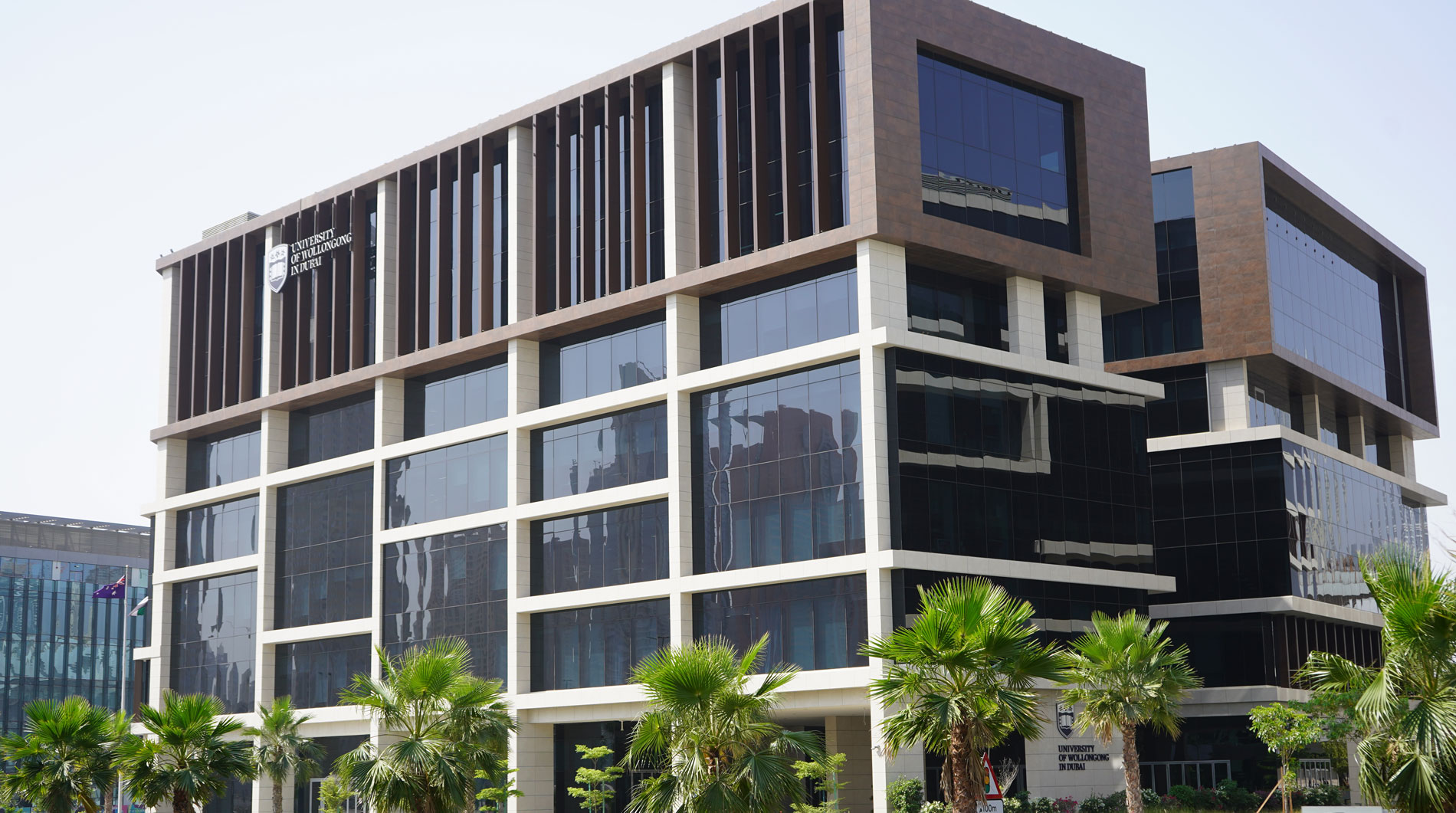 Open Day
Remember to attend our next Open Day on Saturday, 17 June 2023.
Join our experts to learn more about our degrees, and how you can enrol at UOWD in our
Autumn intake which starts on 18 September 2023.