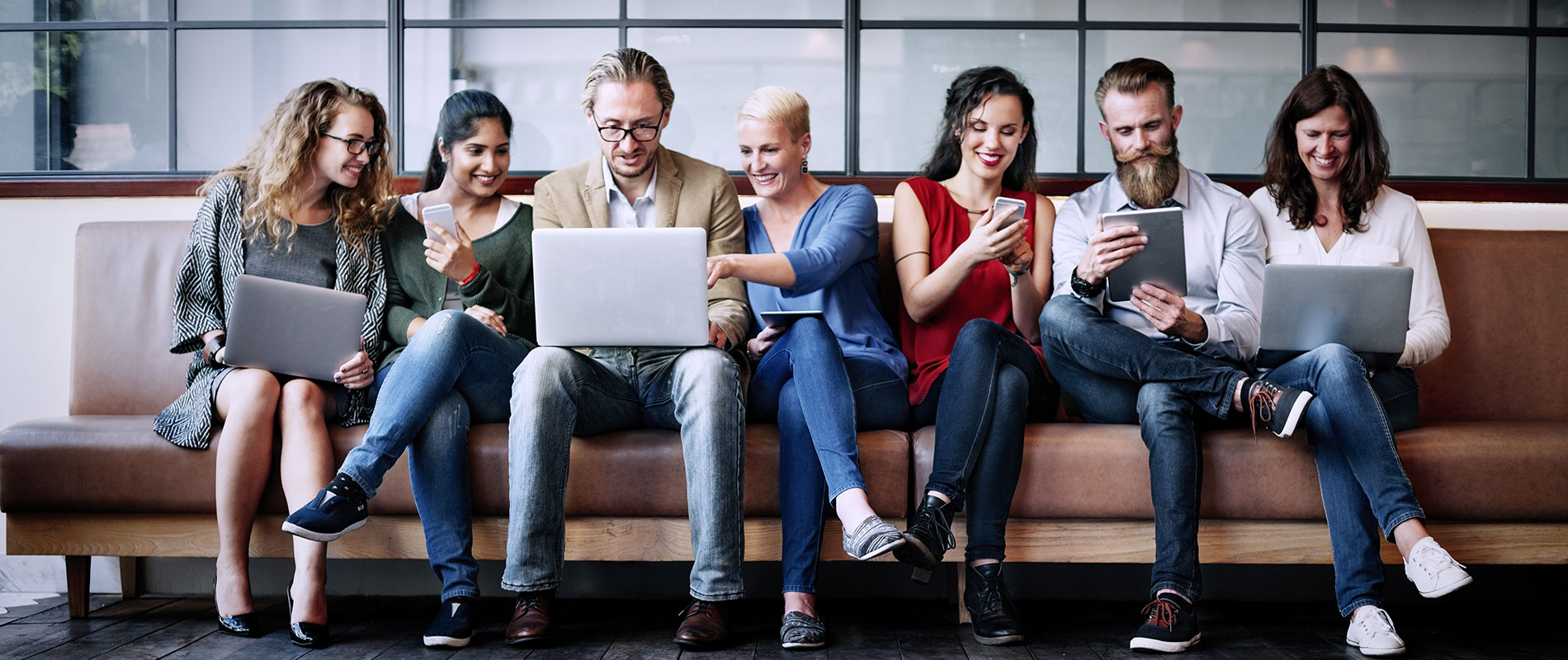 The future of IOT: "A whopping 50 billion devices to be connected via IoT by 2020", says UOWD academic
Tuesday, 24 April, 2018
According to statistics released by Forbes, more than 22 billion 'things' were connected in 2016 with the number predicted to reach a whopping 50 billion devices by 2020. The internet landscape is growing at a rate faster than you can say 'snap'! And the beauty of it is, that it now includes far beyond the usual computers, laptops, tablets and smartphones. A multitude of devices such as washing machines, certain vacuum cleaners, door locks, toys and other home appliances now have the ability to connect to the internet. This is now being referred to as the 'Internet of Things' (IoT) the new umbrella term for anything that connects to the internet. Dr Soly Mathew Biju, Associate Professor at the University of Wollongong in Dubai (UOWD) and Alex Mathew, recently published an article on the potential futures for IoT, in the well-acclaimed ITNow, one of the leading magazines aimed IT professionals that is published on behalf of the British Computer Society, and which is also listed under Oxford Academic journals. The article takes the readers through a quick tour of what to expect from this astounding technology that has transformed our lives largely for the better in areas such as Industrial IoT; Soundwave Communication; Healthcare and Home Automation; Transport sector; Smart Farming; Disaster Management and Surveillance & Security. "Over the following decade, smart devices will no longer be premium products, as manufacturers would integrate smart sensors in all comprehensible systems. Internet of everything is the next phase in the evolution of IoT devices, wherein connected devices communicate with one another, instead of being limited to just communicating with humans", commented Dr Soly. "IoT would lead to a paradigm shift across various industries, the foremost among these being market research. IoT-enabled systems would allow for real-time monitoring of data, which could be further analysed to accurately deduce market trends", she added. Imagine 'smart' washing machines and refrigerators that send you text messages when they are low on detergent and groceries or in the case of "Smart Farming", large-scale deployment of IoT sensors to track, among other factors, soil fertility, water content and weather conditions, to allow for optimal usage and maintenance of resources in order to exponentially increase crop yield. These systems would also be extensively deployed to monitor cattle and livestock, and also help prevent outbreaks of animal diseases. Although the future of IoT is nothing but admirable, it still faces numerous challenges. Security though would be a pertinent issue, with the threat of weaponised IoT devices looming overhead as well as its vulnerability to cyber-attacks. While a comprehensive solution to ward off cyber-attack threats is unlikely, given the constantly evolving nature of this technology, large scale coordinated attacks would be far and few between, with dedicated IoT security firms constantly working towards securing these devices. In the meantime, we have only seen the beginning of IoT and as new applications unfold each day, we will have to wait to see what the future brings.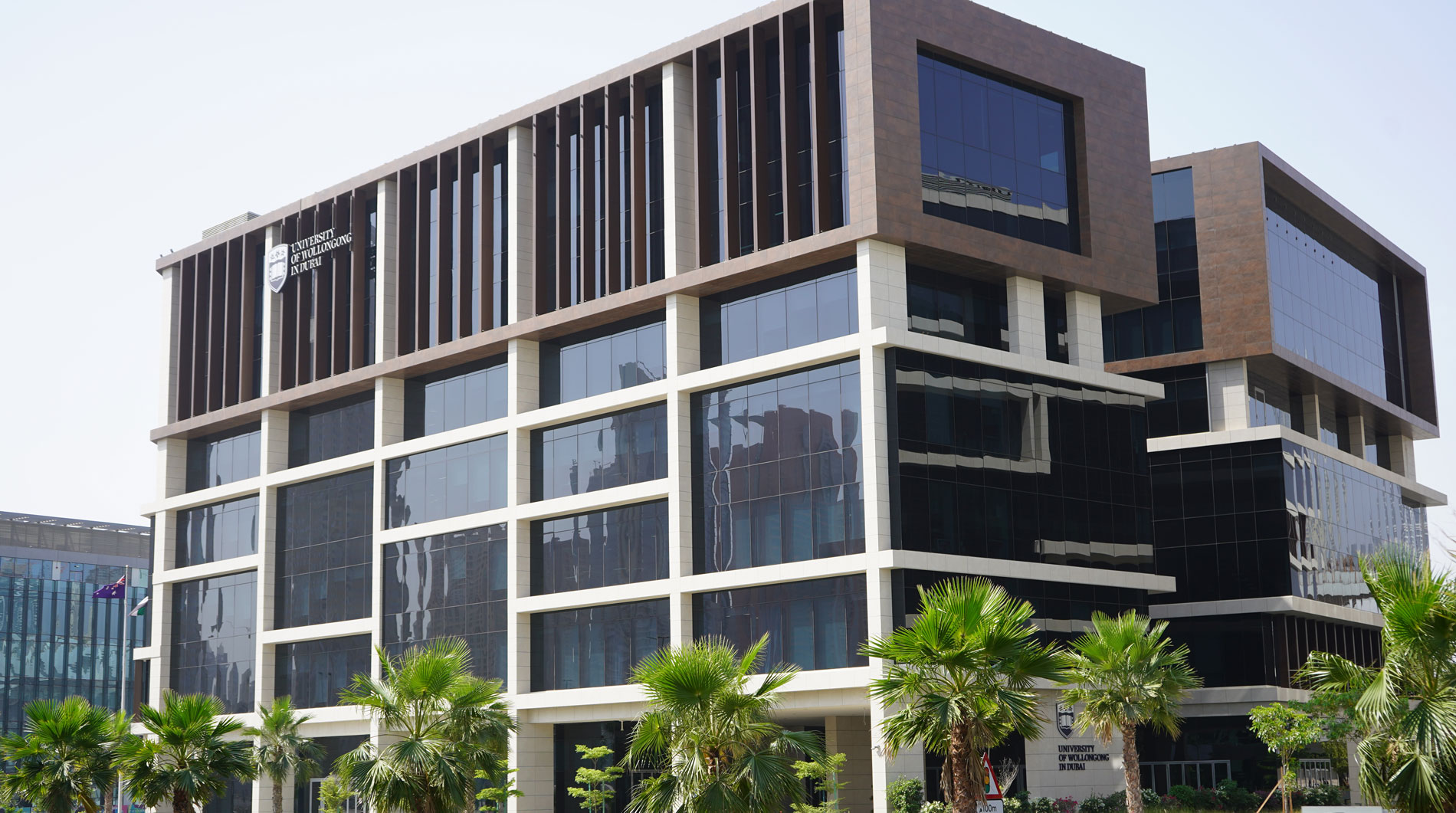 Open Day
Do you know that our next Open Day in Abu Dhabi is on Saturday 2nd June, 2022?
Join our experts to learn more about our degrees, and how you can enrol in our autumn intake which starts on 26th September.