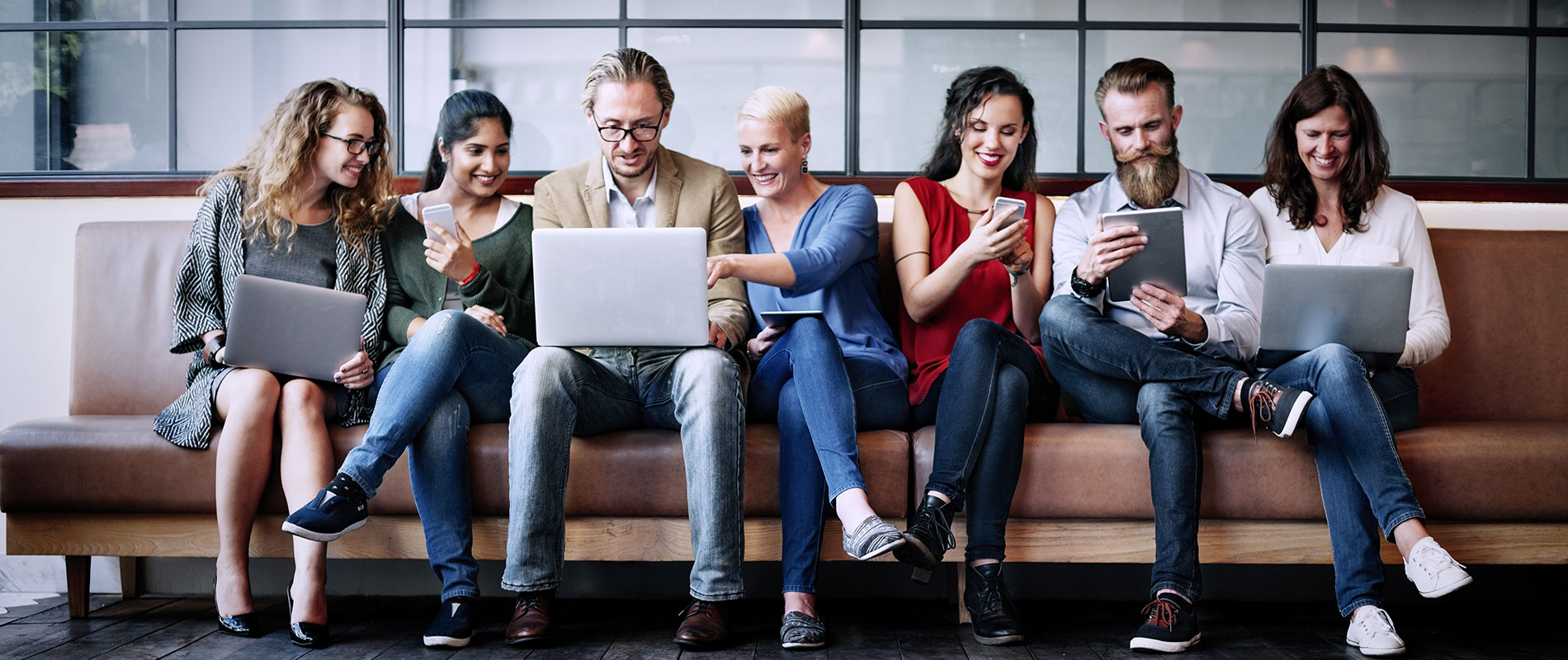 "Hands-on incremental approach to teaching is beneficial", says UOWD academic during UAE Public Policy Forum
Monday, 17 July, 2017
Dr Soly Mathew Biju, Associate Professor at the University of Wollongong in Dubai (UOWD) was recently invited as guest speaker at the UAE's first Public Policy Forum with the theme 'Future Directions of Education Policy'. Held at the Dubai World Trade Centre under the patronage of Shaikh Hamdan bin Mohammed Bin Rashid Al Maktoum, Crown Prince of Dubai, the forum, hosted by The Mohammed Bin Rashid School of Government (MBRSG), encouraged conversations and interactions between academics, education providers, students, and policy makers in a friendly and open setting to discuss current and new trends in education in the UAE, as well as the challenges the sector faces and possible solutions. During her opening remarks, Dr Raquel Warner, Assistant Professor at MBRSG said: "Education is a key enabler for economic competiveness, human capital development and improved governance. Accountability from private and public sector stakeholders in education is at an all-time high and it is imperative to create a forum that encourages open discussion, high quality scholarship and lively debates on the issues that will have specific impact on the MENA region and the wider global context in the future". During the session titled "Celebrating Innovation" which focussed on the role of innovation and technology in education, Dr Biju spoke about an approach that is effective for teaching programming languages such as advanced Java Programming and involves a new framework based on Kolb's learning cycle. She explained that this could be implemented using the practical incremental approach to teaching. Assessment tools could be designed to facilitate this kind of approach whilst technology facilitated classrooms being required to support this approach. "The biggest challenge that I face as an educator is that students today have difficulty engaging in traditional learning styles. A solution that has proven to be beneficial to my students is the adoption of a hands-on incremental approach to teaching. First, students are asked to solve a problem at the beginning of class and then discuss their answers amongst their classmates. Following this, the teacher goes over the theoretical aspects of the problem and then students are encouraged to include what they have learned in their term projects", she said. The UAE Public Policy Forum has partnered with several organisations, including UAE Ministry of Education, GEMS Education, Hamdan bin Rashid Al Maktoum Award for Distinguished Academic Performance and United Nations Development Program, to develop the framework of public education policies. The Mohammed bin Rashid School of Government (MBRSG) recently launched its academic book 'UAE Public Policy Perspectives' which highlights the revolutionary and unique experience of the UAE in strategic areas such as leadership planning and implementation; governance; economy; and sustainable development. The next conference in January 15 and 16 2018 and the theme is "Shaping the future of public private partnerships in the UAE".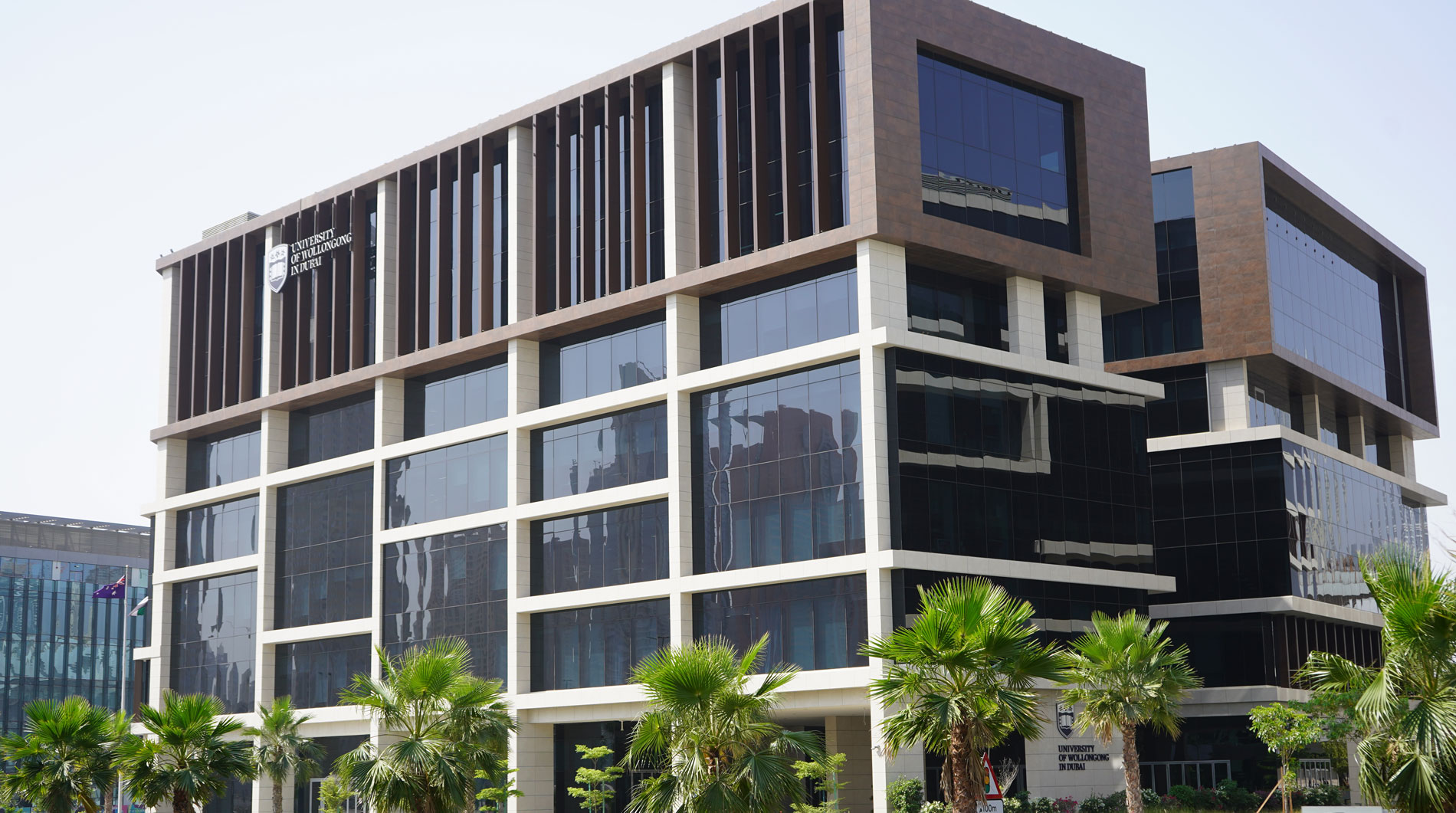 Open Day
Remember to attend our next Open Day on Saturday, 29 April 2023.
Join our experts to learn more about our degrees, and how you can enrol at UOWD.