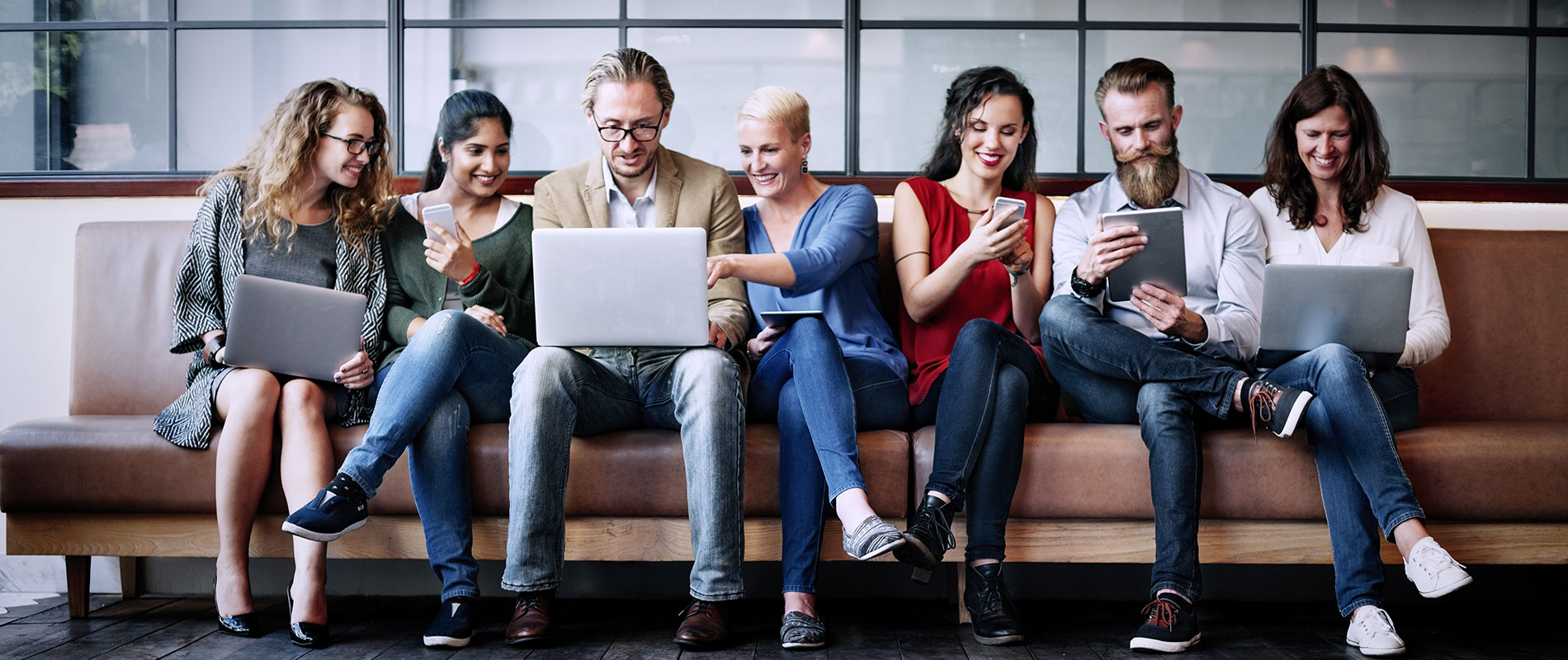 Industry expert highlights the role of HR in organisational restructuring
Monday, 28 August, 2017
Ms Asma Bajawa, the Founder and Managing Director of the HR Consultancy firm PeopleFirst, recently provided a deep insight into organisational restructuring during a talk held at the University of Wollongong in Dubai (UOWD) in Dubai Knowledge Park. More than 50 of the University's students, staff, forum members and other human resources professionals, attended the presentation which forms part of The Human Resources Forum (THRF) seminar series in partnership with UOWD. Ms Bajawa explained that many drivers can trigger organisational restructuring however the biggest driver of late, seems to be the drive to reduce cost. Organisations across various industry sectors were presented with challenges during 2016 and 2017 due to the economic climate, which ultimately prompted organisational restructuring and transformation. The question however is: Is restructuring necessary? "Companies should ideally review their current business operations and look at the possible implications of restructuring", Ms Bajawa said. "It is not always necessary to lose something that is working - rather look at ways how the current structure can be aligned to be more effective instead of taking drastic action", she added. During restructuring and transformation, the Human Resources should play a vital part in managing the change process and should also take accountability for certain actions such as developing design options based on the strategic objectives, develop tools to support effective implementation of the new structure, lead the implementation process, act as a change facilitator, lead the engagement and communications process, risk management and to measuring the impact of the structure. Ms Bajawa clearly illustrated the challenges and solutions faced during corporate restructuring by using a real-life case study. Oman Airports Management Company (OAMC), who plays a significant role in the development of the transport and aviation sector, had to undergo major restructuring to align its strategic objectives within 100 days after the new CEO was appointed in 2015. According to Ms Bajawal, setting objectives is crucial. In OAMC's case, the team had to restructure OAMS to be in line with the company's growth plans and new strategy. This was achieved by reducing the budgeted manpower numbers, reduce the number of direct reports to the CEO and the development of new job descriptions. To enhance employee value proposition was another key objective which was achieved by creating a new grading system, developing a new framework to attract and retain Omani talent and to review and rewrite HR policies to drive the desired company culture. The restructuring was very successful with the new structure in place in time for the inauguration of Muscat Airport with the Omanisation target protected. Employee engagement surveys, stakeholder feedback and other formal and informal feedback mechanisms were used to measure the impact of the restructuring, all with positive results. She concluded by stating that although the restructuring was very successful, it remains the responsibility of the human resource department to be the 'custodian' of the new structure. Ammar Al-Mamari, BBA student at UOWD said: "I am really glad that I have attend the event since it was about my country and it was very interesting. The audience that attended the seminar are all professionals in their field, and it is encouraging me to attend more of these events in the future". Ms Bajawal has more than 35 years' experience across all aspects of HR and has contributed to several high profile projects for government, semi-government and private sector organisations. She started her career with British Airways where she spent 22 years working in different aspects of the business. She held several HR directorship roles before setting up her own Consultancy.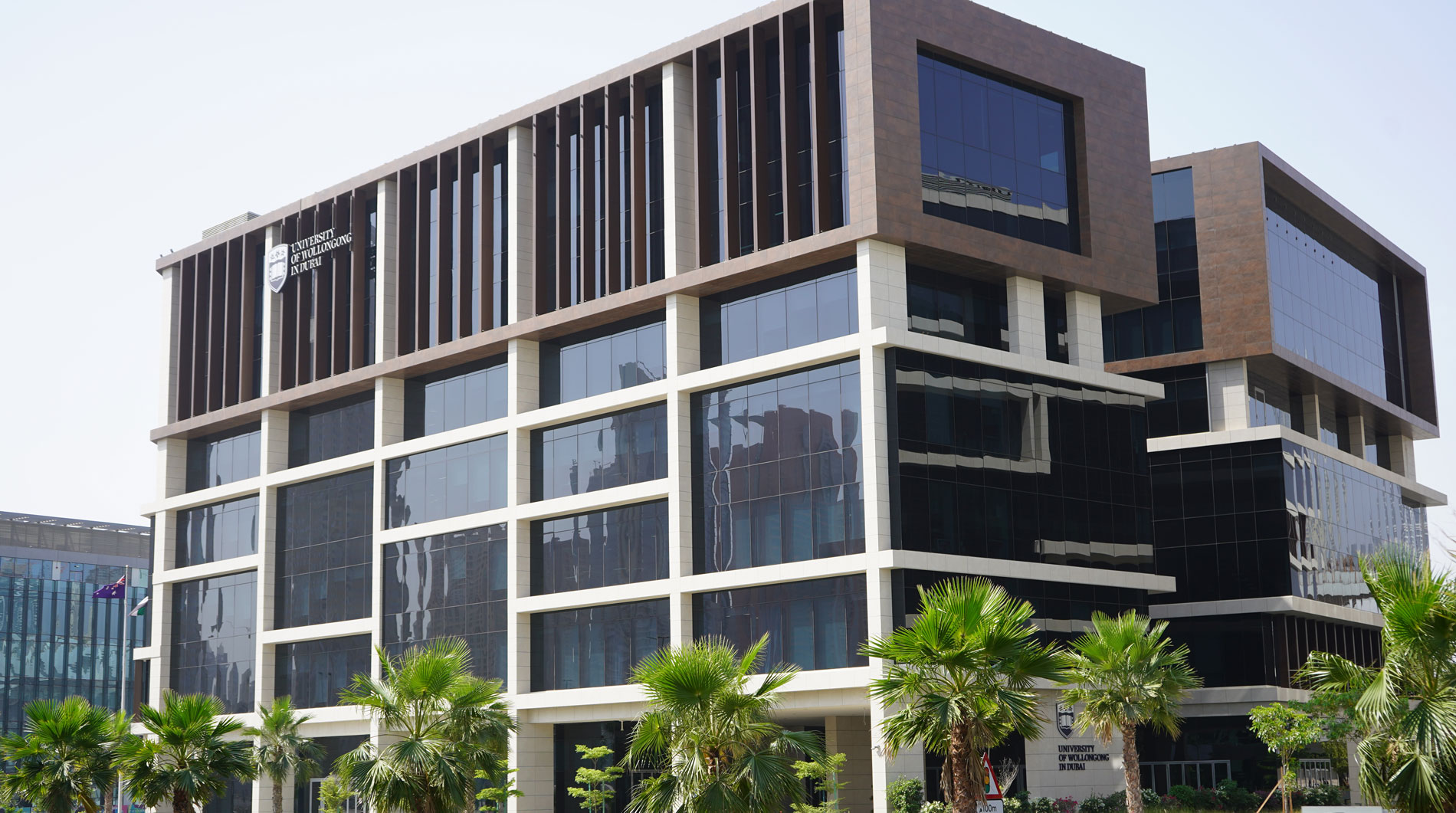 Open Day
Do you know that our next Open Day in Abu Dhabi is on Saturday 2nd June, 2022?
Join our experts to learn more about our degrees, and how you can enrol in our autumn intake which starts on 26th September.