International Conference on Academic Integrity set to come to UOWD
Sunday, 31 January, 2016
A ground-breaking new conference on academic integrity is set to come to Dubai in March 2016, bringing together educators, students and industry to discuss, create and promote a culture of integrity across school and university campuses in the region. Running from 26 – 28 March 2016, the International Conference on Academic Integrity Middle East Chapter (ICAI-ME) has been organised by the University of Wollongong in Dubai (UOWD) in collaboration with the International Centre for Academic Integrity (Rutland Institute for Ethics, Clemson University). The program aims to feature an array of original research, best practice examples, expert advice and fresh perspectives on topics such as plagiarism, cheating and possibilities of honour codes and councils. Keynote speeches will be given by Tracey Bretag from the University of South Australia and Teresa Fishman from the International Centre for Academic Integrity. Turnitin, the company behind a system used by more than 10,000 academic institutions across the globe for originality checking, online grading and peer review and Gold Sponsor of the conference, will be running one of the event's many workshops. In a break-away from traditional academic conferences, school and university students are also expected to take a key role in the conference and have been invited by the organisers to submit their perspectives on how young people in the UAE approach the issue of cheating and plagiarism by taking part in a conference poster competition. Deadlines for submission is 1 March 2016. Talking about the conference, Dr Zeenath Khan, Conference Chair and recent winner of a Turnitin Global Award for promoting academic integrity and student engagement, said: "As a new and swiftly growing international education hub, Dubai is in a unique position to hold the first Middle Eastern Chapter of the International Conference on Academic Integrity as we are facing many of the challenges surrounding plagiarism for the first time." "My doctoral research on e-cheating suggests that in the UAE, 78 per cent of students admit to engaging in some sort of e-cheating using technology inside or outside the classroom – figures that echo trends globally. I firmly believe that the first step to combatting the issues we are faced with is to raise awareness at all levels – from schools right through to industry. It is our hope that the ICAI-ME conference will go some way in helping us to do just that." Registration for ICAI-ME 2016 is now open. Organisers are offering a group registration discount for local schools sending 20 more participants, and early bird discounts will be available until 31 January 2016 for other delegates.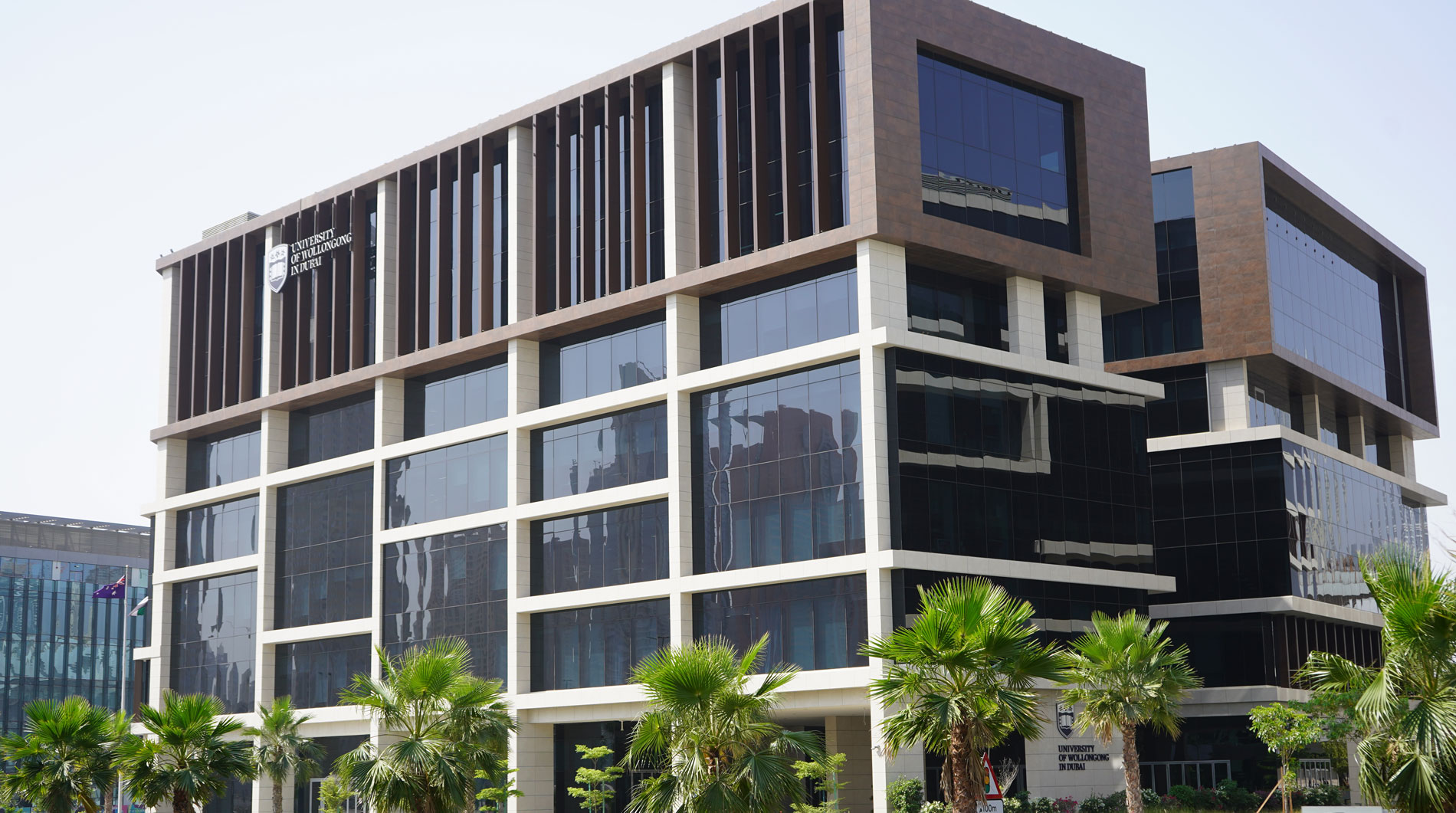 Open Day
Remember to attend our next Open Day on Saturday, 4 November 2023.
Join our experts to learn more about our degrees.