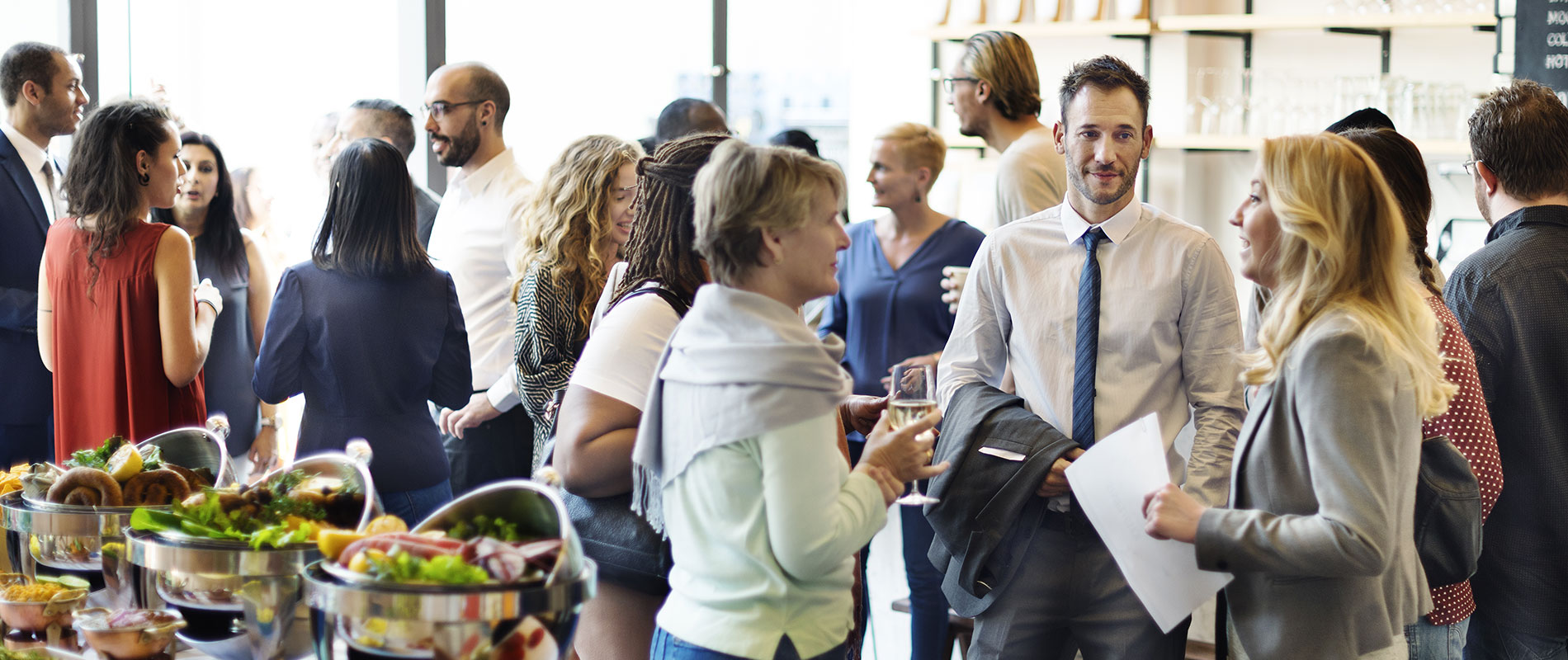 "IPOs raise more capital in the UAE than the USA", says distinguished economist
Saturday, 19 November, 2016
The University of Wollongong in Dubai (UOWD) recently hosted an exclusive Business Breakfast for business professionals in Dubai. Deputy Vice-Chancellor of the University of Wollongong, Australia (UOW) and distinguished economist Professor Alex Frino delivering a talk on "The UAE as a Global Financial Centre: New Research into its current performance and future prospects". More than 30 businessmen and women attended the business breakfast at the Conrad Hotel during which Professor Frino discussed how Initial Public Offerings made in the United Arab Emirates markets can raise more capital than they could in the U.S.A, based on recent research findings. The study examined the pricing of Initial Public Offerings on the Abu Dhabi Securities Exchange (ADX) and Dubai Financial Market (DFM) of stocks that would be too small to include in The Standard & Poor's 500 (S&P500) but would be large enough to be included in the ADX General Index or DMF General Index. Researchers examined these against a comparable sample of stocks listed on US markets, focusing on underpricing – a comparison of the issue price of stocks to their price on listing. They found underpricing was 19-30% lower in UAE markets. Professor Frino said this showed companies were able to raise more capital all else being equal by listing in the UAE. "Underpricing is the discount on the issue price that's given to induce investors to fully subscribe for all the shares in an IPO," he said. "Wherever we look we find that listings of these kinds of companies in smaller markets require less underpricing, meaning companies can raise more capital on smaller bourses." The latest research rounds out a three-year research program looking at IPO potential in various markets vs the world's deepest and most liquid market, the US. The research investigated IPO performance in Australia, Hong Kong, Singapore and UEA markets and in all cases, underpricing was lower in the smaller markets. "Even after controlling for differences among a large number of variables known to influence underpricing, including deal size and issue price setting mechanism, we found that underpricing is on average 19-30% lower in the UAE," said Professor Frino. "Of all the markets we looked at this was by far the highest difference, meaning companies that wouldn't make the S&P500 cut-off should be seriously considering the UAE as a listing venue", he added. Professor Frino said the study supported the UAE's potential to be a stronger financial hub. "The US is still the marquee market for companies to list, but our research shows very significant benefits for listing in the UAE," he said. "We suspect that the mass of institutional investor money targeting companies of this size in the UAE is greater than it is in the US and that's a factor that private companies who are planning to list should take into account." The University of Wollongong is continuously engaged in high-quality research with outcomes that will benefit the region as well as globally and to have effective programs for research training.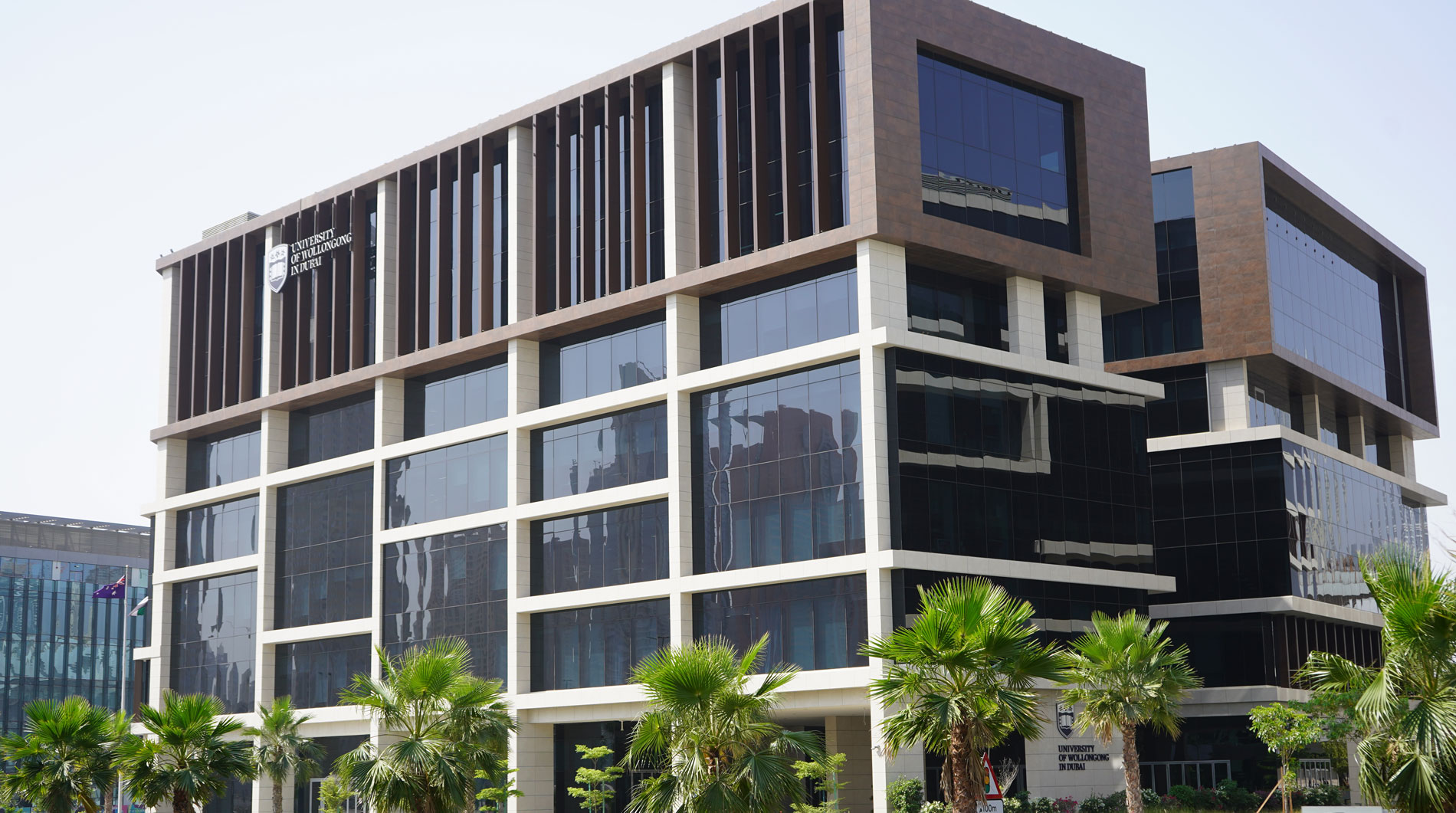 Open Day
Do you know that our next Open Day is on Tuesday 24th May, 2022?
Join our experts to learn more about our degrees, and how you can enrol in our autumn intake which starts on 26th September.