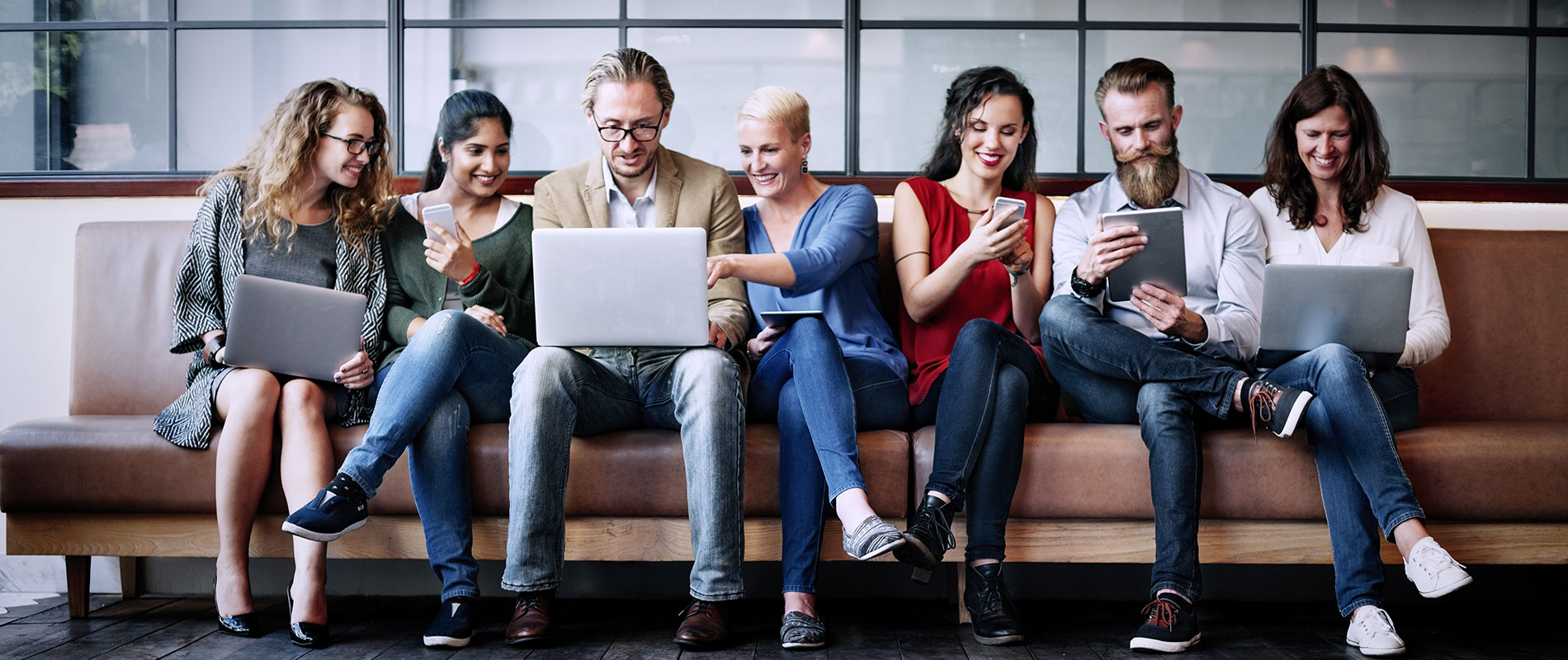 Islamic Banking expert delivers lecture at UOWD
Sunday, 21 April, 2013
University of Wollongong in Dubai students were given an insight into the principles and practices of Islamic finance by a senior Islamic banking practitioner. Jafar Ali, Vice President of a prominent Islamic Bank in Dubai, conducted a guest lecture for UOWD students and member of staff, keen to learn more about the intricacies of this complex subject.The presentation, organised with the support of UOWD Muslim Students Association, provided an interesting overview of the values that inform Islamic banking practices, how these translate into products and services, and challenges that lie ahead for the future of the system.Opening the lecture, Ali shared his own motivations for joining an Islamic finance organisation, saying, 'I took a conscious decision to move into ethical banking. The principles of Islamic banking, while dictated by Islam, are equally applicable to anyone seeking a responsible approach to banking and finance.'Going on to describe the key difference between Islamic and conventional banking, he explained, 'Islam is not just a religion, it is a way of life, and Islamic banking is based on the principle of 'divine guidance', in compliance with Sharia law, whereas conventional banking is driven by man-made rules, which can be changed at any point in time.'Explaining the system in more detail, Ali went on to discuss a range of Islamic banking products, including Musharaka (partnerships), Sukuk (bonds), and Ijara (leasing agreements). He spoke of the challenges of standardising the system and the role of the Accounting and Auditing Organisation for Islamic Financial Institutions (AAOIFI) in defining and overseeing these standards.With over 30 years of experience in banking and 12 years in Islamic banking, he shared his extensive knowledge of the system, but confessed that the complexity of the subject means he is still some way from being an expert. 'There are only a few scholars who are very well-versed on the subject, and this is one of the major challenges for the future', he said.Following the presentation, Ali tackled questions on some of the more complex principles of Islamic finance models and offered advice to students on pursuing a career in Islamic banking.'We always try to bring a bit of the industry into the classroom and give students opportunity to interact with prominent business professionals,' said Zeenath khan, lecturer for Islamic Culture subject at UOWD. The guest lecture was organised for students enrolled on UOWD's foundation level course, Islamic Culture. The course provides an introduction to Islam, not only from a religious point of view, but also from an ideological perspective, helping students understand Islamic teaching, culture and traditions, and get an insight into the main aspects of Islam as a way of life.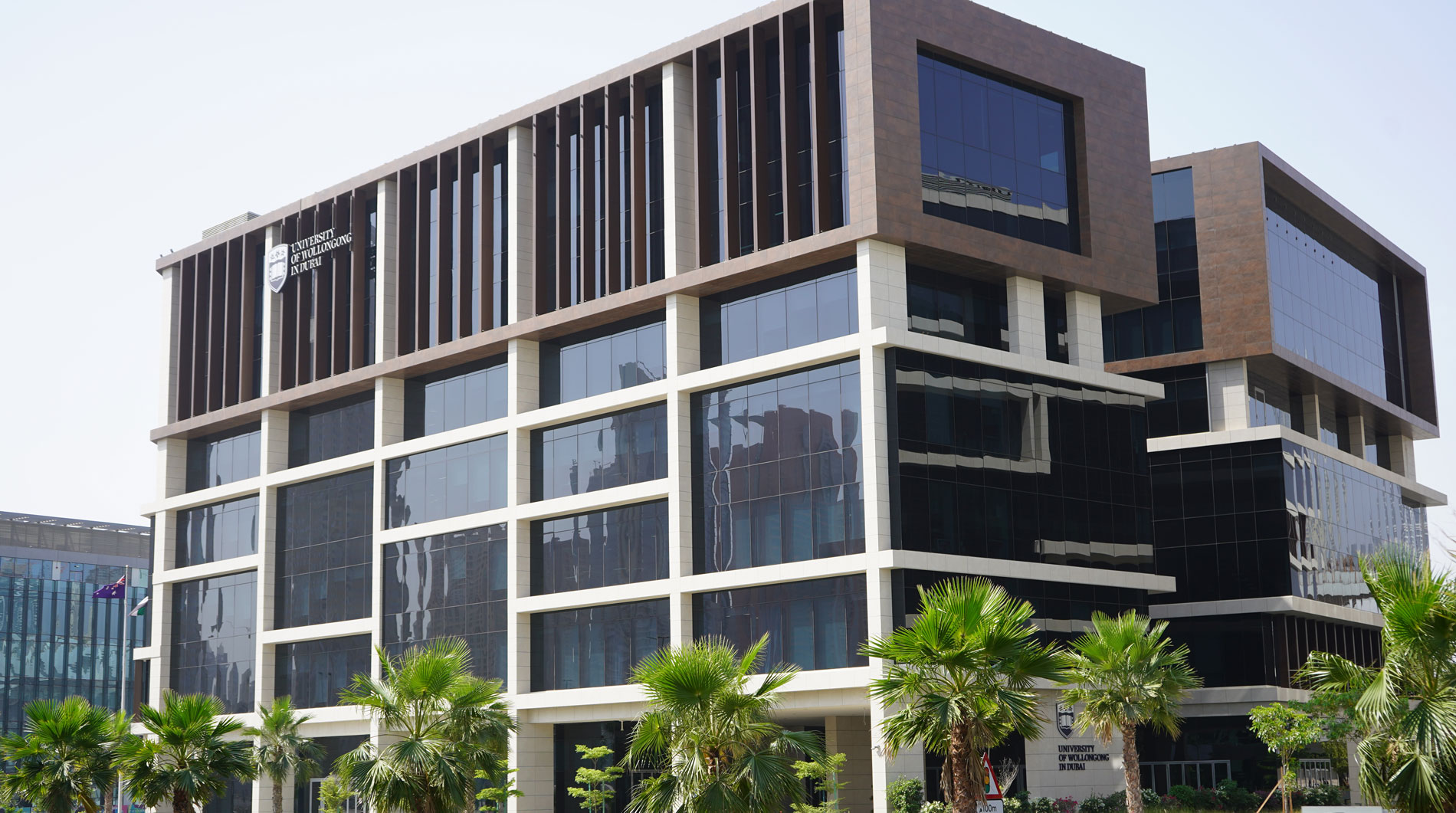 Open Day
Do you know that our next Open Day in Abu Dhabi is on Saturday 2nd June, 2022?
Join our experts to learn more about our degrees, and how you can enrol in our autumn intake which starts on 26th September.