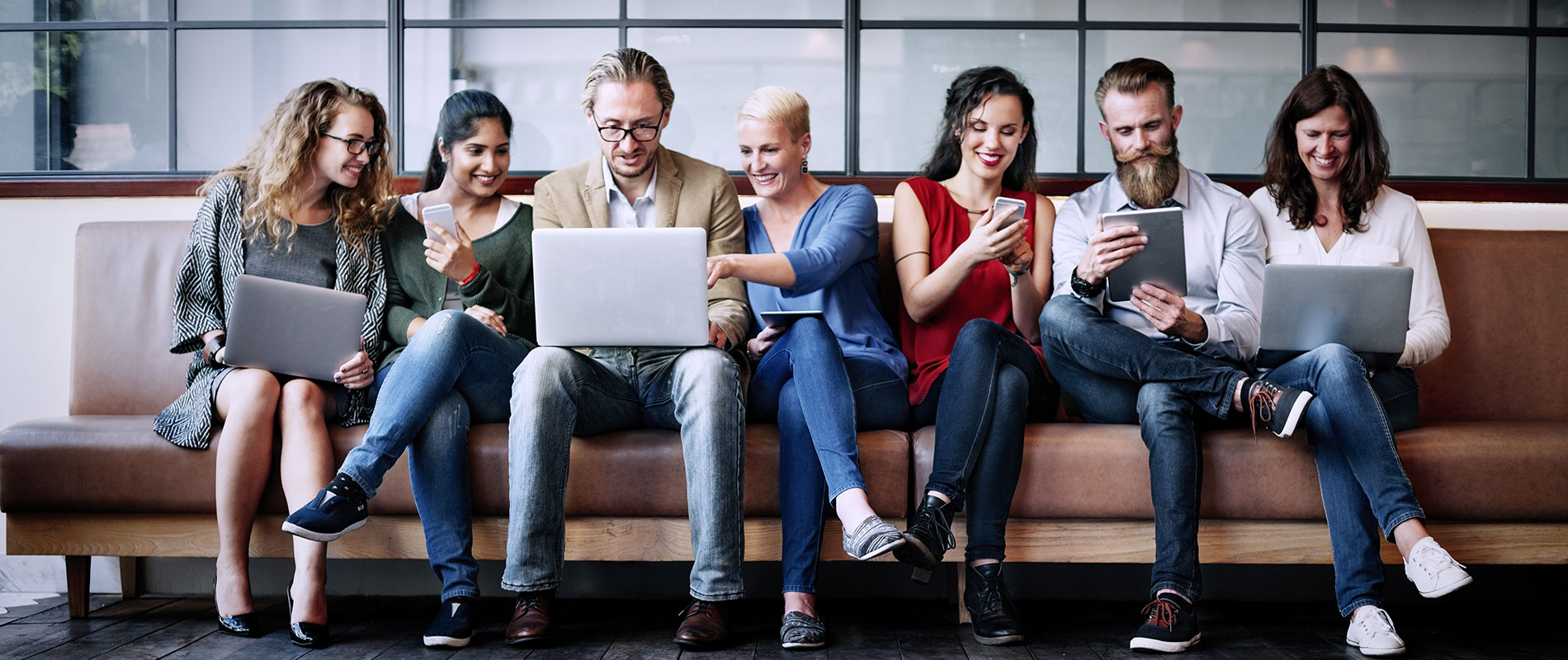 Keeping the innovative journey lucrative - students get hands-on experience on Design Thinking approach
Monday, 25 March, 2019
Postgraduate students enrolled in the Process Management subject at the University of Wollongong in Dubai (UOWD) during autumn 2018, got the unique opportunity to gain key insights into the Design Thinking approach during a visit to the Innovation Lab at The Emirates Academy of Hospitality Management (EAHM) one of the top 10 hospitality schools in the world. Design Thinking provides a solution-based approach to solving problems. It revolves around a deep interest in developing an understanding of the people for whom we're designing the products or services. EAHM recently equipped their innovation lab through Playroom Vienna, a company based in Austria that specialises in innovation lab designs and Design Thinking. PLAYROOM analyses and develops the goals and applications of innovative environments together with clients to reach a high level of effectiveness within the transformation process. Using the PLAYROOM's methodology during her lecture at EAHM's Innovations Lab, Dr Flevy Lasrado, Assistant Professor in Quality Management commented that 'Design Thinking' is the way forward for modern organisations and that keeping empathy in mind while designing products and services, will help organisations to keep their innovation journey very lucrative. Dr Lasrado is a team leader and assessor of UAE's Innovation Award since its inception. As the assessment and ceremony of 2019 cycle of innovation award just concluded, Dr Lasrado said, establishing innovation hubs and space for creativity, play an important role in the innovation journey. Yazan Alkhateeb, Ahmed Abdelwahab and Nader Nassar, Master of Quality Management (MQM) and Master of Engineering Management (MEM) students commented: "The visit to the Innovation Lab and the insights into the Design Thinking approach was fantastic. The lecture was really meaningful and informative and we are grateful towards our lecturers for finding new ways of disseminating information to us". "Introducing topics in a practice environment such as this certainly help us to think how to facilitate the innovation labs in organisations, implement problem-solving sessions and learn how to work more efficiently as a team", added Nader who works for the Emaar Group. "I am really impressed with the MQM program as we are exposed to several forums and networking sessions during the course. These interactions and practical sessions enable us to build up our knowledge and skills and provide us with real-world experiences. This was yet another innovative session with hands-on experience", said Safa Zahdeh. With a key activity 'What do I do Sunday morning' as a key theme for each lecture, Dr Lasrado designs her lectures to enable her students to apply continuous improvement techniques to their daily work life. Earlier Dr Lasrado also witnessed the application of DT Methodology of PLAYROOM as it was introduced to Jumeira hospitality staff by PLAYROOM Managing Directors René Massatti and Alexander Wolf. Dr Lasrado recently achieved the status of Fellowship of Higher Education Academy (UK).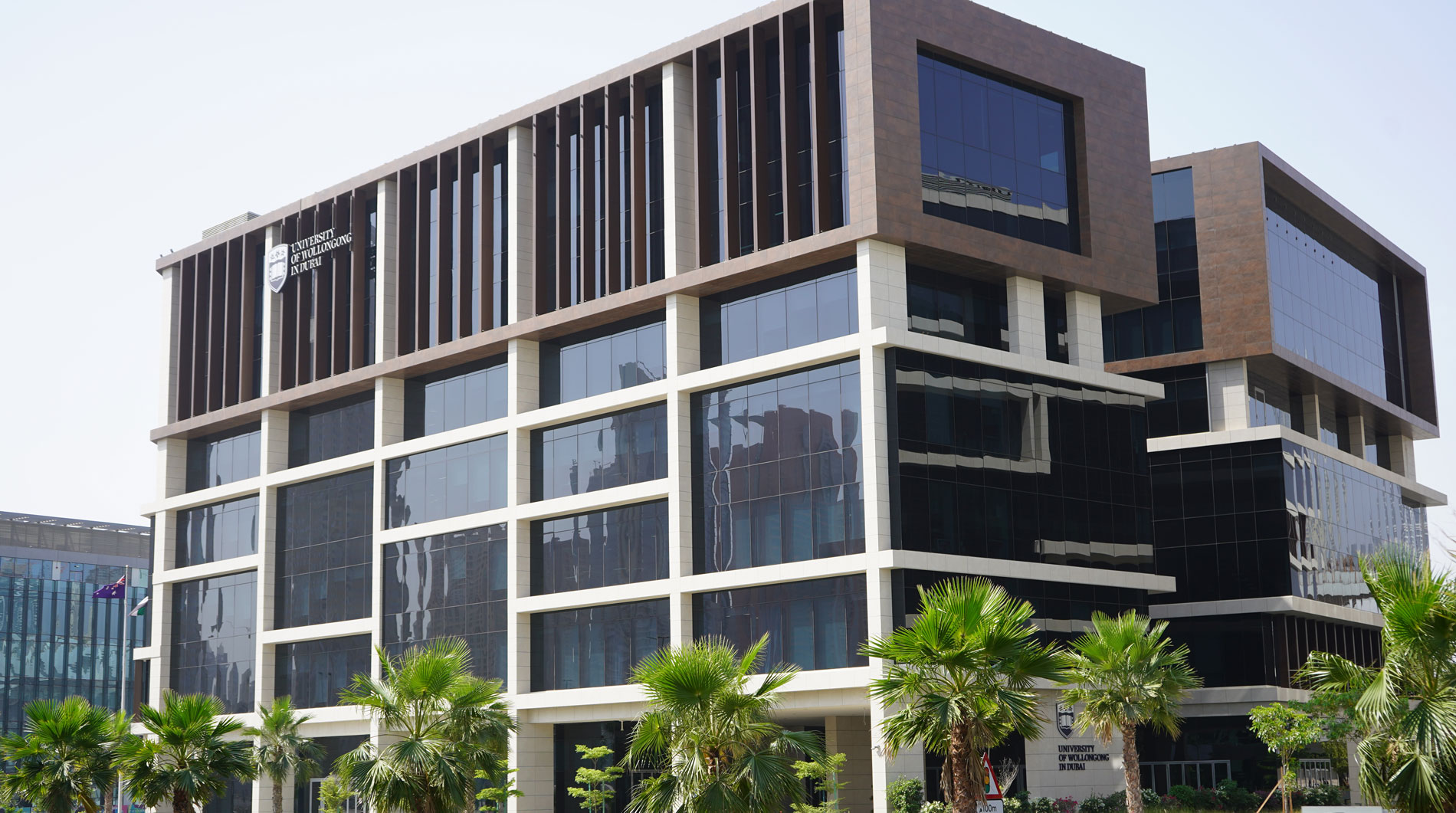 Open Day
Remember to attend our next Open Day on Saturday, 28 January 2023.
Join our experts to learn more about our degrees, and how you can enrol at UOWD.