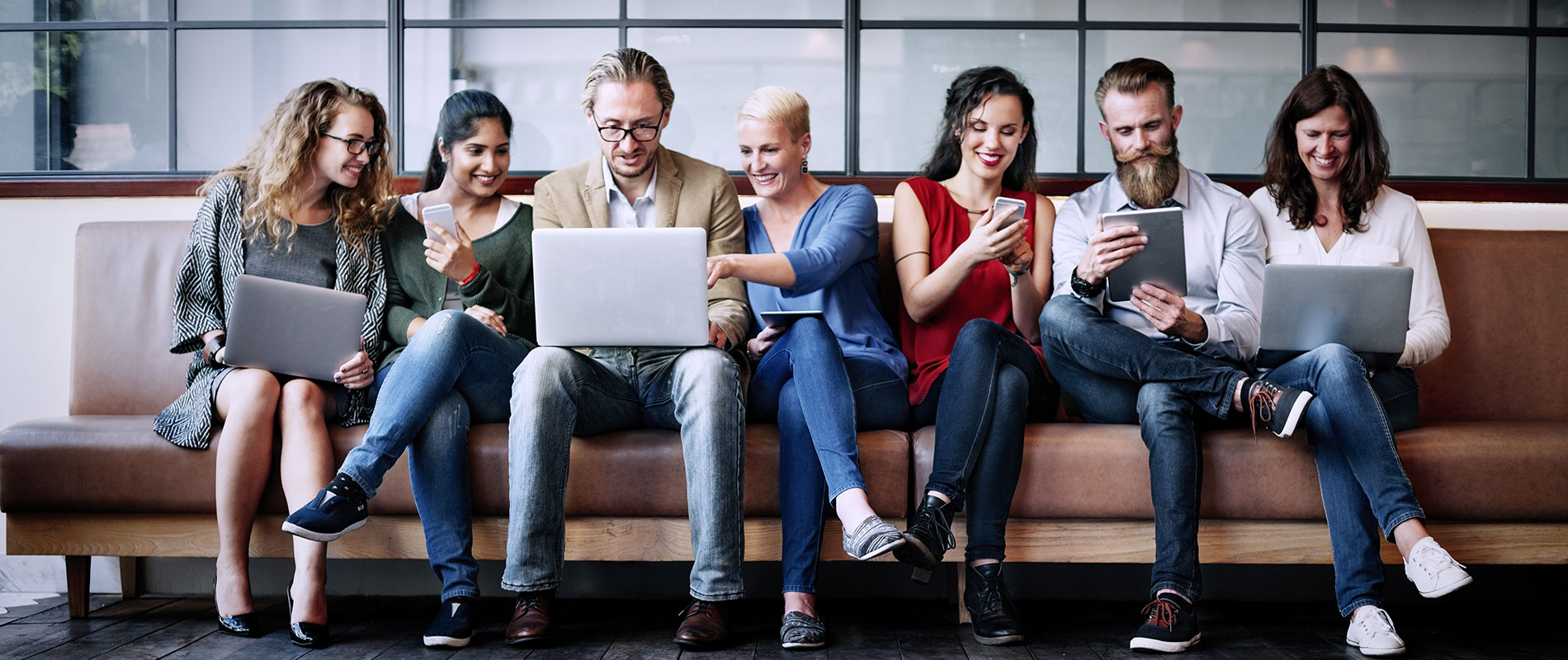 Leadership panel discussion inspires students to take charge of their own destiny
Tuesday, 08 November, 2016
"Attitudes are contagious – is yours worth catching", commented Adam Gilchrist, famous cricket legend during the Annual Student Leadership Panel discussion hosted by the University of Wollongong in Dubai (UOWD). Nearly a 100 students attended the event which saw former Australian cricket captain and UOW Brand Ambassador, Adam Gilchrist appear alongside Yassmin Abdel-Magied, a mechanical engineer, activist and founder of Youth Without Borders and Dr Mona Mustafa, Associate Professor at the Faculty of Business in a panel discussion about Youth Empowerment. The debate, facilitated by Dr Feras Hamza, Associate Professor at the Faculty of Arts & Humanities, provided the panellists with the opportunity to share their personal experiences and views on leadership. "Communication and trust are two key ingredients of successful leadership", commented Adam Gilchrist. Referring to his own experiences, he explained that a leader needs to be able to provide their team with a clear understanding about their roles and their objectives. "Trust needs to be organic and not manufactured for a team to follow you", he added. Yassmin Abdel-Magied started her own company, Youth Without Borders, an organisation that empowers young people to realise their full potential through collaborative, community based programs when she was just 16 years old. With her vibrant personality she told the students not to let anything stand in their way of achieving their goals. "You need to believe in yourself and believe that you can do it", she said. "Don't wait for permission to change the world, use the resources you have available and make the best of it", she added. A major theme that emerged from the debate was about the influence of our attitudes in certain situations. Adam Gilchrist shared his view that everyone should take responsibility of the situation you are in and not to look for blame elsewhere. "We can't control what happens in the world but we can control how we choose to respond to it", commented Yassmin. Dr Mustafa contributed to the discussion stating that an astonishing 60% of the MENA region's population is under the age of 25 and highlighted the importance of physical health. She commented that empowering the youth comes through education and promoting healthy lifestyles plays a big role in the process of change since the future relies on a healthy generation to take the lead. "Change will come from the younger generation not from the generation that teaches the theories about change", added Dr Hamza. The panellists also discussed how to turn failures into opportunities to learn and motivated the audience to explore life and to embrace challenges with a positive attitude. Concluding the discussion, the students were encouraged to take ownership of their own destinies by identifying relevant opportunities through which they can apply their given skills and talents to make a difference in the world.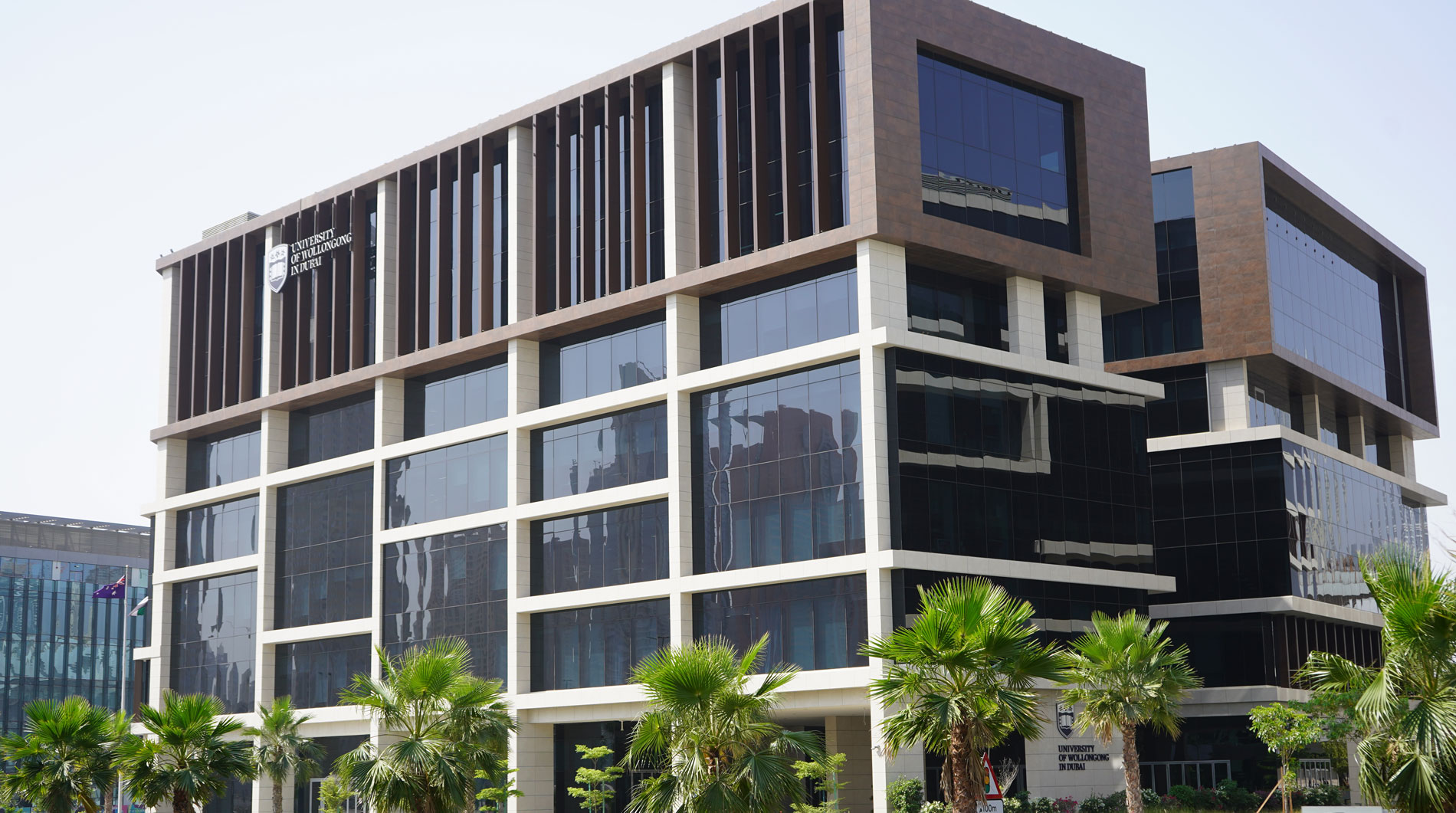 Open Day
Do you know that our next Open Day in Abu Dhabi is on Saturday 2nd June, 2022?
Join our experts to learn more about our degrees, and how you can enrol in our autumn intake which starts on 26th September.