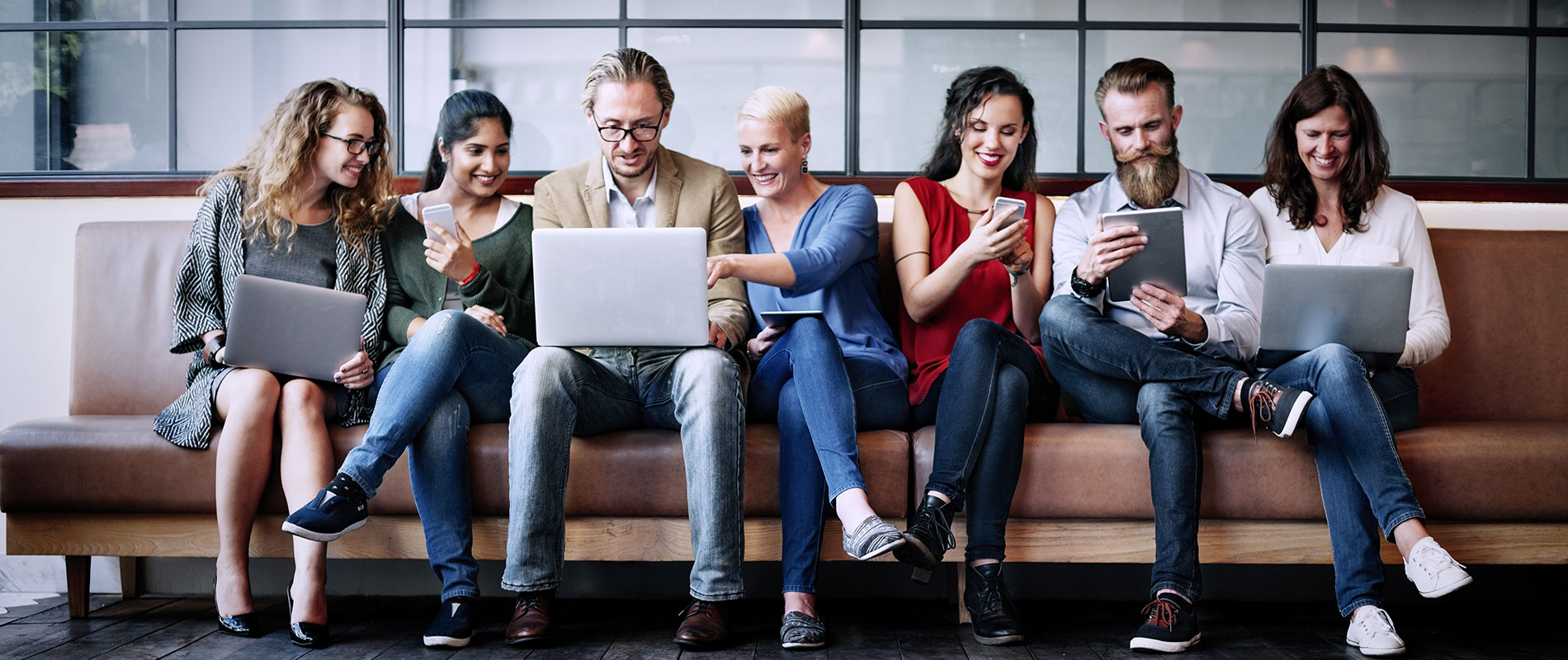 Narcissistic CEO's can significantly undermine a company's performance, says leading economist
Monday, 29 August, 2016
Professor Alex Frino, Deputy Vice-Chancellor and Professor of Economics at the University of Wollongong in Australia (UOW), has released the results of a study into the level of narcissism among CEOs at the UAE's top listed companies, during a master class lecture series hosted at the University of Wollongong in Dubai (UOWD). During his presentation to a cohort of potential MBA students and UOWD alumni on how to be an effective CEO, Professor Frino provided insights into the research findings. The key findings as presented by him during the talk were: Companies with narcissistic CEOs underperform their non-narcissistic counterparts by an average of 2% per month Expat CEOs living in the UAE score twice as highly for narcissism than their local counterparts. "This research is surprisingly consistent in all the markets we looked at," said Professor Frino. "Narcissism at CEO level puts a measurable drag on company performance. We think, as a result, that we should be actively teaching students to avoid the leadership weaknesses of this personality type." In his presentation Professor Frino indicated that having a narcissistic trait does not necessarily mean that they are bad leaders but that those individuals should work on their weaknesses to improve their leadership style. To excel as a leader requires having the technical skills to run a company as well as soft skills, such as work ethics, a positive attitude, excellent communication skills and emotional intelligence to manage your team. Soft skills are often undervalued but the fact is it does make a significant difference in leadership. These skills are often lacking in leaders portraying a narcissistic trait, significantly impacting the performance of a company. The Narcissism scores mentioned in the research findings were based on the personal pronoun used by each CEO in the Q&A sessions of analyst briefings conducted by companies to announce their earnings, as well as other verbal CEO communications. The narcissism score for each CEO is the ratio of first person singular pronouns to total first person pronouns used in their speech, a trait that was first identified in 1988 as being correlated with narcissistic personalities and replicated in subsequent research. Professor Alex Frino is a distinguished economist who fosters the interaction of business with academe. He is an alumnus of UOW and Cambridge University, a former Fulbright Scholar and currently one of the best published finance academics in the world. Prior to his position at UOW he was Chief Executive Officer of the Capital Markets Cooperative Research Centre Limited – a $100 million research installation funded by the Australian Federal Government.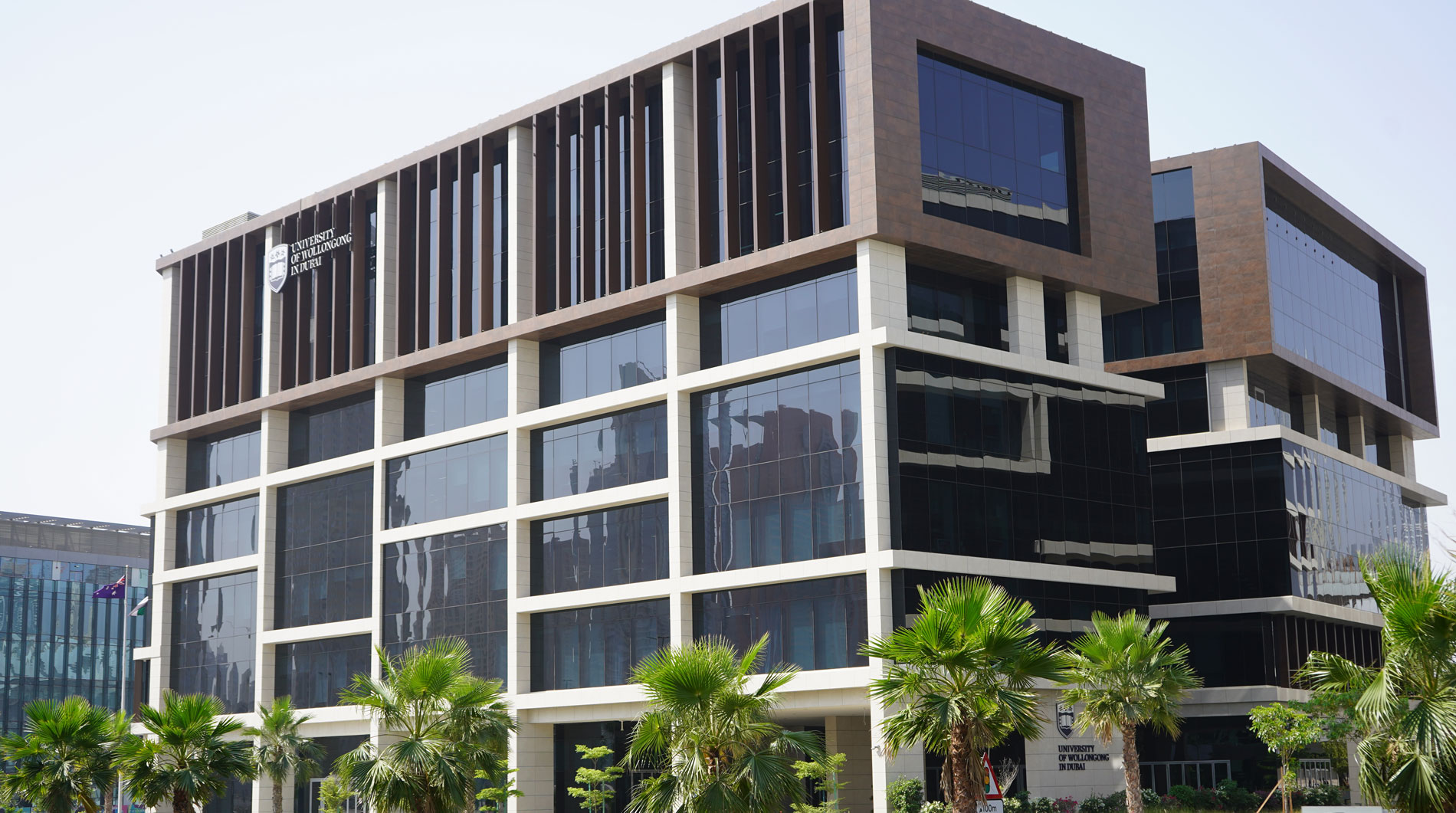 Open Day
Do you know that our next Open Day is on Thursday 30th June, 2022?
Join our experts to learn more about our degrees, and how you can enrol in our autumn intake which starts on 26th September.