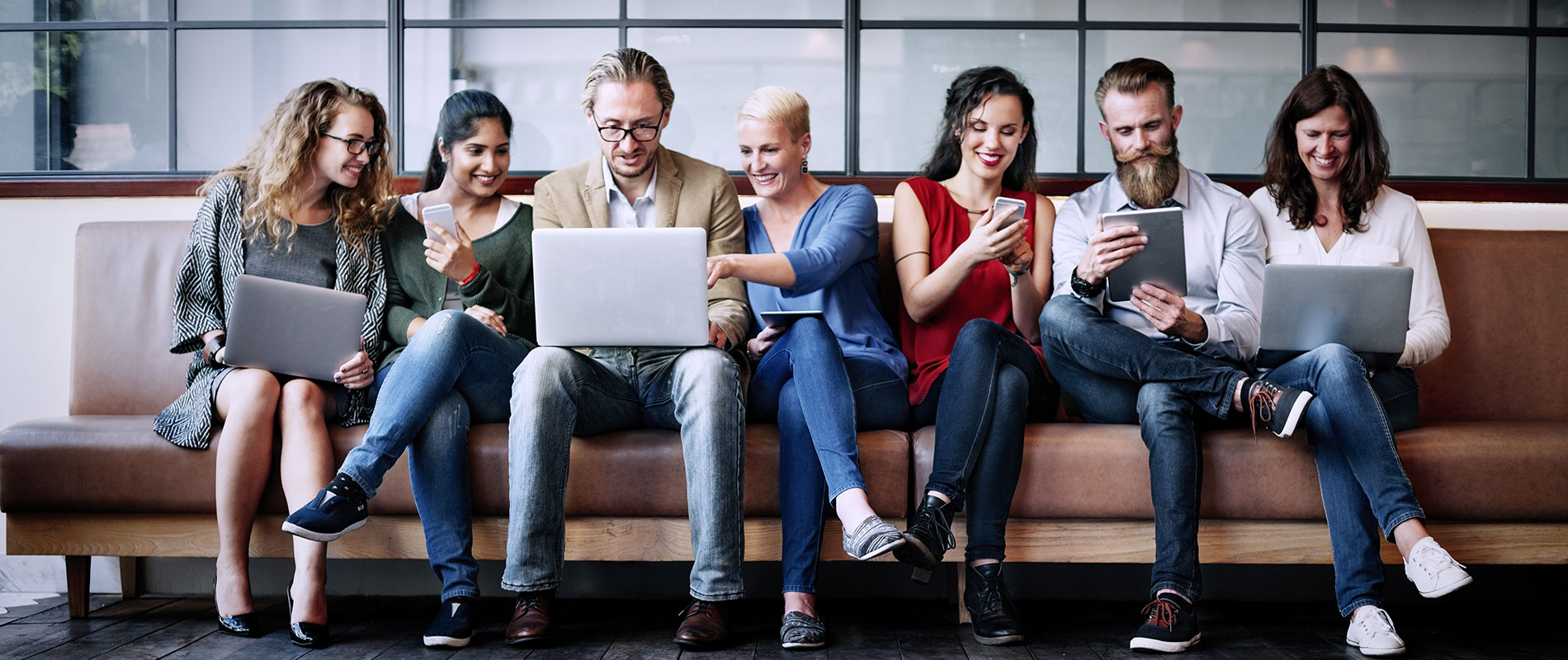 Need for professional development of university teachers in the Gulf highlighted at Dubai symposium
Wednesday, 30 May, 2007
University teachers from UAE and Oman highlighted the need for professional development of teachers in the light of a paradigm shift in learning and teaching and the increasingly dominant role of technology, at the 3rd Annual Deans Symposium on Excellence in Teaching organised by University of Wollongong in Dubai (UOWD) recently.Dr. Lejla Vrazalic, Chair of College of Business, University of Wollongong in Dubai presenting the UTL programThe symposium, themed on "Professional Development of Teachers in the Gulf: Are we doing enough? showcased actual professional developmental programs for teachers and real experiences with teaching in the Gulf.Prof. Nick van der Walt, CEO, UOWD, in his opening remarks said teachers have a lasting impact on the lives of students, and went on to say that great men like Neil Armstrong must have had great teachers who first instilled in them the basics of maths, physics and other subjects.Peter Birks, Director, Centre for Teaching and Learning, Zayed University, while speaking on "the 21st Century Learner: Enabling leading edge Teaching and Learning stressed the need for a ubiquitous ICT teaching and learning infrastructure as well as quality assurance and service level agreements."If these factors are in place, we could concentrate more on good quality learning and teaching. If not, even the best of technology will not yield the desired results, Birks said.Speaking from his experience at Zayed University, Birks noted that advanced ICT infrastructure was a must for any institution of learning today, and this would include physical and virtual libraries, secure and reliable network, ubiquitous network access, including wireless connectivity, Internet 2, mobile devices, IWBs, LMS support and virtual community space.Andrea Hall, Head of the Learning & Teaching Department, Sultan Qaboos University, Oman, focused on the role of e-learning in the professional development of teachers, and explained how education had changed from being teacher-centred to learner-centred, and from being content-based to skills-based."E-learning is of vital importance, especially in the Gulf where a large number of locals do not have convenient access to good learning institutions. Most universities in the region are paying scant attention to e-learning. What is needed is more active support to e-learning from administrations, Hall added, and suggested that faculty should be gradually introduced to e-learning through activities like seminars and group projects.Mark Karstad, e-Learning Coordinator and Nirupama Bhatia, e-learning Training & Support Specialist, Dubai Womens College (DWC), showed how emerging technologies offered opportunities for institutions to enhance faculty skills through in-house e-learning development teams and strategic personal development.Participants engaged in a Q&A sessionThey demonstrated how, at DWC, high quality home-grown e-learning content is generated through collaborative team efforts focusing on enhancing and supporting faculty skill acquisition. Faculty becomes part of the development cycle as team members and are not just subject matter experts but are integral to the planning and creation of the graphic design interface, images, content, video, text and e-learning pedagogical processes.Dr. Lien Els, Associate Professor in human resource management, UOWD, said factors like altered profile of university students, expansion in the number and diversity of students and the rapidly changing world of "super-complexity had made it necessary to revisit, rethink and evaluate the way we practice teaching.She stressed the need for deep learning, as against the surface approach, and for engaging students and eradicating misconceptions."Studying at a higher university institution is supposed to prepare students to manage situations in the future. The more rapidly the world changes, the more unknown the future becomes. The paradox is that we have to prepare students for an unknown super-complex future by means of the known our current knowledge.Dr. Lejla Vrazalic, Chair of College of Business, and Coordinator of the Program for the enhancement of Learning and Teaching, UOWD, explained the objectives behind the University Teaching and Learning (ULT) program first developed at the University of Wollongong in Australia in the 1990s as an in-house program for new academics. ULT has since been enhanced and customised for UOWD, and is compulsory for all new faculty. She said the program is designed to make each faculty member more competent and effective in fulfilling their teaching obligations toward students.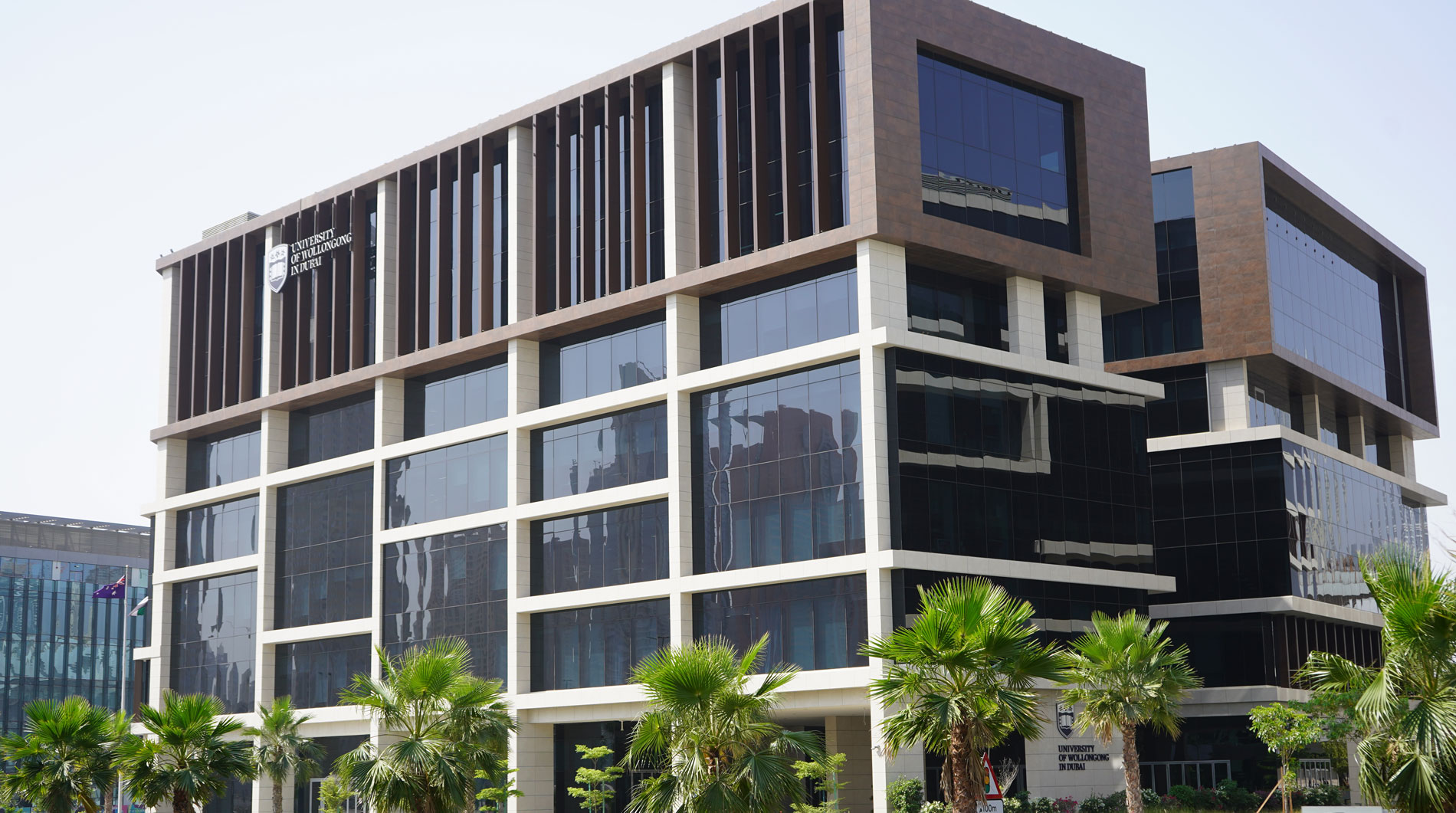 Open Day
Remember to attend our next Open Day on Saturday, 29 April 2023.
Join our experts to learn more about our degrees, and how you can enrol at UOWD.