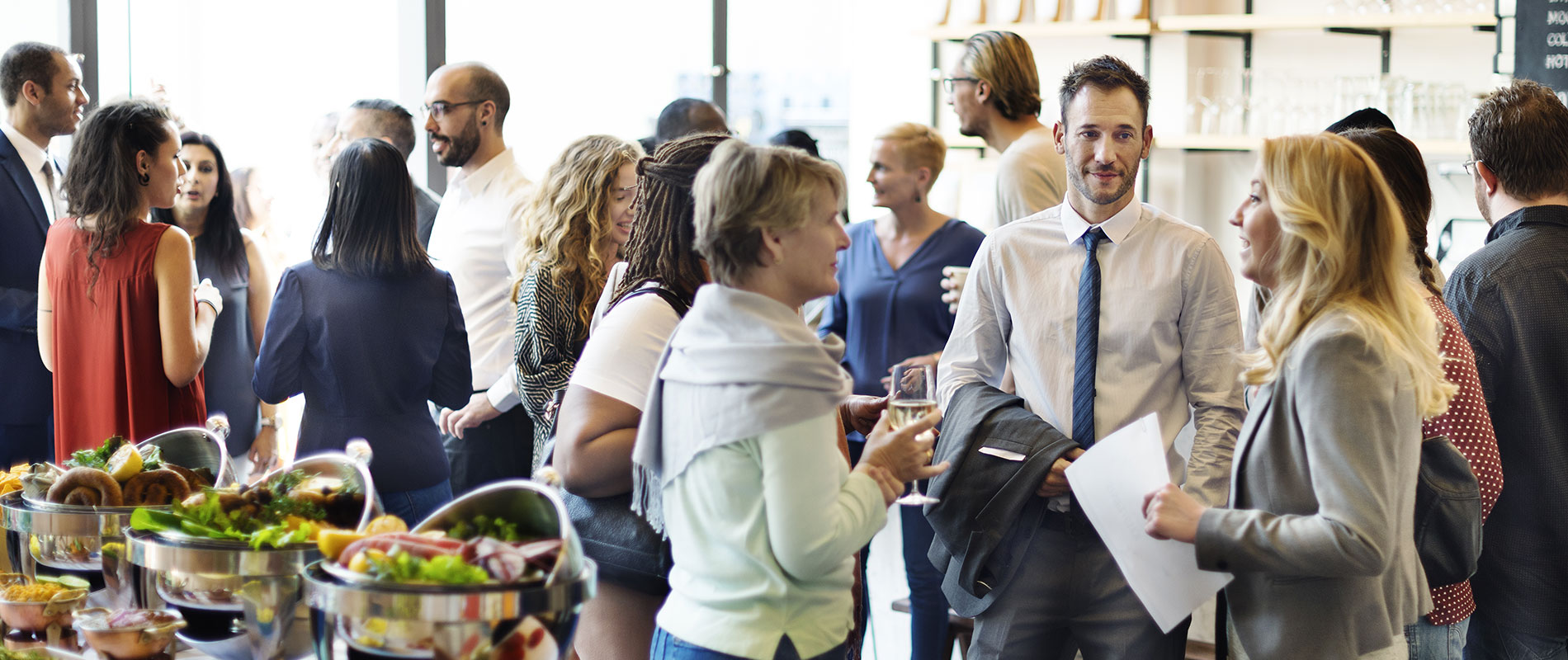 From Nylon Fishing Line to Artificial Muscles: Professor Gordon Wallace's guest lecture on next generation medical bionics captures the imagination of staff and students
Thursday, 11 February, 2016
The University of Wollongong in Dubai recently welcomed Professor Gordon Wallace, a leading researcher at the University of Wollongong Australia (UOW) and the Director of the Centre of Excellence for Electromaterials Science and Intelligent Polymer Research Institute, for a guest lecture exploring how UOW's Innovation Campus is turning science fiction into science fact by using 3D printing techniques to create new materials that can be used to change people's lives for the better. Visiting Dubai as part of the Australia Unlimited MENA campaign, organised by the Australian Embassy and Australian Trade Commission, Professor Wallace explored how his team in Australia are exploring the nano-domain – a minute set of atoms bound together- and using their findings to create new materials using innovative 3D printing techniques. Recently they have used the chemistry used to make nylon fishing line to make artificial muscles. They have also created new material to build cochlea ear implants, research epilepsy detection and control, create nerve cells that can help with muscle regeneration and 'print' neurons. "Our research turns biology and chemistry on its head" explained Professor Wallace. "The new technology available to us in the 3D printing field enables us to do fundamental science that we simply couldn't do five years ago. It's not enough to simply have ideas anymore – now the technology is there to actually make something. It's revolutionary and wouldn't have come about without the creation of multidisciplinary research teams." Professor Wallace's lecture also focused on how the Innovation Campus at UOW have successfully translated research into commercially viable opportunities. The guest lecture was part of a range of activities organised and attended by University officials as part of this year's Australia Unlimited MENA campaign, which included a visit from Senator the Hon Richard Colbeck, Australian Minister for Tourism and International Education.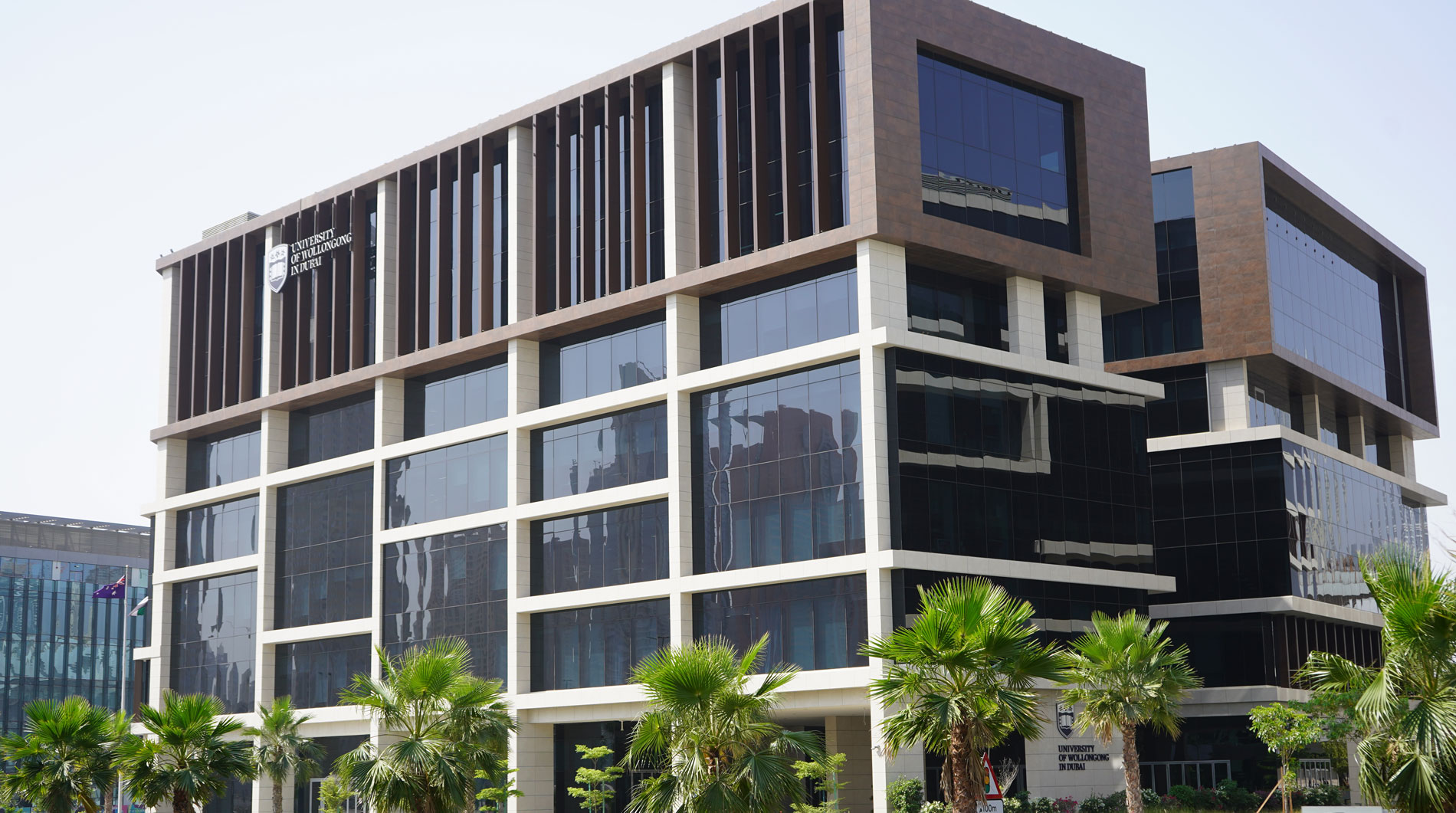 Open Day
Do you know that our next Open Day is on Saturday 11th June, 2022?
Join our experts to learn more about our degrees, and how you can enrol in our autumn intake which starts on 26th September.