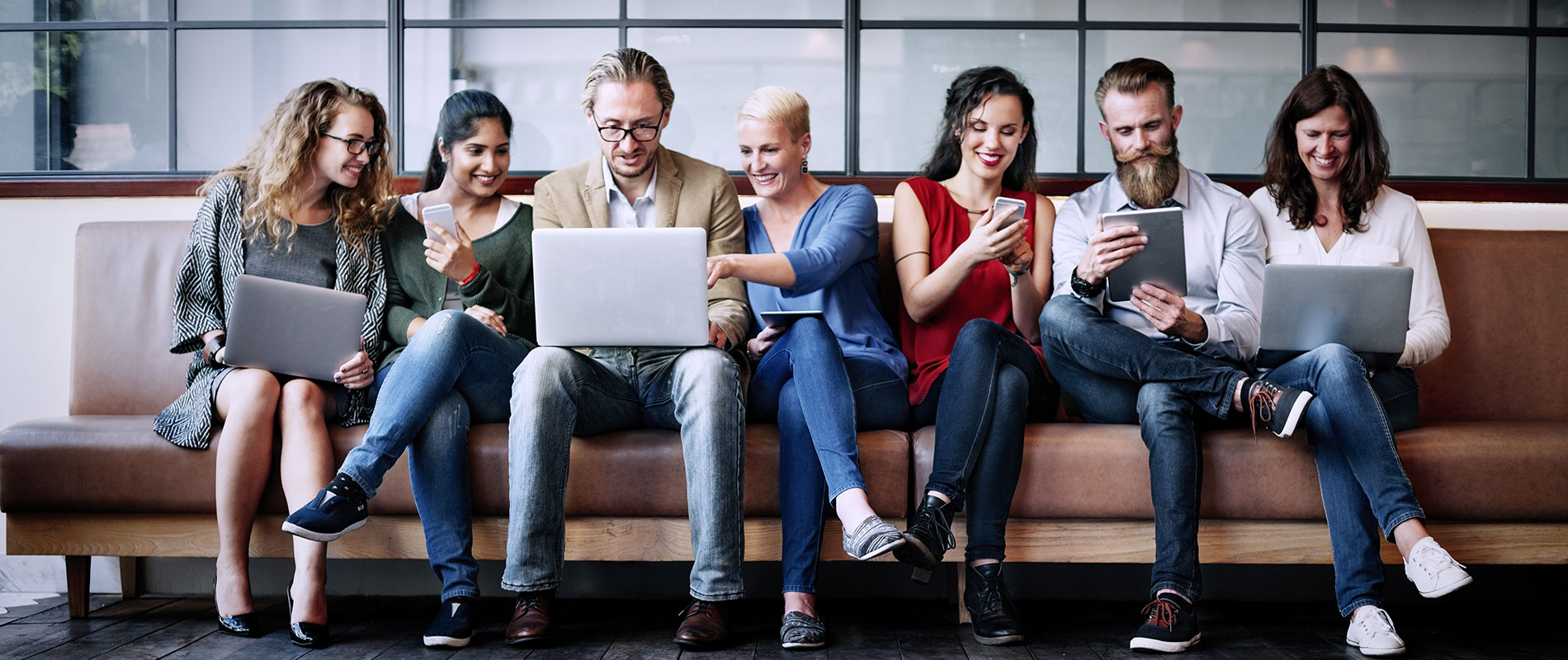 Plagiarism and cheating among university students remains a serious issue: Dubai Roadshow
Monday, 11 February, 2019
Educators, researchers, students and industry come together to raise awareness about academic integrity Academic misconduct is a constant threat at universities around the globe and concerted efforts are needed to raise awareness about issues like plagiarism, cheating and essay mills, all of which morphing due to rise of digital age. The University of Wollongong in Dubai (UOWD), which is at the forefront of campaigns to discourage students from violating academic integrity, recently brought together educators, researchers, students and industry to discuss, create and promote the culture of integrity across schools and university campuses in the region. The discussion forum titled 'Integrity in the face of Ripples and Dents in ethical viewpoints in Academia' was organised in line with the Global Challenges Project "Ignite Integrity" and was supported by UOWD Faculty of Engineering and Information Sciences and industry players Studiosity,Turnitin and Counselling Point. "Academic integrity is the foundation upon which the entire education sector stands," said Dr Zeenath Reza Khan, Head of Integrity Research Group at UOWD and Chair for the 2019 Roadshow. "It then becomes our responsibility to engage the entire community in dialogue so that we can come together to raise awareness and collectively find ways to instil integrity values in our students." Attending the roadshow as Chief Guest, Professor Lorna Moxham, UOW Global Challenges Lead: Living Well, Longer, inaugurated an Academic Integrity Working Wall and Website during the roadshow. The Wall is an evolving concept that aims to be an engaging platform with students taking centre stage as advocates of academic integrity on campus. Delivering a keynote address, Dr Teddi Fishman, former Director of Centre for Academic Integrity (USA), and currently Program Director and Associate Professor at American Public University (USA), noted that the job of educators was to help students recognise ethical issues and make ethical choices as well as guide them to use available information effectively. Dr Christopher Hills, Director, Doctoral Training Centre, British University in Dubai, provided insights into tackling issues that threaten academic integrity. He described the current situation as a 'symptom of a larger problem', including fierce ambition to acquire a coveted degree because of job prospects, even if it meant compromising on integrity. However, he said the problem was treatable if all stakeholders were engaged in collaborative search for solutions. In his welcome address, Mr Felix Lanceley, Director, Student Services and Academic Registrar (UOWD), underlined the importance of inculcating in students the values of integrity and the dangers of taking shortcuts, such as contract cheating by using services of essay mills. As a foil to cheating and plagiarism, he recommended tailoring assessments that make cheating difficult. Dr Swapna Koshy, Associate Professor, School of Humanities, Social Sciences and Health, UOWD, said success without integrity could lead to disastrous consequences, as demonstrated by the collapse of Enron Corporation, and stressed the needed for adopting Academic Integrity Quotient at university levels to drive home the critical importance of integrity in very sphere of life. The forum also featured students from different Dubai universities presenting their own experiences in tackling cases of cheating and plagiarism and calling for zero tolerance to academically dishonest behaviour. Students who made presentations included undergraduate, alumni and postgraduates from American College of Dubai and UOWD. "Our roadshow successfully managed to bring together different stakeholders playing an important role in developing a strong academic integrity culture. This valuable regional contribution included school teachers and counsellors from three schools; faculty, administrators and students from eight universities; and industry partners who actively engaged in a dialog on academic integrity. The discussions explored collective conscientiousness and shared responsibility of each stakeholder in upholding values of integrity in academia. It makes us very hopeful for the future, that we will be able to work towards a holistic approach to ignite a culture of integrity across all facets of education sector in the UAE," said Dr Sabiha Mumtaz, Co-Chair for the 2019 Academic Integrity Roadshow and Co-investigator of the Global Challenges project "Ignite Integrity". The roadshow also included a visit to Gulf Medical University and the British University where the Academic Integrity team provided presentations and held discussions around the topic.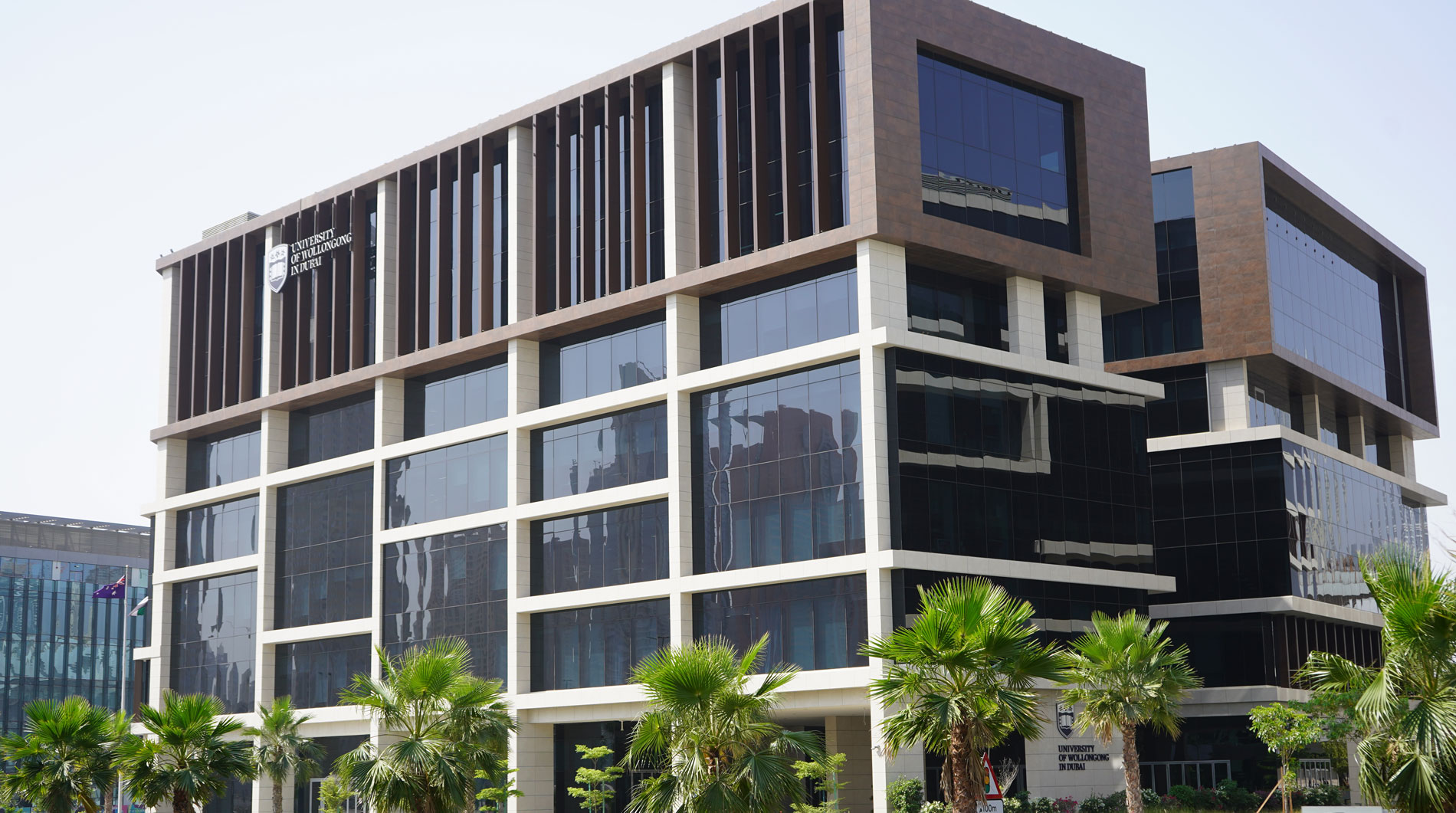 Open Day
Remember to attend our next Open Day on Saturday, 29 October 2022.
Join our experts to learn more about our degrees, and how you can enrol.