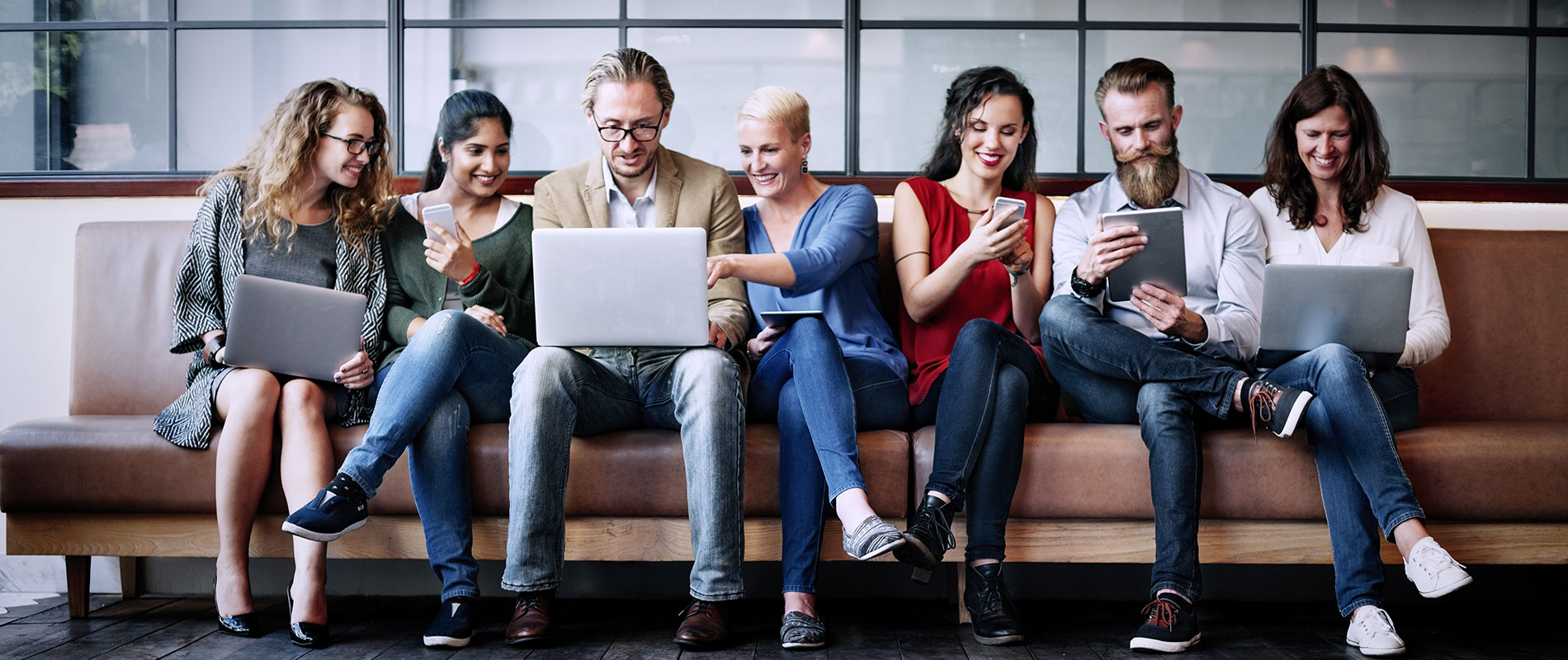 Rethinking building materials to reduce the construction footprint
Monday, 28 November, 2022
All industries across the world are trying to identify ways to reduce their footprint, ways to become more sustainable. The construction industry is no exception, and this is typified in a recent discussion at the construction technology festival led by Dr Stephen Wilkinson from the University of Wollongong in Dubai.
The session was on "Rethinking building materials to reduce the industry's footprint". This is a very important topic as society moves towards decarbonization during this century. The manufacturing and construction sector are the third most significant source of carbon emissions globally. The sector has been responsible for a huge amount of the United Arab Emirates historic emissions. Considering the energy and industrial supply chains that support the construction industry, it becomes one of the most important sectors to decarbonise in order to reach net zero emissions. Tackling the energy and carbon transition is a key area of focus for the Smart and Sustainable Cities Research Cluster led by Dr Stephen Wilkinson at the University of Wollongong in Dubai.
Here are some highlights from the Construction Technology Festival session. The first question to the panel was on the impacts or footprints of the industry beyond just the carbon footprint. Dr Khaled Mahmoud discussed the negative environmental and material issues associated with the industry. The second question was about the construction industries future and what approaches and materials will be used. Karim El-Jisr, discussed the potential today to reduce the sections of columns and beams, to use optimization to reduce carbon intensity. Another step is to look to carbon negative materials, particularly cross laminated timber and polymer concrete. The third and final question related to what would drive change, would this change be led by legislation, led by industry or led by the community. On this question the panel members came to different conclusions. Amer Bin Ahmed had an excellent response which was that we all need to work together to achieve this. The industry cannot lead if the community won't go, and the community cannot lead if the industry cannot provide. Collaboration is essential to the success of the transition of the construction industry.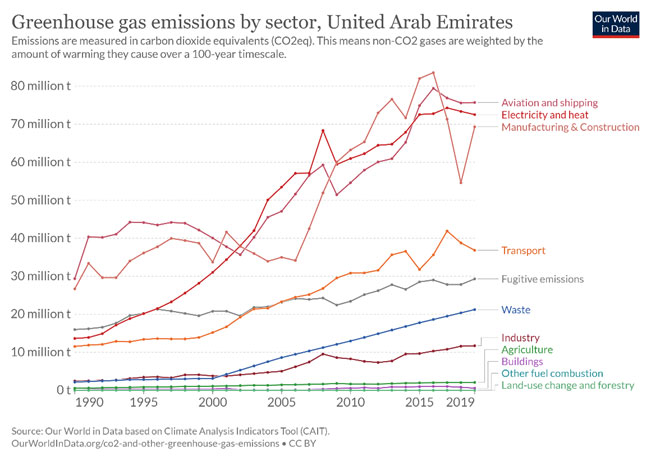 Source: https://dchub.me/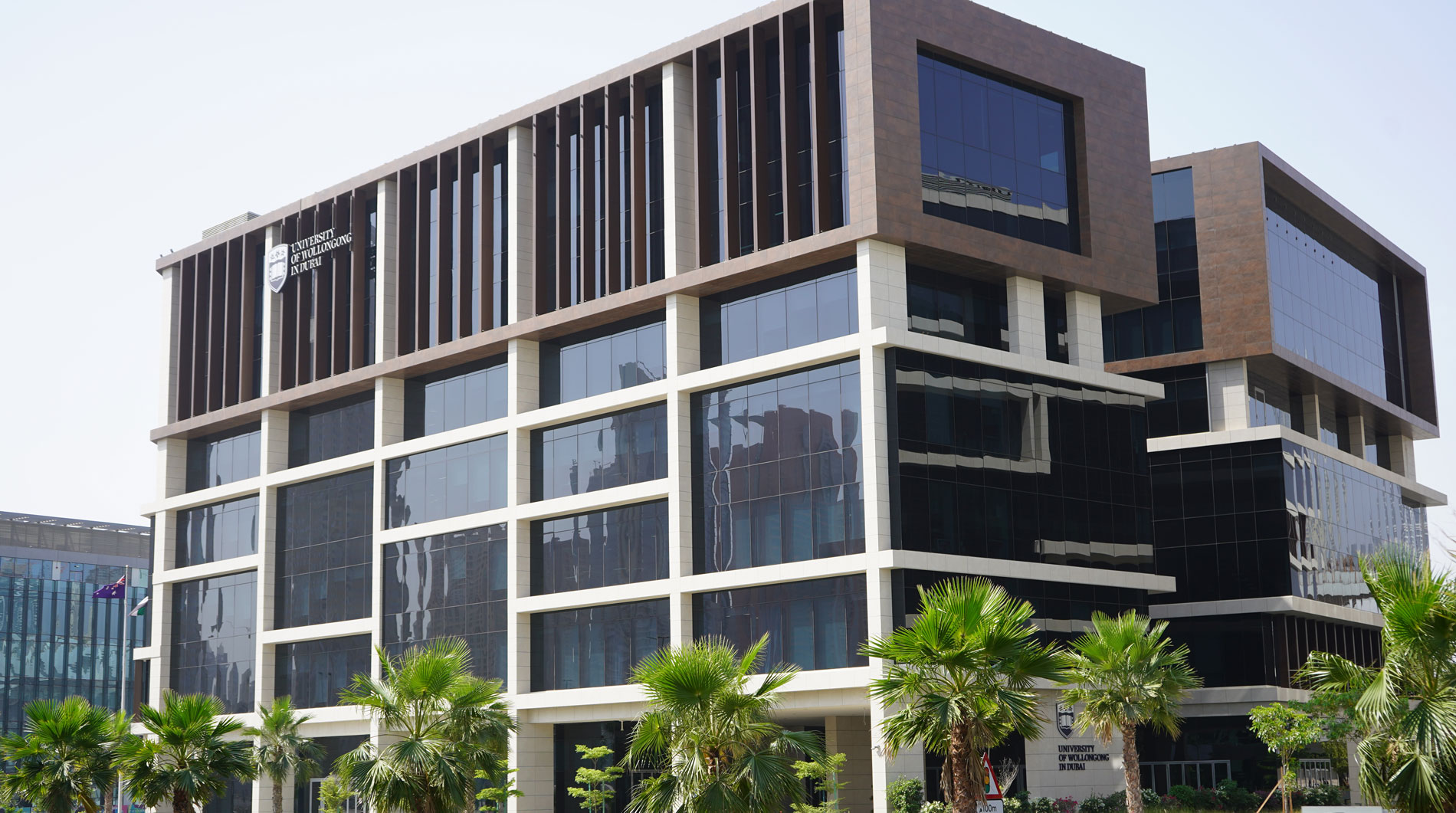 Open Day
Remember to attend our next Open Day on Saturday, 11 February 2023.
Join our experts to learn more about our degrees, and how you can enrol at UOWD.