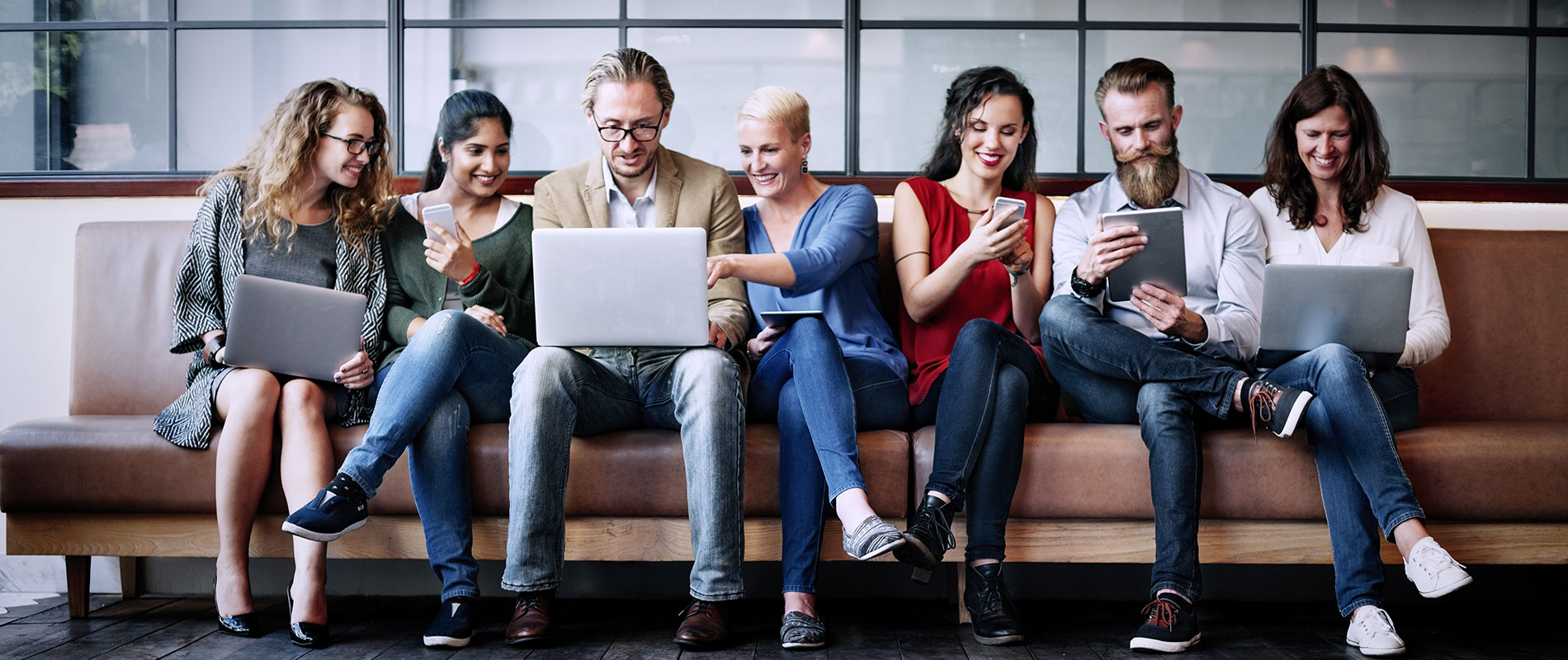 A robot that moves storage boxes to a specific destination wins first prize in inter-school robotics competition
Monday, 04 June, 2018
26 schools from Dubai and Sharjah present unique exhibits at UOWD's annual robotics competition The team from Dubai Modern High School picked up the first prize in the storage category for middle school by demonstrating their robot's ability to effectively move storage boxes to a specific destination, at the annual Robotics Competition hosted by the University of Wollongong in Dubai (UOWD). The unique annual competition saw 26 school teams from across Dubai and Sharjah compete in an enthusiastic display of technological skills as they negotiated a range of challenges to showcase their robotic expertise. The event was organised by Dr Zeenath Khan, Assistant Professor at UOWD and her team of UOWD students led by Priyanka Harish. Around 60 participants from local and international schools took part in this year's event, which saw students compete in three different challenges: volleyball soccer, storage and the open category. The teams were set different technical challenges according to their category – primary, middle or high school – while a separate competition allowed students of any age to demonstrate their innovation and creativity in an open contest of robotic design themed Robotics for Youth, which was judged on complexity, flexibility, applicability and innovation. Whilst the judges and organisers tallied up the scores, the students attended a workshop with Dr Stefano Fasciani on 'Unusual Sound in Unusual Ways', a hands-on discovery session exploring the area of sound and experimentation. Led by Dr Mai El Barachi, Associate Professor and Dr Farhad Oroumchian, Associate Dean, Faculty of Engineering and Information Sciences, the mentors attended a teacher's forum on the topic of good practices using robotics as an innovative teaching method. At the award ceremony, Dubai Modern High School picked up the first prize in the storage category for their robot's ability to effectively move storage boxes to a specific destination. JSS Private School won the first prize in the high school section. In the volleyball soccer category, Ammar Yaser, Hamood Hassan, Ali Ibrahim from Dubai Modern High School and Jainam Harshal Doshi, Yashwardhan Sonu Gupta and Pavlo Shvaiko from Victoria International School won the first prizes in the middle school and high school sections. In the open category, Our Own High School won the first prize with their Future of Farming project, an interesting demonstration of how youth see the future of farming - innovative, technology driven and exciting. The students built a fully functioning automated robotic machine that not only does the traditional farming activities, but also acts to scientifically measure various parameters, such as soil moisture and water level, that are critical to plants. The second place was shared by Christopher Pederson, Abhiraj Gupta, Aadi Verma, Anneka Willmoth from Jumeirah English Speaking School and Kshitij Sharma, Pranav Prem, Aditya Subramanian from Our Own High School. All high school winners received scholarships for undergraduate programs at UOWD once they graduate from high school. Prizes were presented by Dr Obada Al Khatib and Dr Haile-Selassie Rajamani, both members of the judging panel as well as the Associate Dean of UOWD's Faculty of Engineering and Information Sciences and the founder of the Robotics competition, Dr Farhad Oroumchian. "Each year, the students never fail to impress us with their astonishing talents and innovative projects. Their ability to identify problems and demonstrate their ability to think outside the box and to find suitable solutions at their age, is truly inspiring", commented Dr Oroumchian. "These young people are the scientists of the future and it is the University's aim to encourage them to develop their potential and their interest in technology", he added.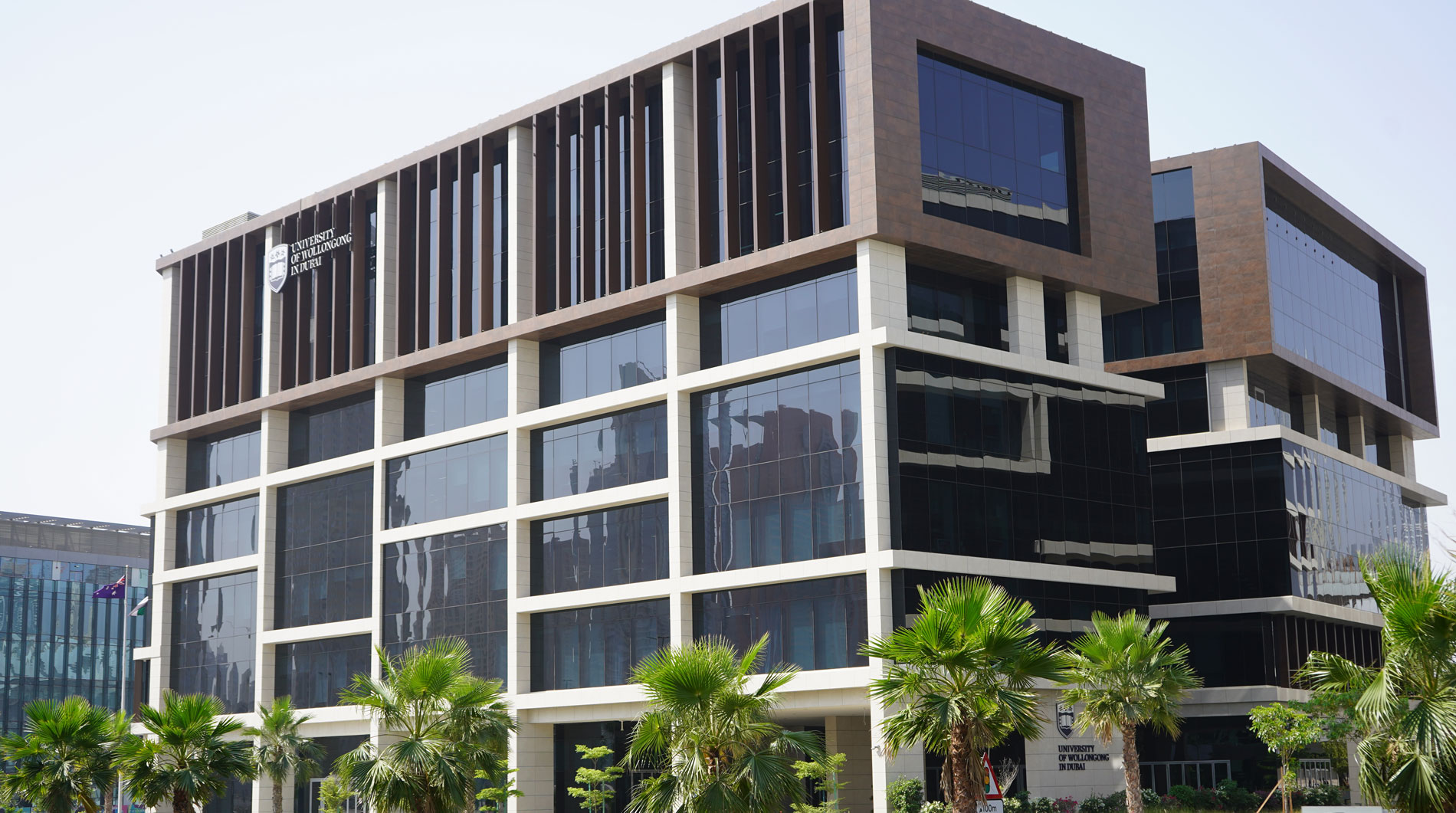 Open Day
Do you know that our next Open Day is on Thursday 30th June, 2022?
Join our experts to learn more about our degrees, and how you can enrol in our autumn intake which starts on 26th September.