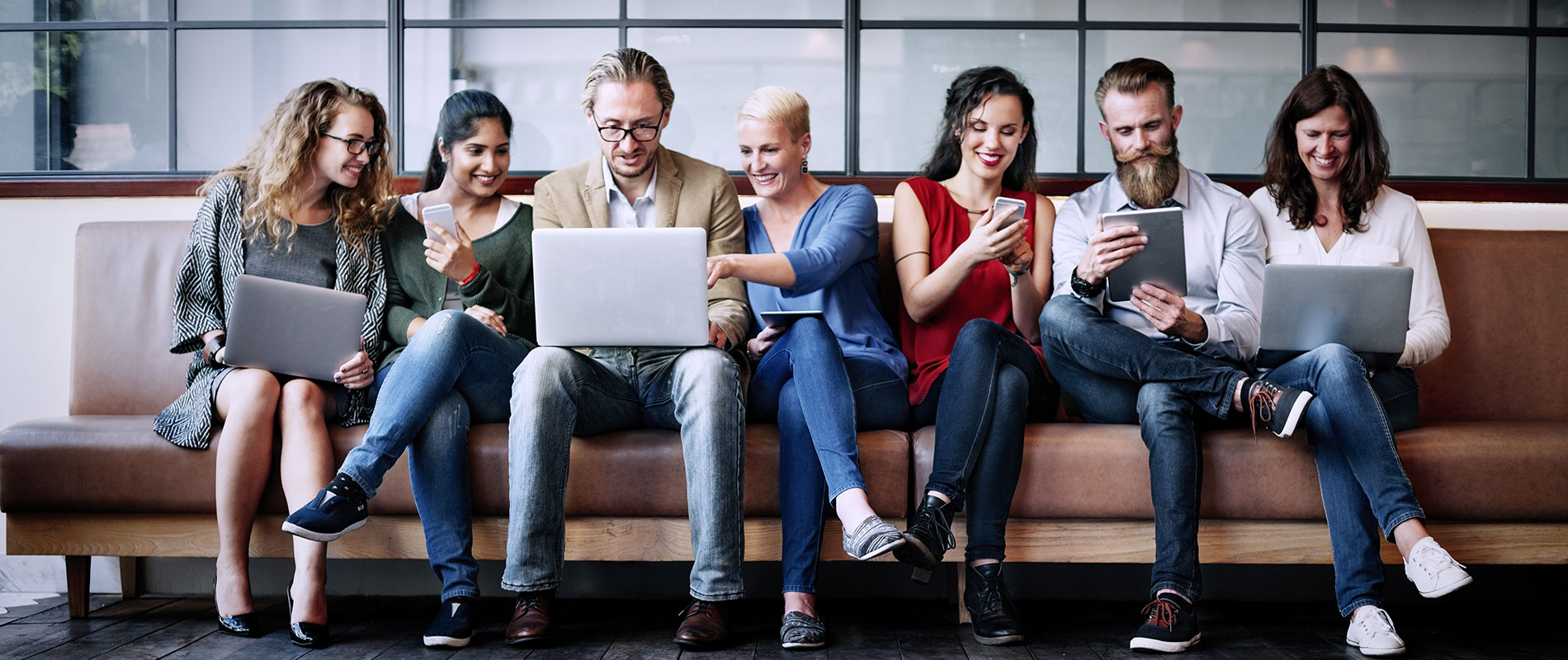 School teachers gain insights into how to harness the potential of gifted students
Thursday, 10 May, 2007
School teachers from different schools in Dubai were given new insights into how to nurture gifted students at the fourth and concluding workshop on "Recognising and Harnessing the Potential of Gifted Students, organised by University of Wollongong in Dubai (UOWD) under the Professional Development Program (PDP) series. Addressing the teachers at a felicitation ceremony, Dr. Lien Els, Associate Professor in Human Resource Management, UOWD, urged them to apply the skills they learnt to the classroom setting without neglecting their primary task of looking after students of all IQ levels. Though there is no universal definition, giftedness entails an intelligence test score of above 130. Gifted and talented children are those "who give evidence of high performance capability in areas such as intellectual, creative, artistic, leadership capacity or specific academic fields, and who require services or activities not ordinarily provided by the school in order to fully develop such capabilities. Dr. Lejla Vrazalic, Chair of College of Business, UOWD, and Ms. Chantelle Popich, English language teacher at Centre of Language and Culture at UOWD, summed up the accomplishments of workshops and said they went a long way in fostering critical thinking skills among teachers. Professor Nick van der Walt, Chief Executive Officer of UOWD, described teachers as unsung heroes who silently contribute to the intellectual development of young minds. He urged teachers to develop innovative teaching methods and critical thinking abilities. Teachers who participated in the series of four monthly workshops lauded the initiative and said they had benefited greatly from them. "These workshops led us to think out of the box and provided positive ideas on how to bring about a change in the teaching methods, commented Rekha Murali of Our Own Indian High School. "They taught us the importance of motivation and critical thinking. The workshops were real eye-openers. Usha Sunderaraman from Cambridge International School said: "After attending these workshops. I am now more confident of handling difficult issues in the classroom. I hope UOWD organises more such workshops to help teachers cope with day to day issues in classroom. "We used to handle different problems in the classroom without understanding the reasons. These workshops helped us understand the reasons, said Anita Jayachandran from Our Own Indian High School. "I congratulate the organisers for the commitment and professionalism with which they conducted the whole program.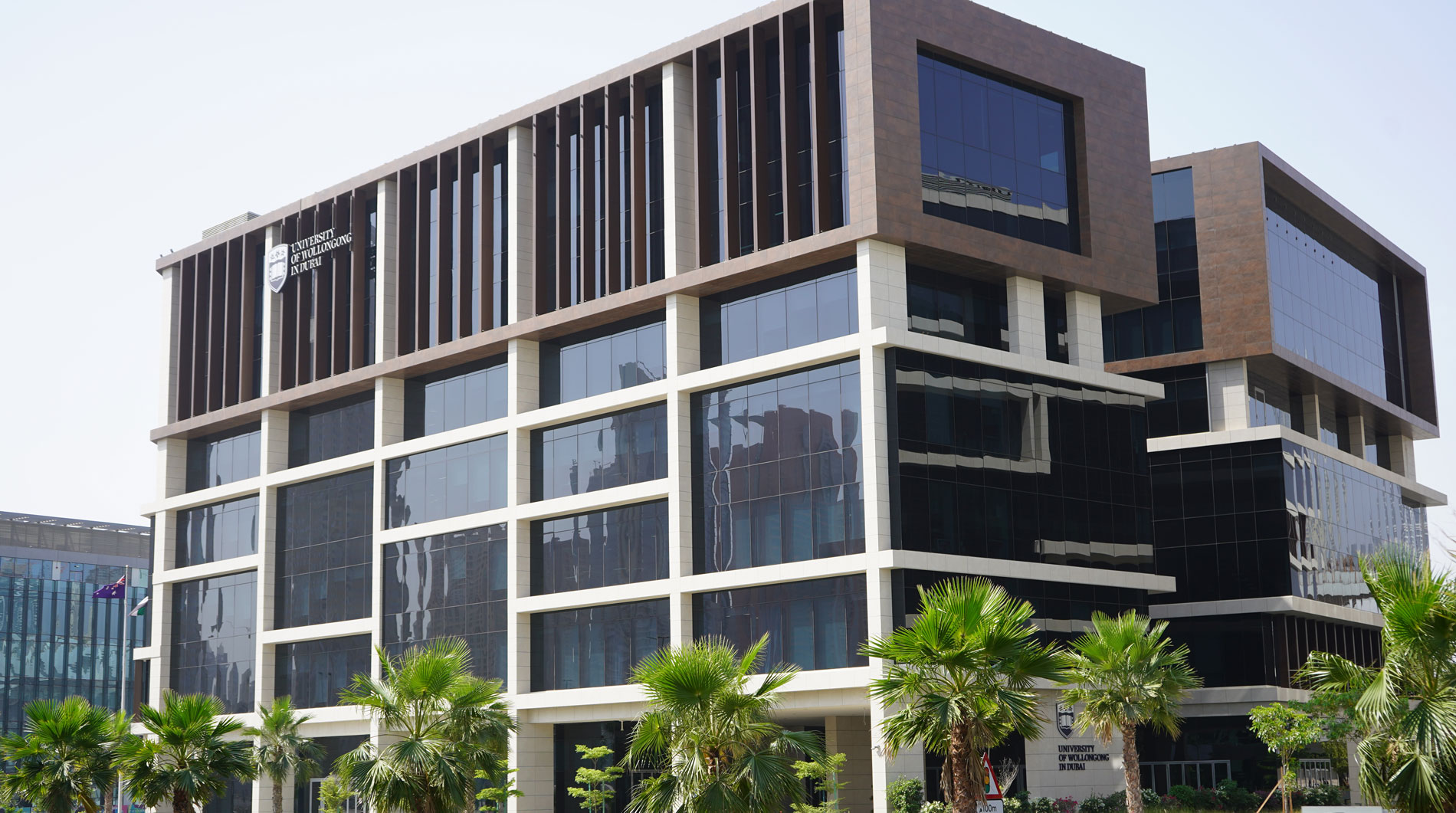 Open Day
Do you know that our next Open Day in Abu Dhabi is on Saturday 2nd June, 2022?
Join our experts to learn more about our degrees, and how you can enrol in our autumn intake which starts on 26th September.