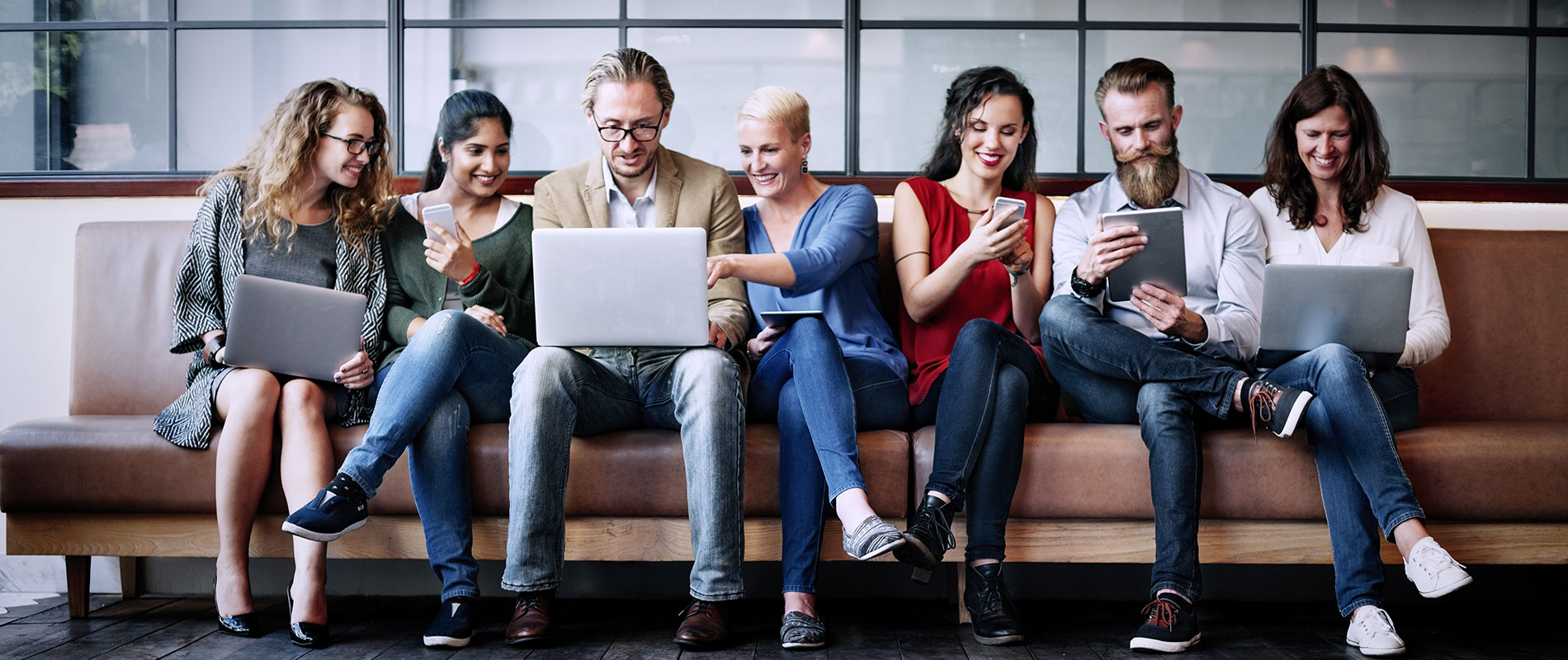 STEM for Girls program praised at international conference
Saturday, 14 May, 2016
Dr Zeenath Khan, lecturer and researcher at the University of Wollongong in Dubai (UOWD) recently had the opportunity to present her paper entitled "STEM for Girls from Low Income Families - Making Dreams Come True" during the Australia-Middle East Conference on Business and Social Sciences which recently took place in Dubai. Organized by the Australian Academy of Business and Social Sciences that is highly-recognized in the field of social sciences and endorsed by the likes of Nobel Laureate Professor Muhammad Yunus, the main objective of the conference is to promote and publish relevant and current ideas that are important for global academics in particular and the businesses, societies and economies at large. The conference attracted a vast number of researchers, educators and learners of undergraduate and graduate business and social sciences from all over the world. Dr Khan highlighted the success of a social program targeting girls from moderate to low-income families which, through a series of summer workshops, increased parents and female students' awareness of Science, Technology, Engineering and Mathematics (STEM) careers. The workshops also emphasized the importance of pursuing STEM higher education as well as opportunities that female students could avail if they pursued a STEM career. Dr Khan commented: "students from the sample population often felt they were expected to either get married or pursue social sciences or business, whereas their parents expressed their desire to have their daughters pursue jobs in order to fulfil the family's financial needs after school". Furthermore, the research surmised that more than half the parents surveyed had little or no understanding of STEM education whilst 5% of the parents who did have some knowledge of STEM education, commented that they did not feel it was important. 70% of the parents that showed an interest didn't think the schools their daughters attended were able to provide adequate support and another 50% of the parents didn't want to spend their own money to further their daughters' future in STEM. Dr Khan said that the social program they designed and implemented was highly successful in persuading parents who had willingly become part of the program to allow their daughters to pursue STEM education and career. Co-authored by Dr Gwendolyn Rodrigues, Associate Professor of Business at UOWD, the high caliber of the research presented at the conference was hailed by the attendees and has already been accepted to publication in the Excellence in Research for Australia (ERA) ranked The Journal of Developing Areas. The conference was chaired by Associate Professor Stephen Boyle, Dean (Academic) at University of South Australia, and supported by Tennessee State University, Al Hosn University, University of South Australia and CQUniversity (Australia).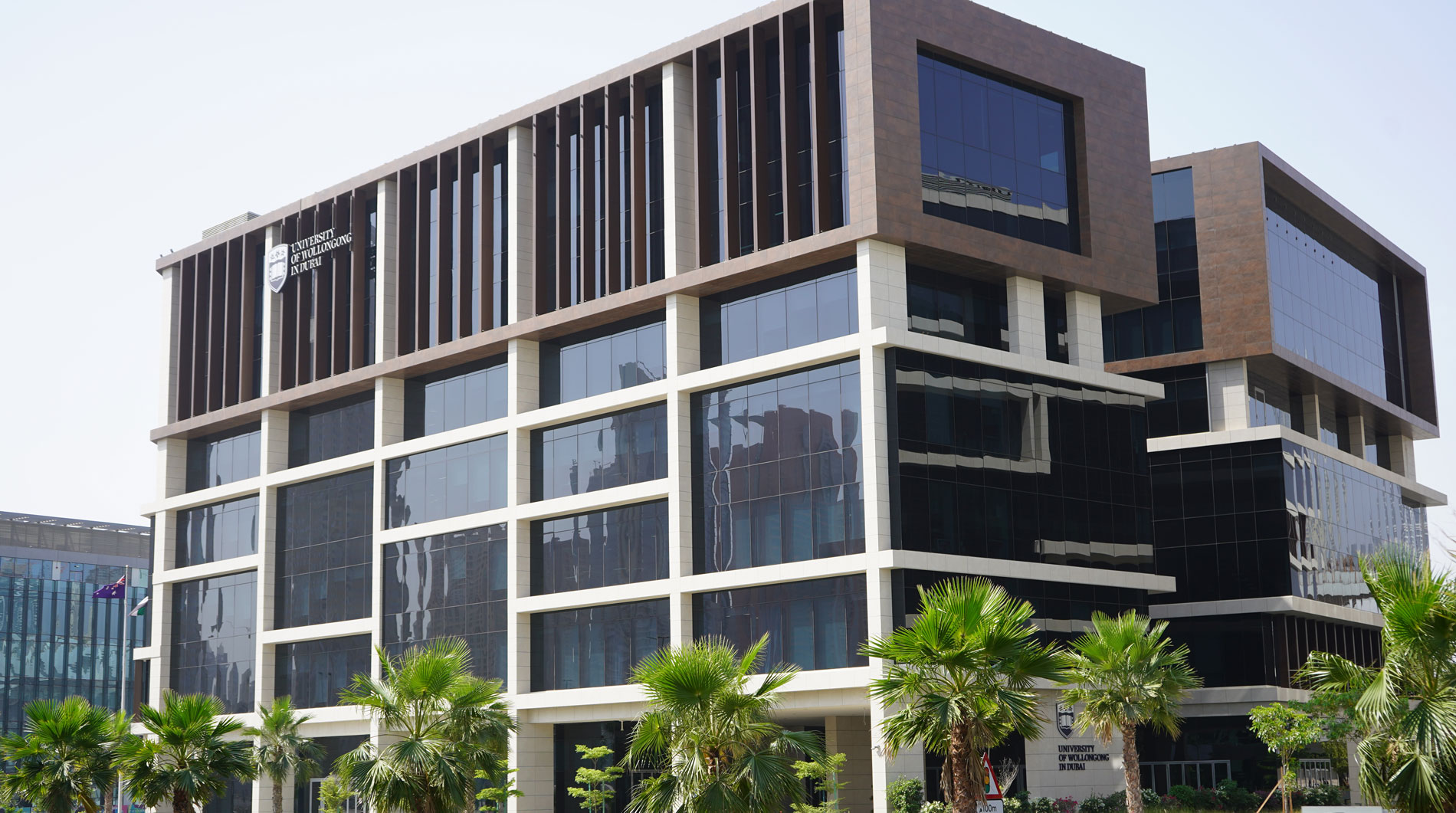 Open Day
Do you know that our next Open Day in Abu Dhabi is on Saturday 2nd June, 2022?
Join our experts to learn more about our degrees, and how you can enrol in our autumn intake which starts on 26th September.