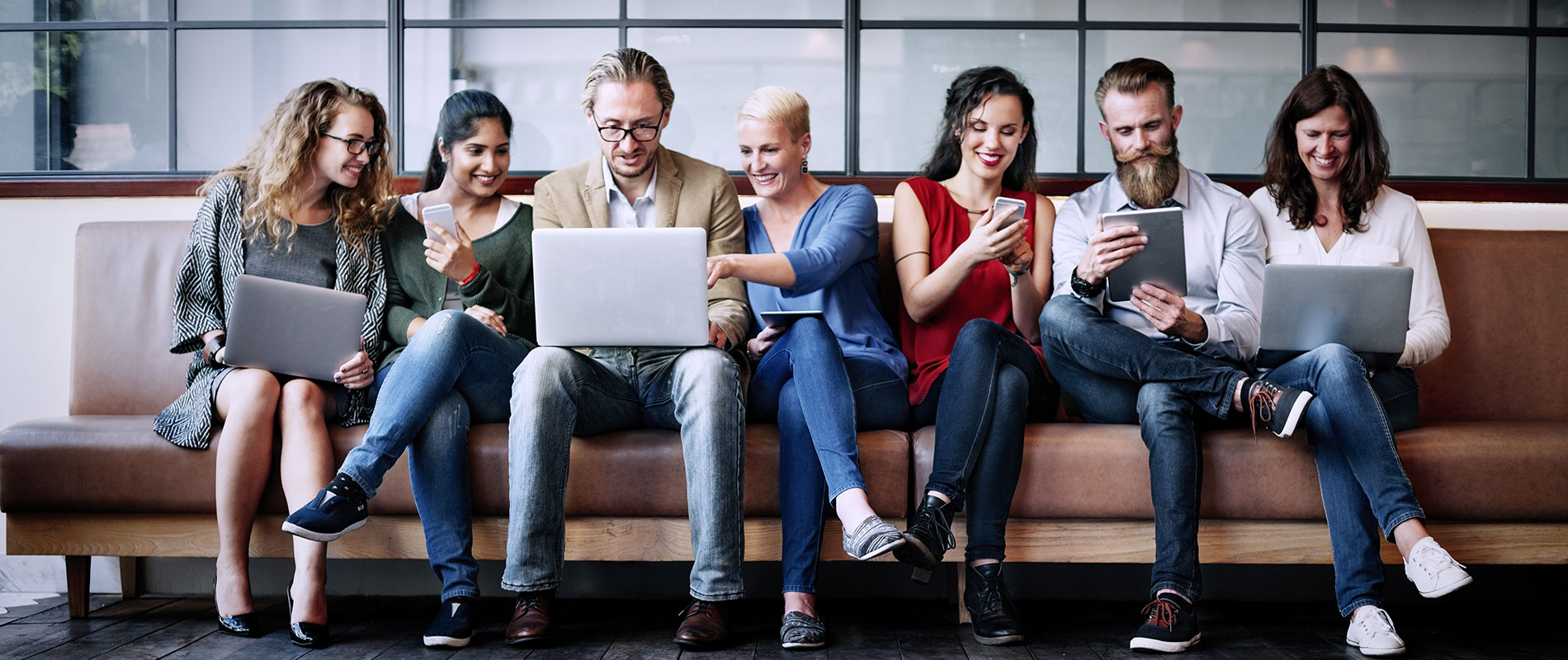 Sustainable living interventions for Millennials
Tuesday, 17 April, 2018
With the UAE's focus on sustainability, did it ever cross you mind how certain generations may influence sustainability in the future? Dr Flevy Lasrado, Assistant Professor at the University of Wollongong in Dubai, recently embarked on a research project to study the sustainable living interventions for Millennials (SLIM). "Since millennials are the largest group demographically and also future citizens, the aim of this SLIM project is to study the dynamics of underlying sustainable lifestyles and develop a communication network through internet of things (IOT) for Millennials. By creating such a network board of sustainable living transformation, we also aim to measure societal contributions to sustainable living and develop guidelines for sustainable living in accordance with the local Arab culture, thus building on the evolving strands of literature in this area", Dr Lasrado commented. The rational, utility and uniqueness of this project thus lies in the fact that modern lifestyles especially in regions like UAE are becoming unsustainable. The Emirates' ecological footprint measured 11.9 global hectares per person, compared to 9.6 hectares per person for the United States and a global average of 2.2 hectares a person. Food and drink, housing and infrastructure, and mobility are the key areas with highest environmental impacts, such as consumption related material use, acidifying emissions and ozone precursor emissions. Therefore, the creativity and leadership of a variety of stakeholders is needed to achieve the widespread changes that will shift current unsustainable lifestyle trends and provide sound policies, innovative business models and resilient support systems to make difficult changes easier. Moreover, lifestyles that support future sustainable societies will need to accommodate human diversity and reflect different approaches to work-life balance and personal well-being among Millennials. A better understanding of such dynamics underlying lifestyle changes are important not only for the dissemination of the best practices for sustainable living but also to monitor and motivate millennials to create a larger impact in society. It is envisaged that this network hub will capture Millennial sustainable lifestyles that will transform societal contributions to sustainable living and provide valuable guidelines for building sustainability through Millennials.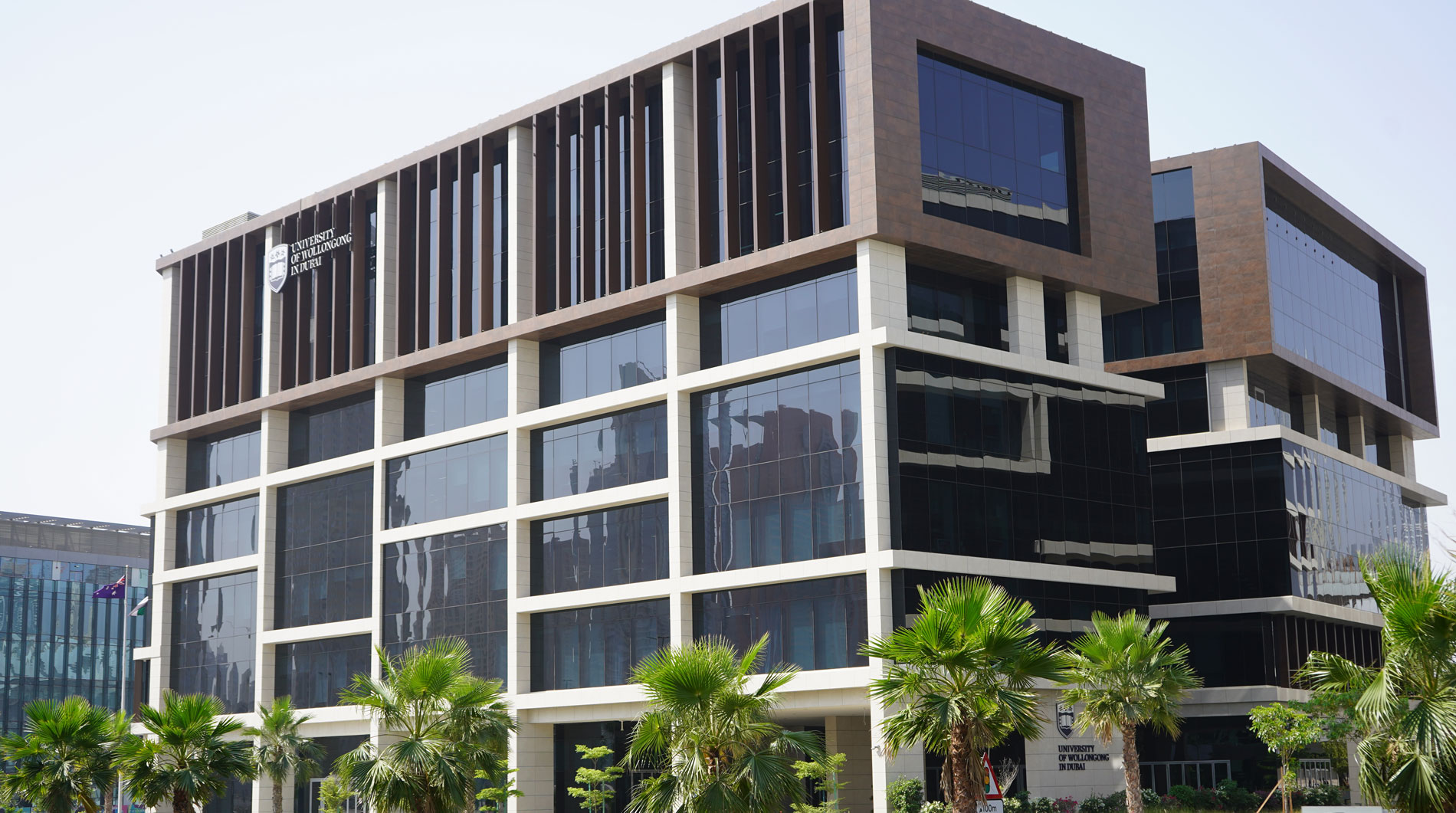 Open Day
Remember to attend our next Open Day on Saturday, 28 January 2023.
Join our experts to learn more about our degrees, and how you can enrol at UOWD.