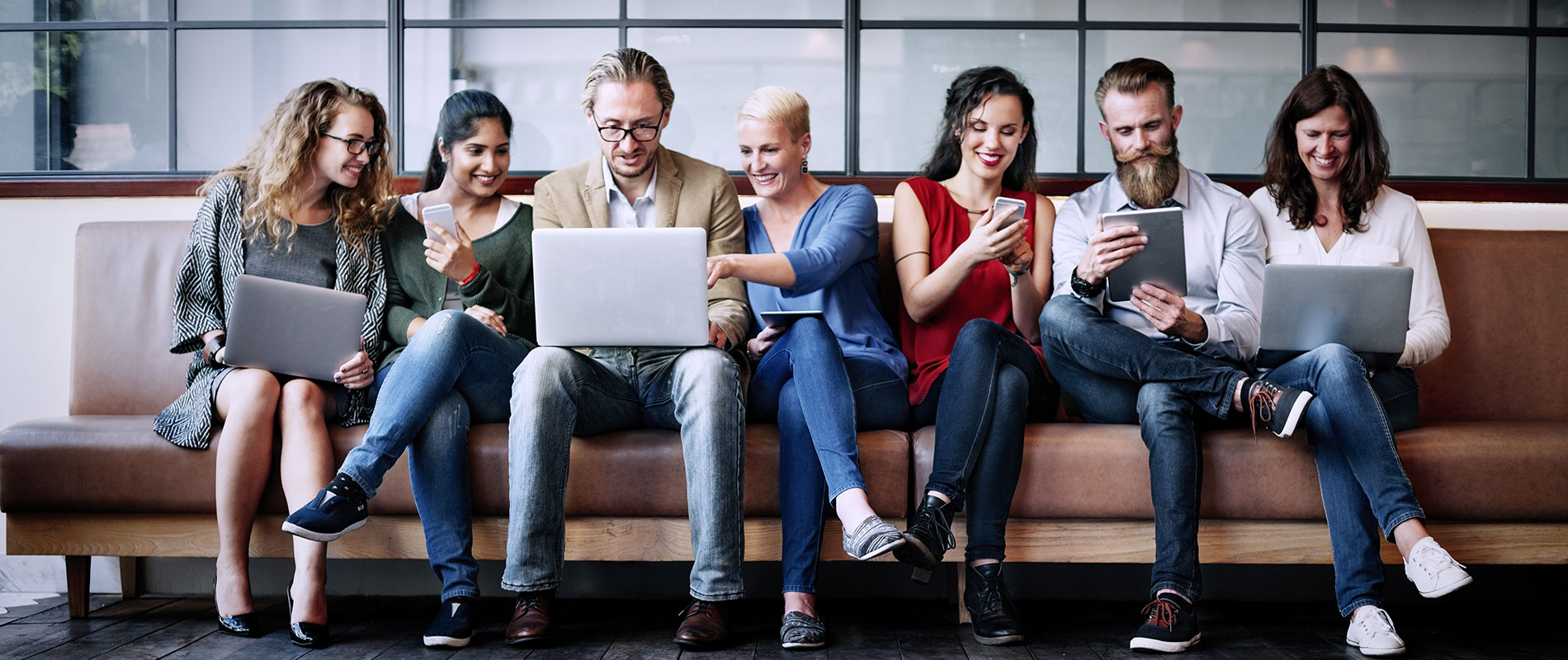 University Of Wollongong In Dubai Offers Summer Courses To Give Students A Head Start On University Degrees
Tuesday, 29 September, 2020
Year 11, 12 students can enrol early to earn credit towards future degrees before commencing university studies
Course disciplines align with worldwide industry demands, themes of Expo 2020 Dubai
University of Wollongong in Dubai (UOWD), the first international university and the highest-ranked Australian university in the UAE, offered Year 11 and 12 students the opportunity to complete one full university subject prior to finishing high school. This initiative, launched by the UAE Ministry of Education, aims to harness young talent and allow students to earn advance credit for successfully completed subjects. Through a distinctive approach, UOWD supported the Ministry's initiative by offering three courses in the fields of business, computing and engineering that mirrored subjects taught as part of its degree programmes, giving high school students a taste of university life.
The COVID-19 pandemic has raised a number of questions about long-held traditions in the education sector, including learning delivery methods. New techniques, such as blended learning – a style of education where students learn via online media as well as traditional face-to-face teaching – have offered innovative solutions for educational institutions and have helped internationalise higher education. With international flights temporarily suspended, many students found themselves unable to travel abroad to pursue higher education, especially during the summer break.
Professor Mohamed Salem, President of UOWD, said: "As a forward-thinking educational institution that focuses on supporting the local community, UOWD viewed this initiative as a unique opportunity to help nurture young talent in the country and to provide high school students with a head start on their university degrees. The leadership of the UAE Ministry of Education on this project is highly appreciated and has filled an important gap in the complementarity between the roles of high schools and universities. As the UAE emerges as a regional hub for the knowledge economy, initiatives such as this one help build the country's credentials as an innovator in the higher education space."
Khaled Issa, a Bachelor of Engineering (Honours) - Civil Engineering student at UOWD said: "The Engineering Design for Sustainability course that I took during the summer gave me valuable insight on what it is like to be a university student. It taught me to examine engineering problems from a different perspective and guided me in my decision to choose a Bachelor of Civil Engineering degree. The best part is that I will begin my studies with six credit points and won't feel as much pressure during the first few weeks of university due to this head start."
UOWD's three courses for high school students focused on business and STEM degrees.
Engineering Design for Sustainability offered an overview of the methods that engineers use to identify and solve problems whilst incorporating ecological aspects that need to be considered as part of the design process. Using case studies related to sustainability, one of the themes of Expo 2020, the course targeted students interested in careers in structural, construction, mechanical and product design engineering.
Principles of Responsible Business provided students with a conceptual tool kit for understanding and practicing responsible and ethical commerce using real case scenarios to optimize decision making. This course was geared towards aspiring students of the Business and Bachelor of Business Administration degrees, looking for careers including marketing managers, HR consultants, public relations managers, entrepreneurs and accountants.
Programming Fundamentals covered computer programming at the introductory level, including understanding how to program a computer using one of the many programming languages to solve math and science problems or to create apps, games and interactive experiences. A major breakthrough in the subject delivery was the use of new integrated development environments (IDEs) that teach programming in an innovative and exciting way. AppLab integration allowed students in very early stages to develop their own mobile apps and apply the theories discussed in class in an app environment. This important feature motivated them to think outside the box and even share their apps with outsiders. The course provided an ideal foundation for students seeking to pursue a career in software development, web development or computer systems.
UOWD's summer courses drew the participation of 55 students, 43 of whom have enrolled at the university for the autumn 2020 semester. Continuing its work with the UAE Ministry of Education, UOWD plans to expand this initiative into the autumn 2020 and spring 2021 semesters in collaboration with the local educational community.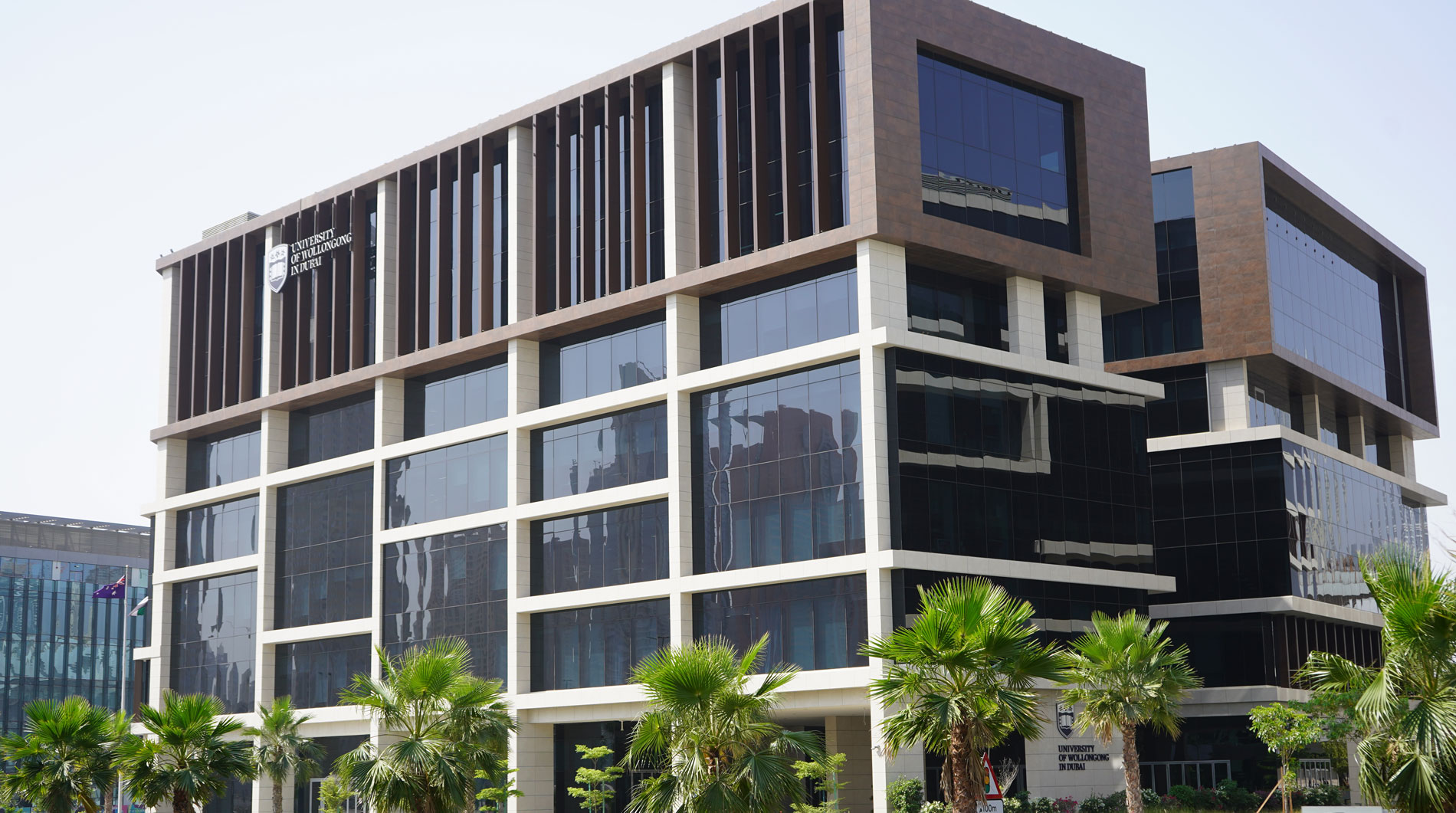 Open Day
Do you know that our next Open Day in Abu Dhabi is on Saturday 2nd June, 2022?
Join our experts to learn more about our degrees, and how you can enrol in our autumn intake which starts on 26th September.