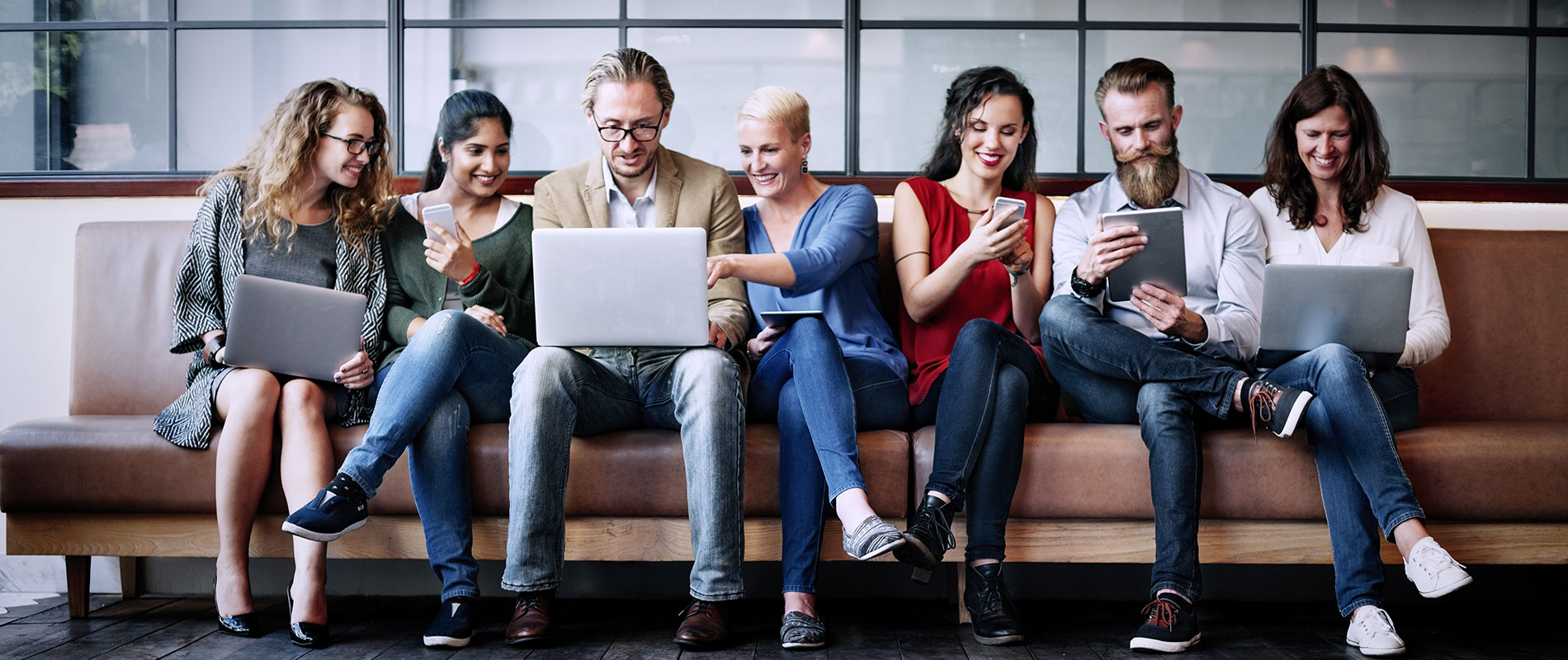 UOWD Computer Science students showcase Java programming skills
Thursday, 14 May, 2015
The University of Wollongong in Dubai's (UOWD) computer science students showcased their talent in Java programming during a project demonstration held recently at the University's campus. Organised by Dr Soly Mathew Biju, Associate Professor in the Faculty of Engineering and Information Sciences, the event gave students a chance to show mini projects they had created as part of their Java Programming and Applications class to staff and other students alike. Fares Saidi, Chisom Nnorom and Luke McShine's lightbox application caught the imagination of visitors to the exhibition to win the People's Choice Award. Inspired by music production software, the team had used the device to create a range of games for people to play that used both light and sound to add an extra element of fun. Omar Daoudi, Arman Joseph and Mohammed Ayman used the programming class to develop a library system which has the potential to change how students are able to renew books at the University's library. Frustrated by their inability to request to borrow books for a longer period of time from the comfort of their own homes, the team created a program which would allow them to do just that. "Overall, the project gave me really good insight into what a real-life job would be like, as there was strong interaction with the coding process, and programming and design component" team member Omar explained. A restaurant booking system project, designed by all-female team Anne Ardiente, Anika Sameer, and Prachi Vidhani, also captured the attention of the exhibition's visitors due to its streamlined user experience and attractive graphics. Designed to speed up orders at restaurants, the program allows potential restaurant customers to choose what they would like from the restaurant and book a table from a single point of contact. "It was exciting learning how to innovate a skill we learned in class into something that can be applied in people's everyday lives," the team described. Commenting on the project demonstration, Dr Soly Biju Matthew said: "Java is a programing language which is forever changing. It's important to encourage students to get to grips with practical programming to encourage them to step away from the text books and have the freedom to explore an area which they're interested in. Some of the projects on show today have been highly impressive indeed." Other projects exhibited included a computerised card game, an airline booking system, appointment management software and a password security solution.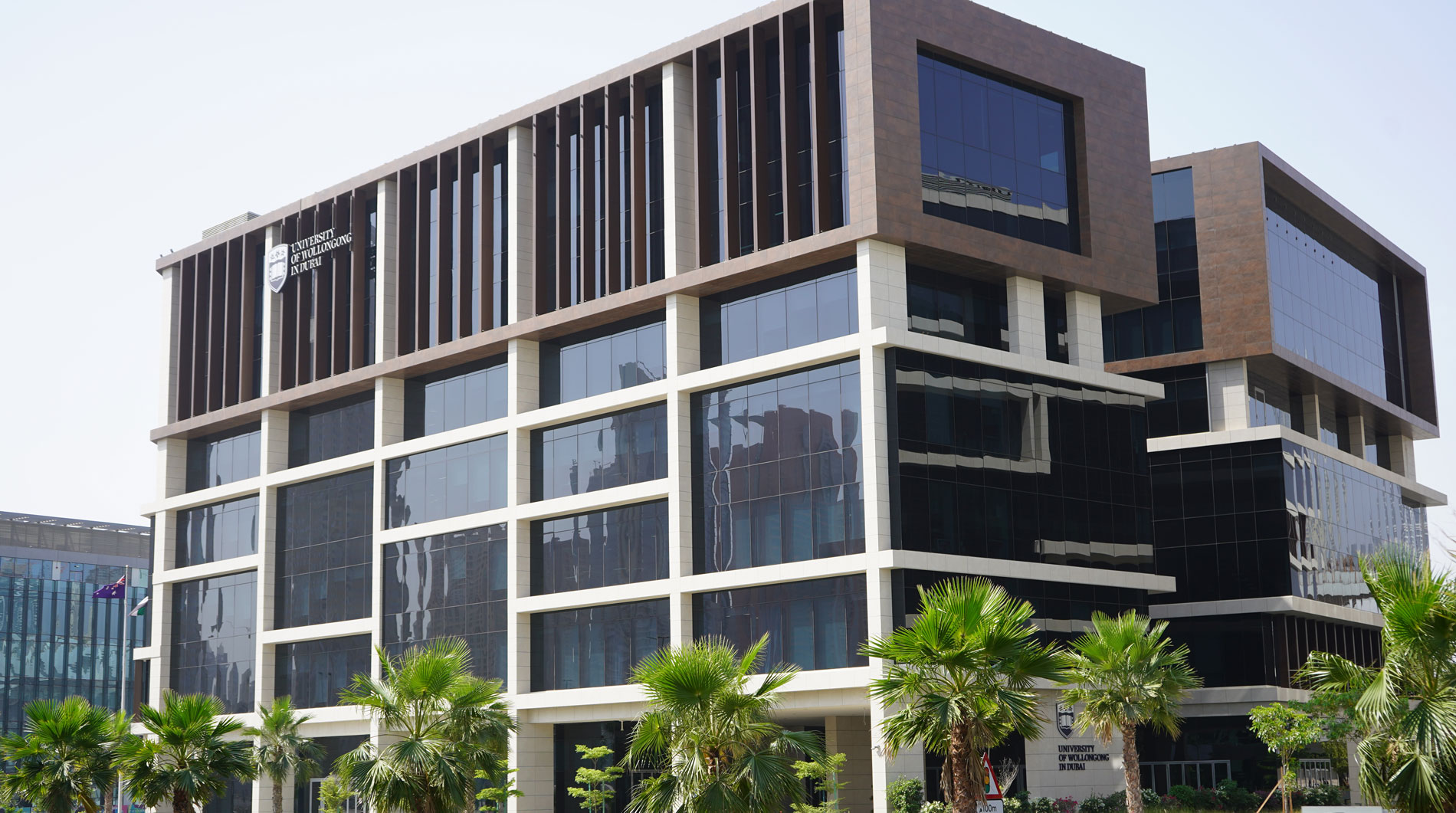 Open Day
Do you know that our next Open Day is on Thursday 30th June, 2022?
Join our experts to learn more about our degrees, and how you can enrol in our autumn intake which starts on 26th September.