UOWD establishes new Professional Development Centre
Tuesday, 22 September, 2009
Dr Payyazhi Jayashree has been appointed as the Head of UOWDs new Centre for Academic Staff Professional Development (CASPD). This Centre will provide a range of innovative and long-term initiatives and services to promote and facilitate best practices in teaching and learning at UOWD. Dr. Jayashree, an Assistant Professor in the Faculty of Business & Management, includes Organizational Behaviour, Organizational Development, Change Management and Training & Development in her areas of specialization. She also has a proven track record of excellence in teaching and is also a Certified Trainer and Facilitator. As a trainer, Dr Jayashree has initiated, led and implemented a range of management development programs for managers from a range of organizations, including multinationals based in the UAE. In her new role as Head of CAPSD, Dr. Jayashree plans to introduce a number of activities to strengthen the professional skills of UOWD academics, including: A series of workshops on curriculum development, pedagogical tools, assessment tasks, and e-learning methodologies; A series of workshops to offer practical advice on research-related issues such as publishing, leading and managing research projects, writing grant proposals and research papers; Workshops and Seminars to strengthen research-teaching nexus, including using research to inform teaching; A platform for academic staff to share best practices in teaching and learning for continuous improvement; A program for peer-based observation of teaching combined with self-evaluation, available to all academic staff; Individual consultations for staff members to assist them with student management systems, technologies and effective teaching strategies to facilitate deep learning; An interactive website with resources and materials to support faculty with learning and teaching. In addition, CASPD will have responsibility for running the University Learning and Teaching (ULT) modules. Unit 1, which all new academics are required to take, will consist of a series of workshops designed and delivered by higher education experts from the region. Unit 2 will comprise peer observation, feedback and self improvement initiatives to make the enhancement of teaching a continuous process. Commenting on her appointment, Dr. Jayashree said, "I love working with my colleagues and see my role primarily as a facilitator, supporting them in sharing innovative practices. I am looking forward to the challenge of leading the new Centre. Professor Rob Whelan, President of UOWD said, "UOWD is the oldest and most prestigious international University in the UAE and our student-centred approach to learning has played a significant role in building this reputation. CASPD, under the leadership of Dr. Jayashree, will further sharpen our focus on excellence in teaching and research by working closely with the UOWD team, and developing and capitalising on collaborations with local and international experts."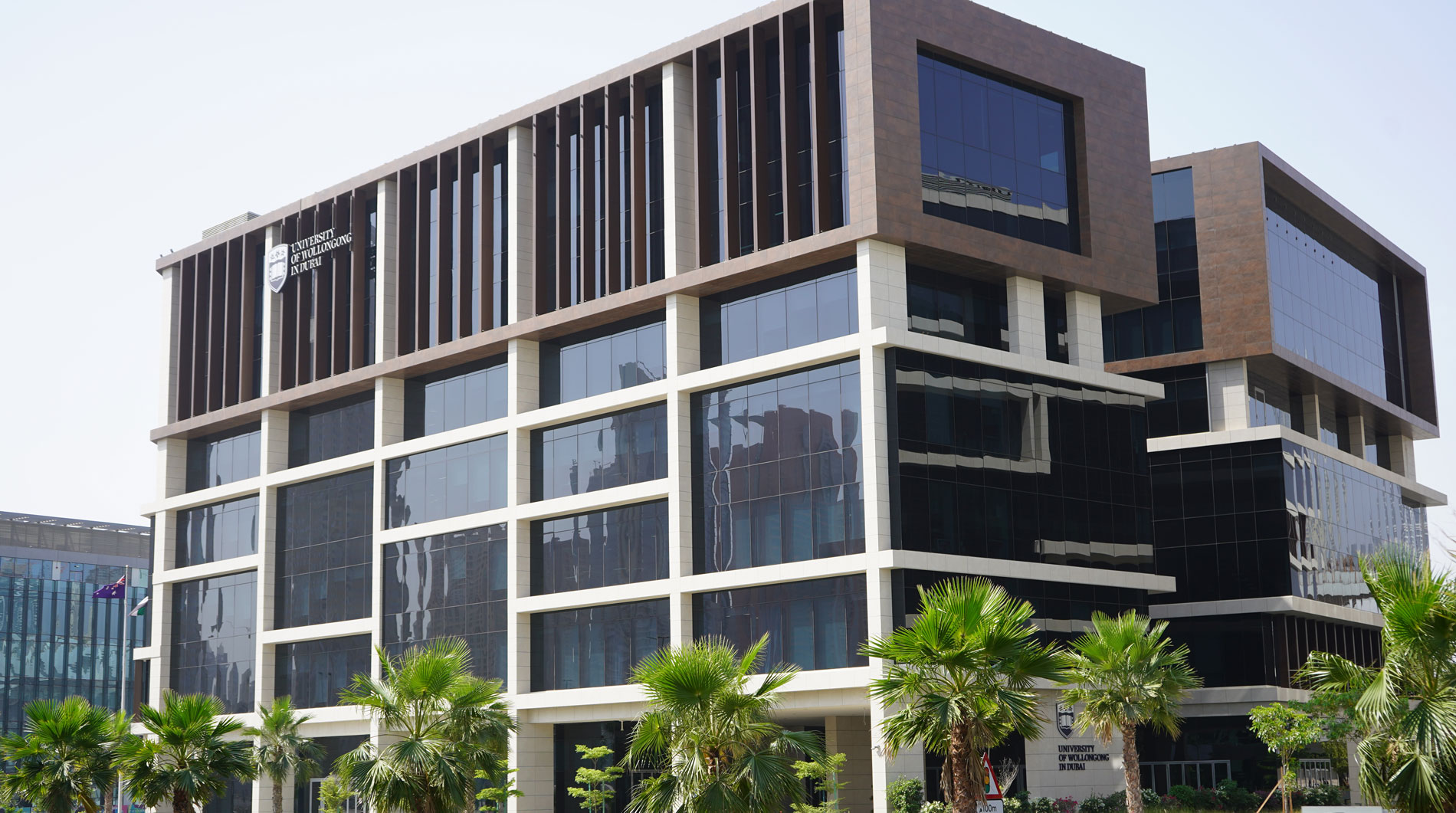 Open Day
Remember to attend our next Open Day on Saturday, 17 June 2023.
Join our experts to learn more about our degrees, and how you can enrol at UOWD in our
Autumn intake which starts on 18 September 2023.