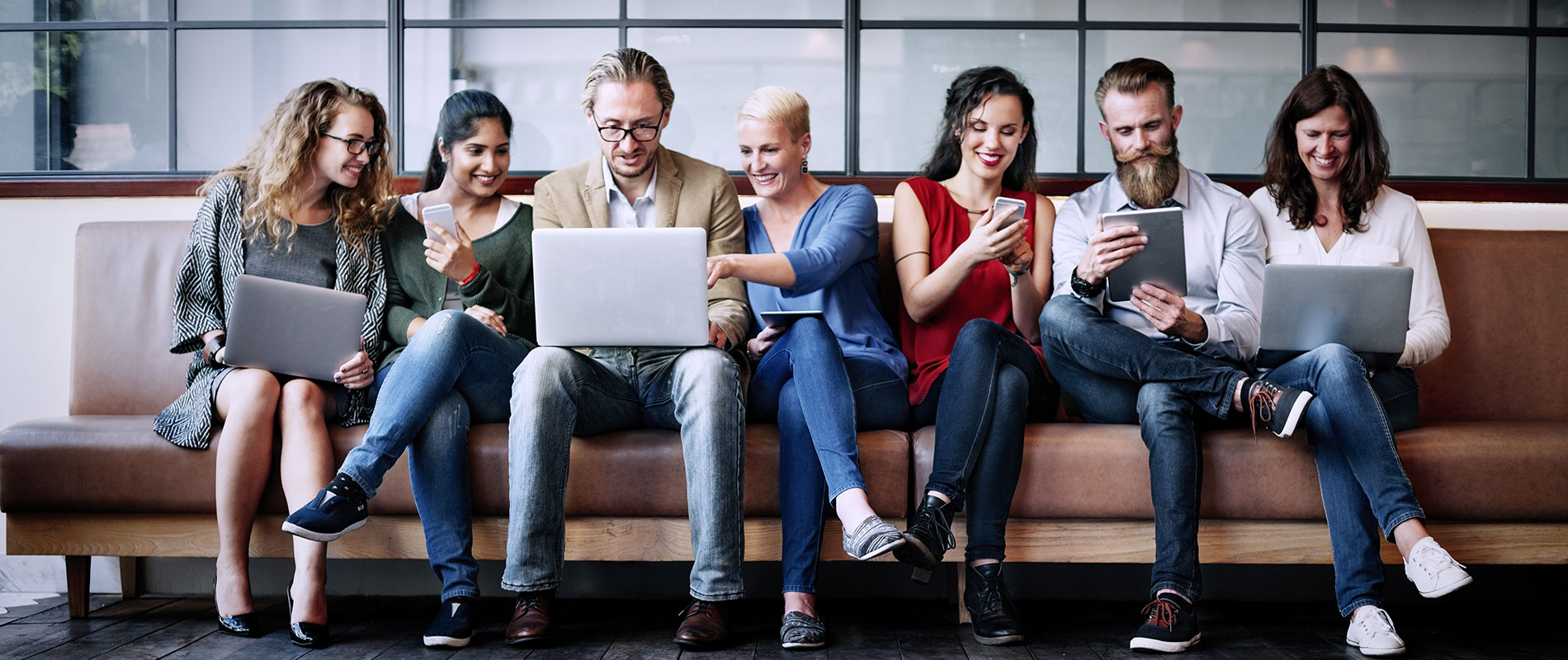 UOWD faculty highlights the importance of creating personalised learning at Moodle Majlis
Saturday, 13 May, 2017
The pioneer in the use of Moodle on campus at UOWD, Dr Zeenath Reza Khan was invited as a guest speaker at the Moodle Majlis held at Roda al Murooj recently to share her experience as an award-winning innovative teacher and user of Moodle. "Moodle Moot/Majlis is organised all over the world and providesa platform for the diverse community of Moodle to come together and share their experiences.This year we decided to bring it to Dubai through the local partner SmartWay and invitedDr Zeenath Khan to share her experience. Her talk was an inspiring story sketching the journey of challenges and innovative solutions the university used to cascade Moodle across all courses at UOWD" said Samer Faissal, Chair of Moodle Majlis 2017. Dr Khan, who was the first faculty from UOWD to win the prestigious UOW Vice Chancellor's Outstanding Contribution to Teaching and Learning (OCTAL) Award in 2016, presented a humorous account of the journey from being a student to becoming a teacher, highlighting the importance of innovation and passion being at the core of good teaching and learning. She went on to describe her experience as a student at UOWD in 1997 when she joined as an undergraduate student in the Bachelor of Computer Science program. "We all have had our share of bad teachers at some point in our journey as students. Two teachers changed my view on teaching – my history teacher from school and my subject teacher at university," said Dr Khan. "Twenty-five years ago, my history teacher used role plays to get us interested and into the shoes of famous and sometimes not so famous historical personalities and asked us a simple question – what would we do if we were…? That got me interested to read, imagine and evaluate situations. Fifteen years ago, our subject teacher who was the force behind introducing Computer Sciences to UOWD, taught me that teachers were more than teachers – they were friends, mentors, confidantes all rolled into one. At school I had a teacher ready to fail me because I smiled too much, and at university I had a teacher who was quite the opposite – someone who did not only appreciated my ability to see the bright side of life, but hailed my efforts as a student", she added. It was in these teachers' classrooms that Dr Khan's passion to understand students and interest in becoming a facilitator of learning grew and joined UOWD as a tutor in 2001. "Traditionally, UOWD has always had a student centered learning culture," she explained. "We have always had lecturers who were constantly innovating and finding the teaching-research nexus, enriching their students' experience inside and out of classrooms. So when I joined, I was already groomed to become just such as a facilitator". Dr Khan further discussed the innovative methods implemented at UOWD in order to cascade Moodle across all courses. "Across all faculties and all courses, we have achieved 100% migration to the learning management in a span of five short years. Given our student-centric culture of teaching and learning, it is always of primary concern for us to understand our students – students who easily spend more than seven hours a day being connected. We don't get to choose the types of students that walk through our classroom doors. Some may learn well through visuals, others through reading or writing. With this understanding comes the need to create personalised learning environments for our students who are tech-savvy. Moodle is a fantastic learning management system that supports the creation of flexible and personalised learning for the 21st century students, to enable them to choose when, where and how they engage with the course content and concepts", she commented. The keynote was given by Martin Dougiamas, Founder and CEO of Moodle who expressed he was inspired by the efforts made at UOWD to cascade Moodle which highlighted the importance of both technology, personal and pedagogy in enriching student learning experience. The Majlis was attended by various UOWD faculty members including Dr Swapna Koshy, winner of OCTAL 2017 and Dr Sabiha Mumtaz among others and who have been champions of Moodle on campus and also worked on bringing about creative means of cascading Moodle throughout the University.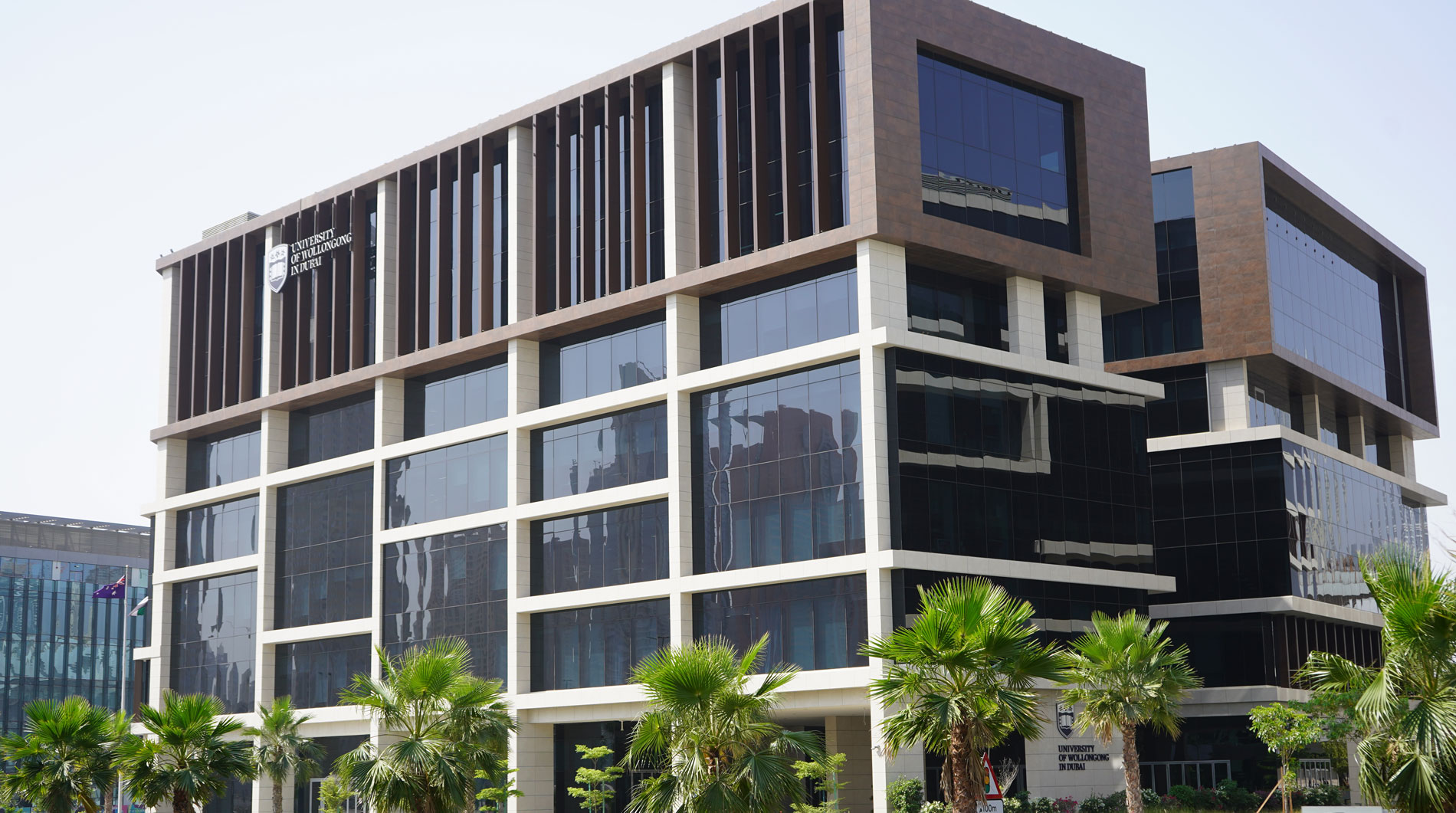 Open Day
Remember to attend our next Open Day on Saturday, 29 April 2023.
Join our experts to learn more about our degrees, and how you can enrol at UOWD.