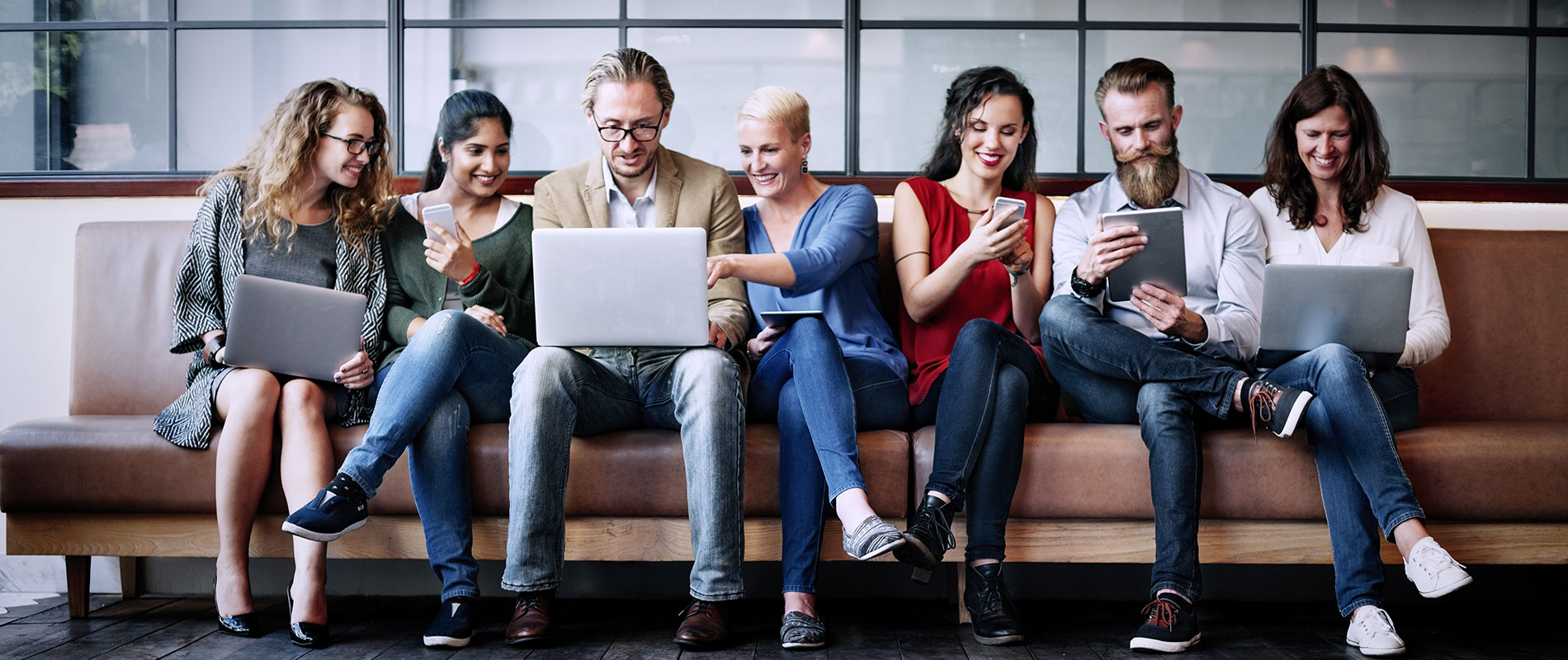 UOWD graduate's smart invention could help save lives
Thursday, 22 June, 2017
A graduate from the University of Wollongong in Dubai (UOWD) is taking the world by storm with a new, innovative invention which can save lives and money by using Artificial Intelligence (AI). According to the World Health Organisation (WHO), an estimated 300 million people worldwide suffer from asthma, with 250,000 annual deaths attributed to the disease. It is estimated that the number of people with asthma will grow by more than 100 million by 2025. Ali Payani, a Master of Information Technology Management (MITM) graduate from UOWD and a passionate entrepreneur, developed an air quality measuring technology which enable respiratory patients to monitor and detect the most harmful air toxins. By using a set of 'AI' based algorithms, this technology will enable them to more effectively manage and control their condition. "Since there are many technologies available which can detect different air pollutants, detection is not enough", commented Ali. "However, by using artificial intelligence to analyse these data and values are important in order to lower the risk of possible respiratory disease", he added. Ali's innovative idea came from living in Dubai and Iran where air quality is hugely influenced by dust storms, which sweep dust from the desert and spread it across the region. To a lesser extent, air quality is also influenced by industrial and vehicular emissions. His mother, who is amongst thousands of patients suffering from a chronic respiratory disease, needs to avoid exposure to bad air quality for prolonged periods as it worsens their condition. "I looked at the effect of bad air quality on people's health and thought something needed to be done to enhance their quality of life. Since I'm an artificial intelligence expert, I came up with the new technology and algorithm that can decrease the amount or even prevent respiratory diseases", Ali commented. In simple terms, Artificial Intelligence (AI) involves translating any learning principle to a series of clearly defined steps so that a machine can simulate it. AI has been around since the 1950's but more recently it has really had its impact on many applications around us as hardware has become more powerful and were refined to better suit AI computations. "Big data sets have also been instrumental in training the systems for better results. AI is already part of our daily lives from our smart phone's interface to online shopping recommendations and we are proud to have our alumni, Ali Payani, join this revolutionary wave with a project of an even higher impact that could potentially save lives", commented Dr Mohamed Watfa, Associate Dean (Research) at UOWD's Faculty of Engineering and Information Sciences. Ali Payani and his team was awarded second place in the Gitex Technology 2013 competition for their Smart Security project known as Auto Phishing Detector. He has a keen interest in cyber security awareness and are often invited as guest speaker relating to the topic. Ali is currently in the United States attending technology conferences and meetings with well-known hardware accelerators and investors who are very interested in his new project. In 2016 he founded his own start-up business, Fortment,Inc, in California in order to pursue his entrepreneurial dream.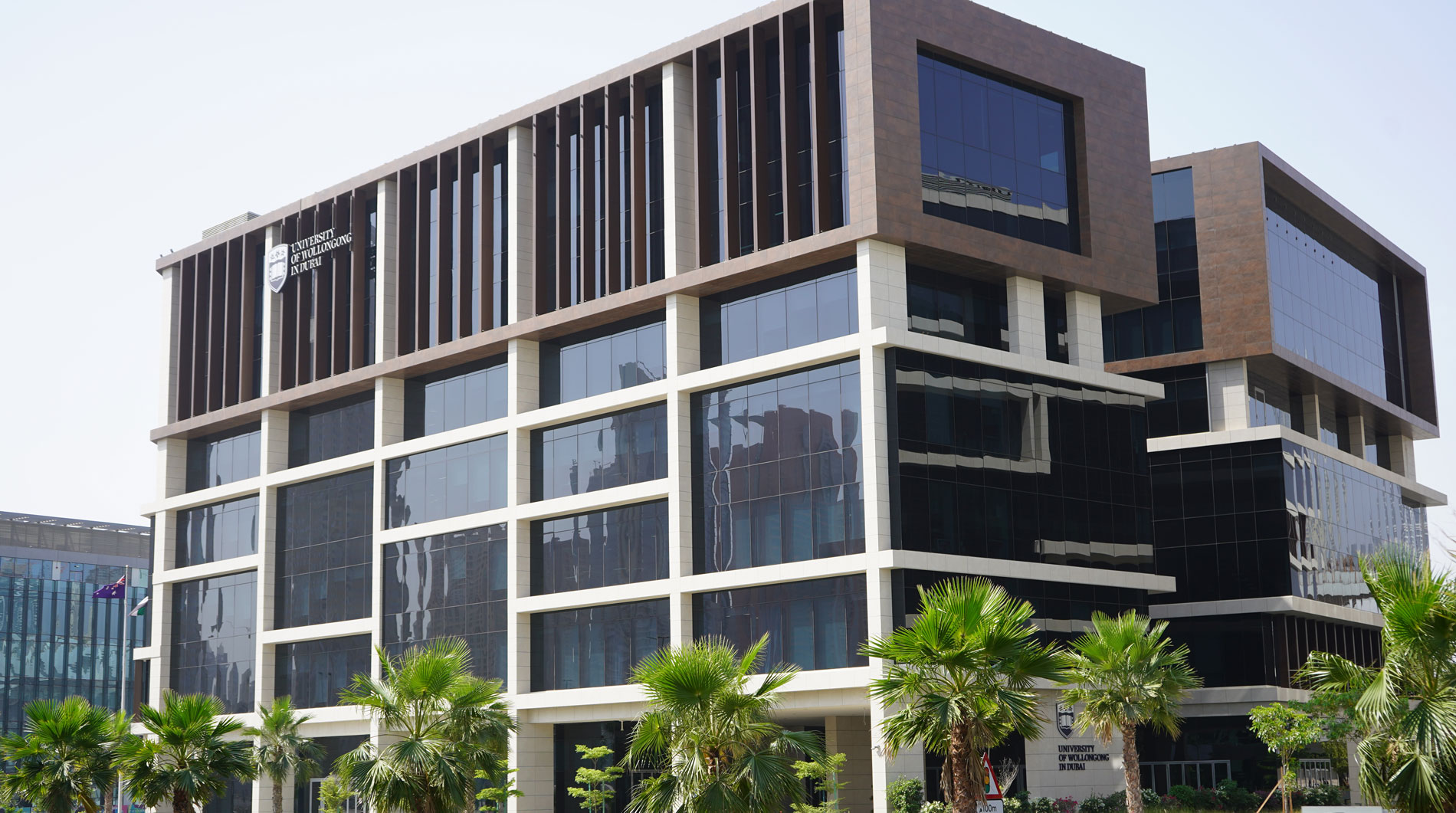 Open Day
Remember to attend our next Open Day on Saturday, 29 April 2023.
Join our experts to learn more about our degrees, and how you can enrol at UOWD.