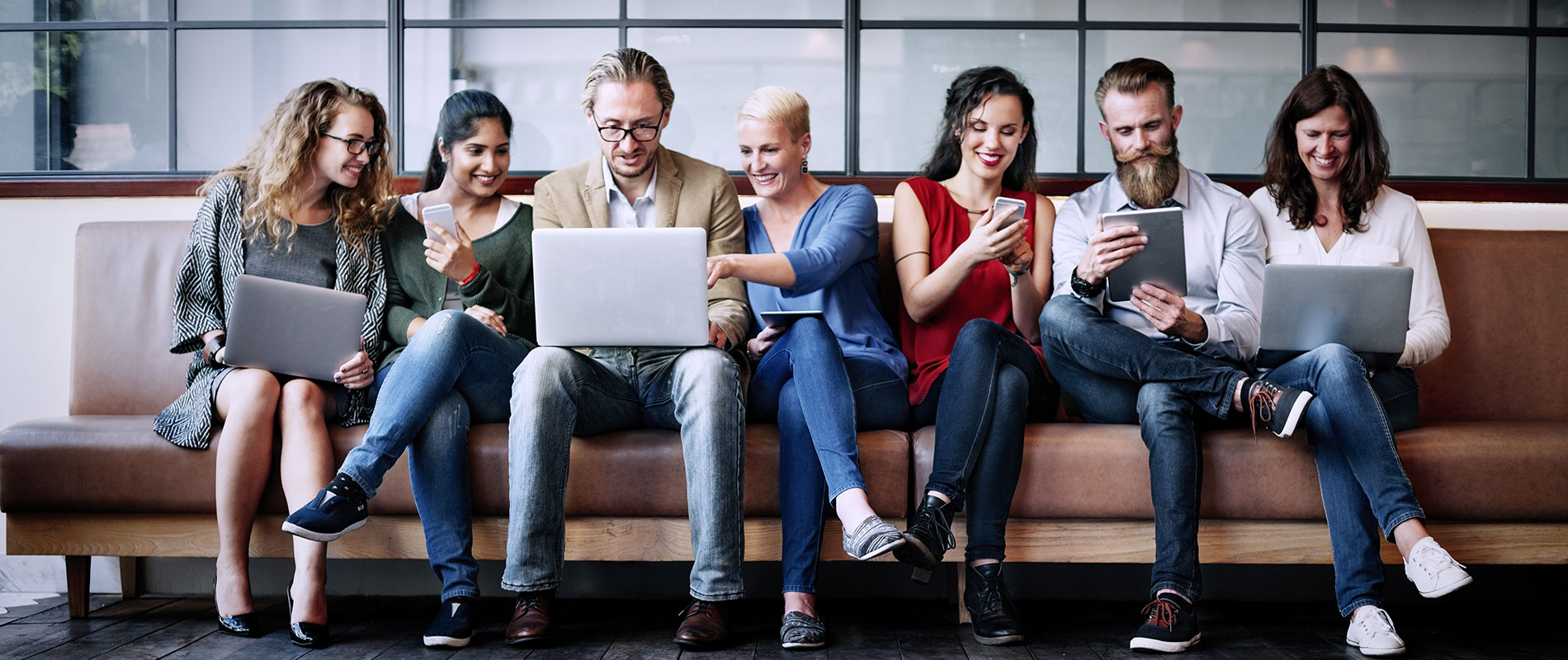 UOWD research reveals increase in student pass rates with new blended learning system
Wednesday, 30 July, 2014
New research from University of Wollongong in Dubai (UOWD) faculty member, Ms Zeenath Reza Khan, has revealed further benefits to student performance associated with the innovative learning management system (LMS), Moodle. The research, published in a recent edition of the Journal of University Teaching and Learning Practice, demonstrates a 25% increase in lecture attendance and a 10% reduction in fail rates after testing the system outside of the classroom environment. These findings come on the back of research by fellow UOWD academics, which found that the LMS improved the engagement of shy students in the learning process. Ms Khan said, "We as lecturers need to realise that we are competing with attractions outside classrooms such as smart phones and social media, which are very interactive and entertaining to students. So, bringing in innovative assessment tools helps grab and hold students' attention in and out of classrooms, ultimately enhancing their understanding and performance in the course." A pioneer in UOWD's successful adaptation and implementation of Moodle, Ms Khan's research findings comes a year after a primary study that tested the impact of blended learning and guided discovery to help teach computer applications to business students. This new investigation has aimed to find out if the results revealed by the first test were sustainable and consistent, both inside and outside of the classroom. "The study establishes that indeed the success recorded after the first implementation was sustainable and not influenced by the Hawthorn effect of trialling an innovation", said Ms Khan, who has documented the findings in a research paper entitled Using Innovative Tools to Teach Computer Application to Business Students - A Hawthorne Effect or Successful Implementation Here to Stay. Alongside the impressive statistics, anecdotal feedback from students taking part in the research project has also revealed that using the LMS helped them to connect to the subject more than traditional approaches. Mohamed Abdullah, who took part in one phase of the study, said, "I was first very apprehensive of the subject as I am a business student, but as the semester rolled on, I got very confident because the online system made it so much easier to access all the notes, and stay connected with the lecturer and other students during project work. The online quizzes and discussions were very lively. They made it easier for us to participate from anywhere as we could even access them on our mobile phones!" Salma Rakhman, who took part in a subsequent phase, revealed, "We are so active on social media that using Moodle really talked to us. We got really excited about being able to connect with each other and with the lecturer about the subject through Moodle." The LMS is now being adopted by other subjects throughout the university. The full research findings can be accessed at: http://ro.uow.edu.au/jutlp/vol11/iss1/6/ The Journal of University Teaching and Learning Practice (JUTLP) is a tri-annual, peer-reviewed journal publishing papers that add significantly to the body of knowledge describing effective and innovative teaching and learning practice in the higher education environment. It has been ranked by The Excellence in Research for Australia (ERA) as a B-ranked journal internationally.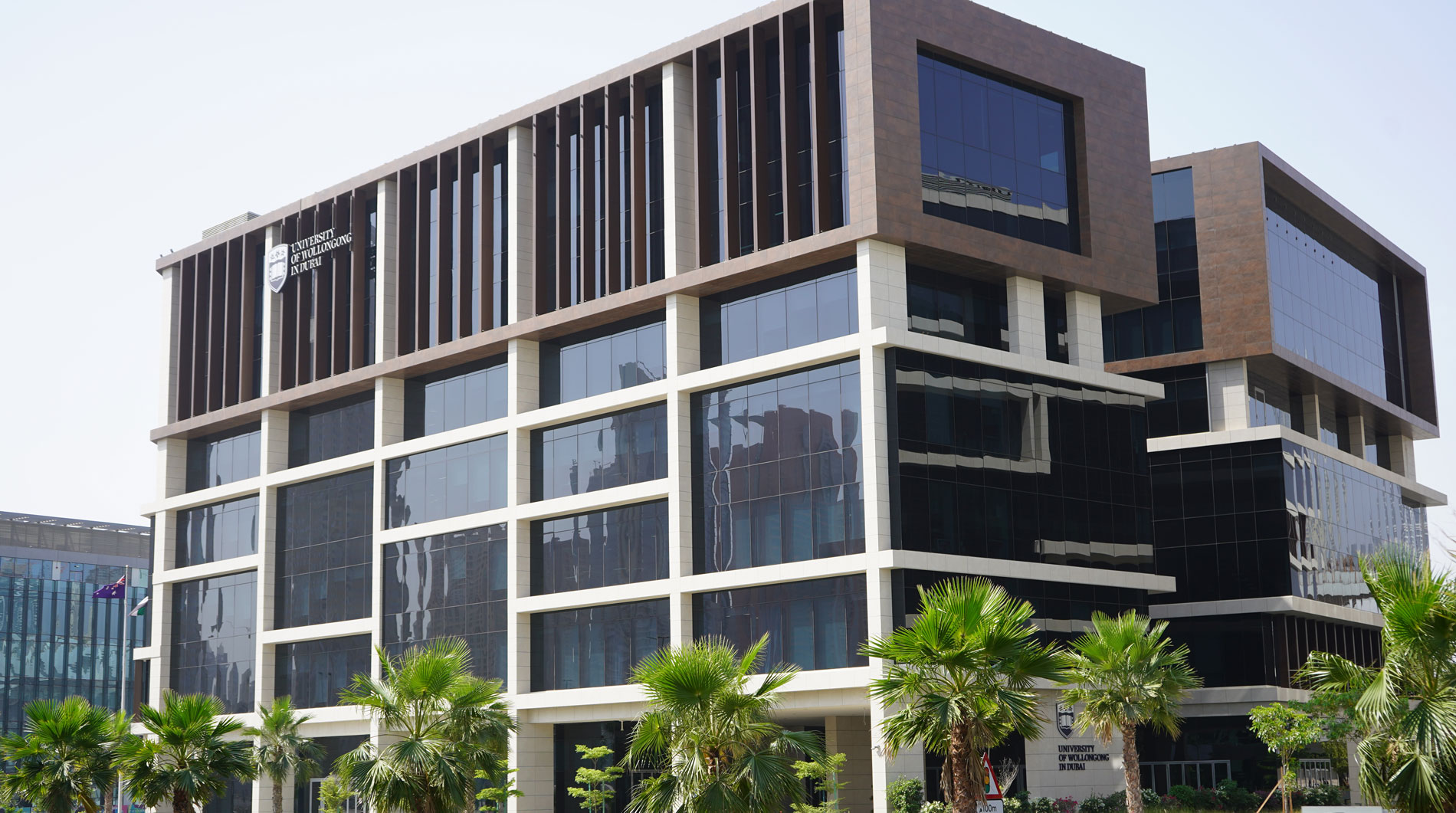 Open Day
Do you know that our next Open Day in Abu Dhabi is on Saturday 2nd June, 2022?
Join our experts to learn more about our degrees, and how you can enrol in our autumn intake which starts on 26th September.