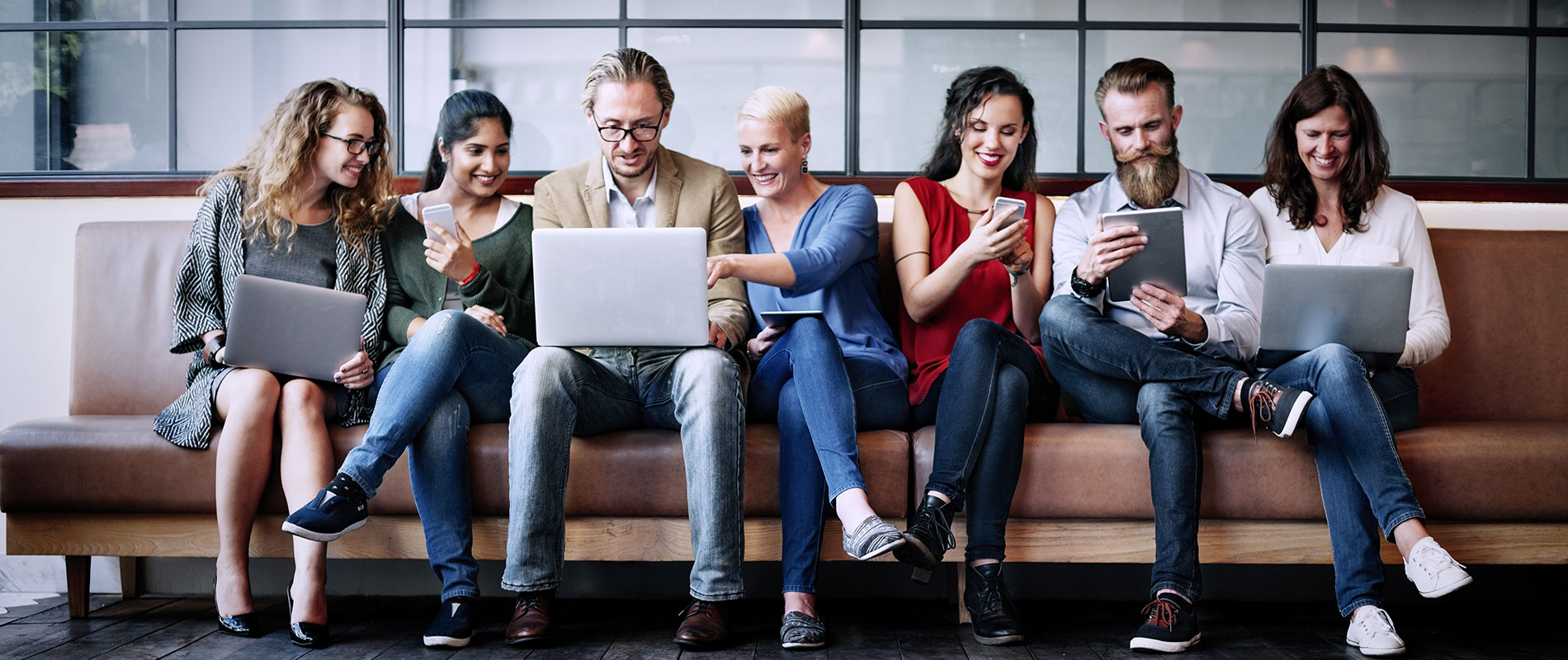 UOWD research study unveils the relative influence of functional versus imagery beliefs on brand sensitivity in B2B professional services
Monday, 26 March, 2018
Have you ever wondered what matters most to small and medium enterprises when considering to engage the services of a professional service firm (such as a tax accountant, lawyer or business consultant)? Existing studies offer limited explanations regarding the determinants of business-to-business (B2B) brand sensitivity: the degree to which brand stimuli are actively considered during buyer deliberations. Dr Munyaradzi Nyadzayo, Assistant Professor at the University of Wollongong in Dubai recently conducted a research study to address this gap by comparing the relative influence of organisational buyers' functional versus imagery beliefs on brand outcomes in B2B professional service settings. Done in conjunction with Riza Casidy from Deakin University, Australia; Dr Mayoor Mohan and Dr Brian Brown from Virginia Commonwealth University, United States, the study addressed the lack of B2B service branding research by exploring the salient factors that influence brand sensitivity in the professional service firm context. It also examined the relative influence of functional (operational competence) versus imagery (prestige sensitivity) beliefs on brand attitudes, intentions, and behaviors in business exchanges involving professional service firms and small and medium-sized enterprises clients. Specifically, the research study compares the influence of buyers' perceived operational competence and prestige sensitivity on brand preference and brand sensitivity. It also evaluates the effect of brand sensitivity on brand importance and customer engagement, two particularly relevant outcomes in the B2B professional services setting. CEO and owner-managers of small and medium-sized enterprises play a critical role in the buying decision as they have greater control over the choice of professional service firms for their business. However, given the multiple cues available to owner managers, the process of making choices can be daunting. This decision-making process is further exacerbated by size-related resource constraints faced by small and medium-sized enterprises; hence the need to exercise careful due diligence when engaging a professional service firm. Dr Nyadzayo said: "A noteworthy finding is that despite both functional and imagery beliefs positively influencing B2B buyers' brand preference, the results show that functional beliefs (i.e., operational competence) have a relatively stronger impact on brand preference when compared to imagery beliefs. This is particularly the case when a small and medium-sized enterprise engages knowledge-intensive professional service firms such as those offering accounting and financial, legal, and IT consultancy services." The study found that brand preference positively influences brand sensitivity which in turn drives customer engagement (i.e., knowledge and influence) and brand importance. The results also confirmed the importance of imagery beliefs in organisational buying decisions, but not at the expense of operational competence, a more fundamental functional belief.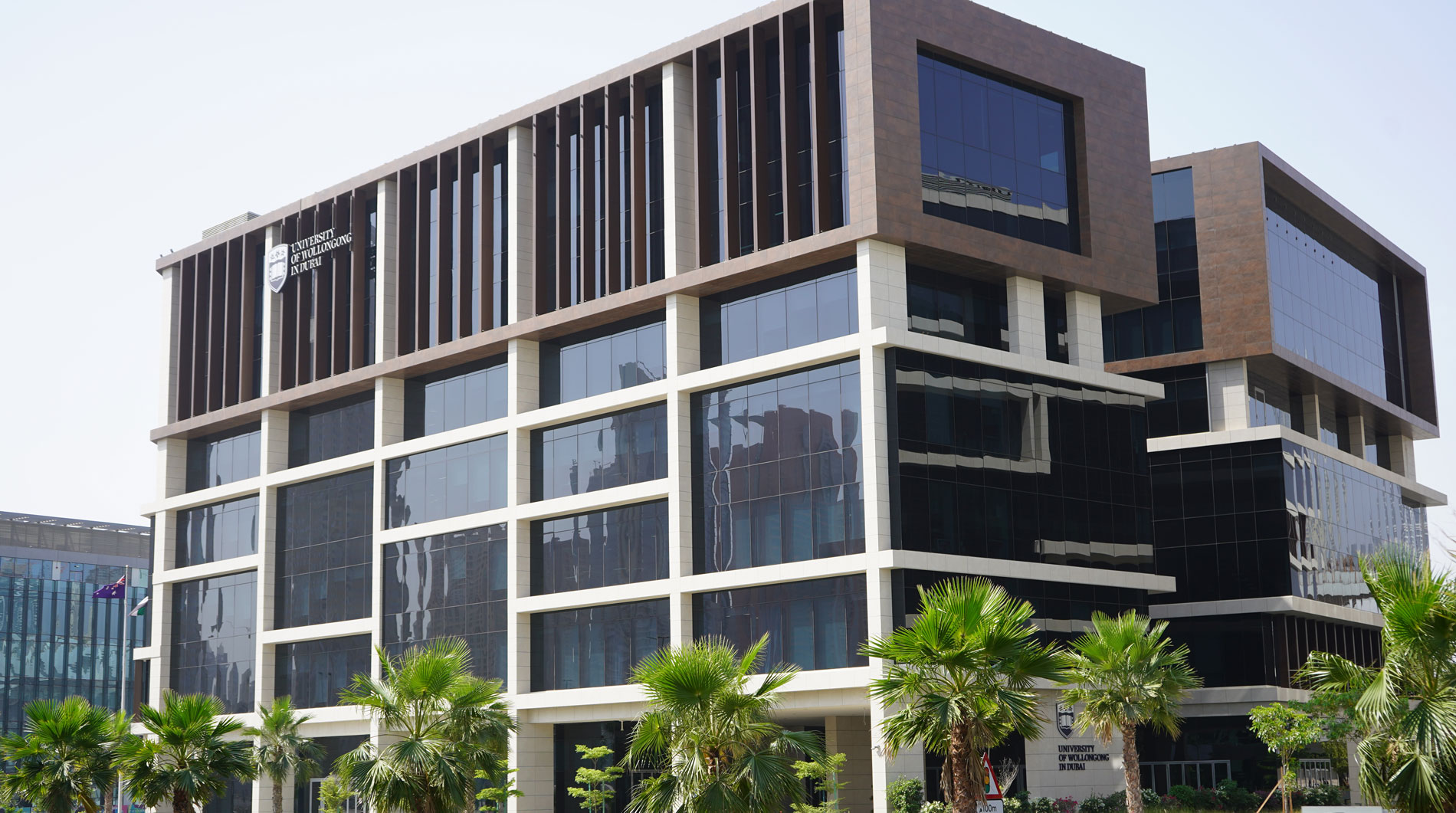 Open Day
Do you know that our next Open Day in Abu Dhabi is on Saturday 2nd June, 2022?
Join our experts to learn more about our degrees, and how you can enrol in our autumn intake which starts on 26th September.